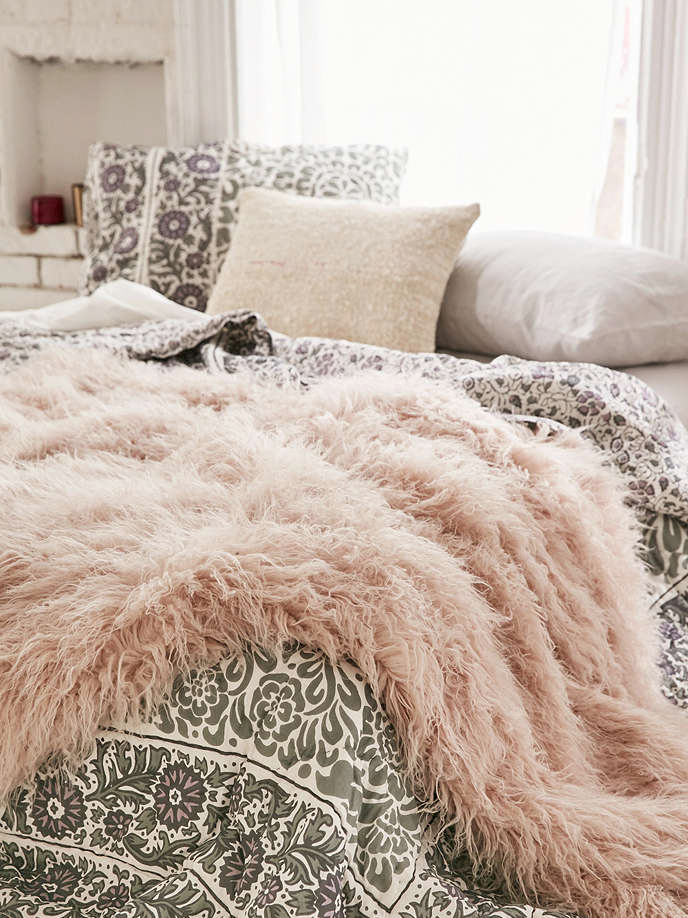 Happy weekend! Today I have two big phone calls – so much exciting stuff hitting Glitter, Inc. soon. As for us, Scarlett and I have been fighting a cold all week, so until we're on the mend, we have big plans to stay in our pajamas all day and watch holiday movies. Anyone else recording all of the utterly cheesy Hallmark movies? I'm totally guilty. Chanukah also starts THIS Sunday night (Ahh! How did that get here so quickly?), so we're going to try to celebrate on time this year. Wish us luck! As always, I'll be sharing fun peeks on instagram, facebook, twitter, snapchat → glitterinclexi (my newest social media obsession) throughout the weekend. How about you? Any exciting weekend plans?
With that, a few little love notes …
Dear fellow sometimes-grownups, things we still ask our moms.
Dear weekend DIYs to try, this modern spin on a wreath (using a gold hoop) is utterly cool.
Dear Disney fans, some of the real-life places that inspired Disney movie locations are just as beautiful as their cartoon replicas.
Dear fun history trivia, ever wondered why Americans of the 1930s and 40s spoke with an accent? Here's why.
Dear candle-obsessed, this is by far one of my favorite scents ever.
Dear epic wedding videos, this one is for the books.
Dear weekend baking, in case you're on the hunt for a few great holiday cookie recipes, today (Friday), I'm over on Pinterest with Better Homes & Gardens for the World's Largest Cookie Exchange Pinning Party. Check it out!
Get the origins of these sweet little love notes, here, and catch up on love notes of the past.
image: Urban Outfitters Faux Lamb Fur Throw Blanket
This post contains affiliate links, which means that if you click on one of the product links, I'll receive a small commission. Thank you so much for clicking through and helping to support this little blog business of mine! Read more about our site, privacy, and disclosure policies here.