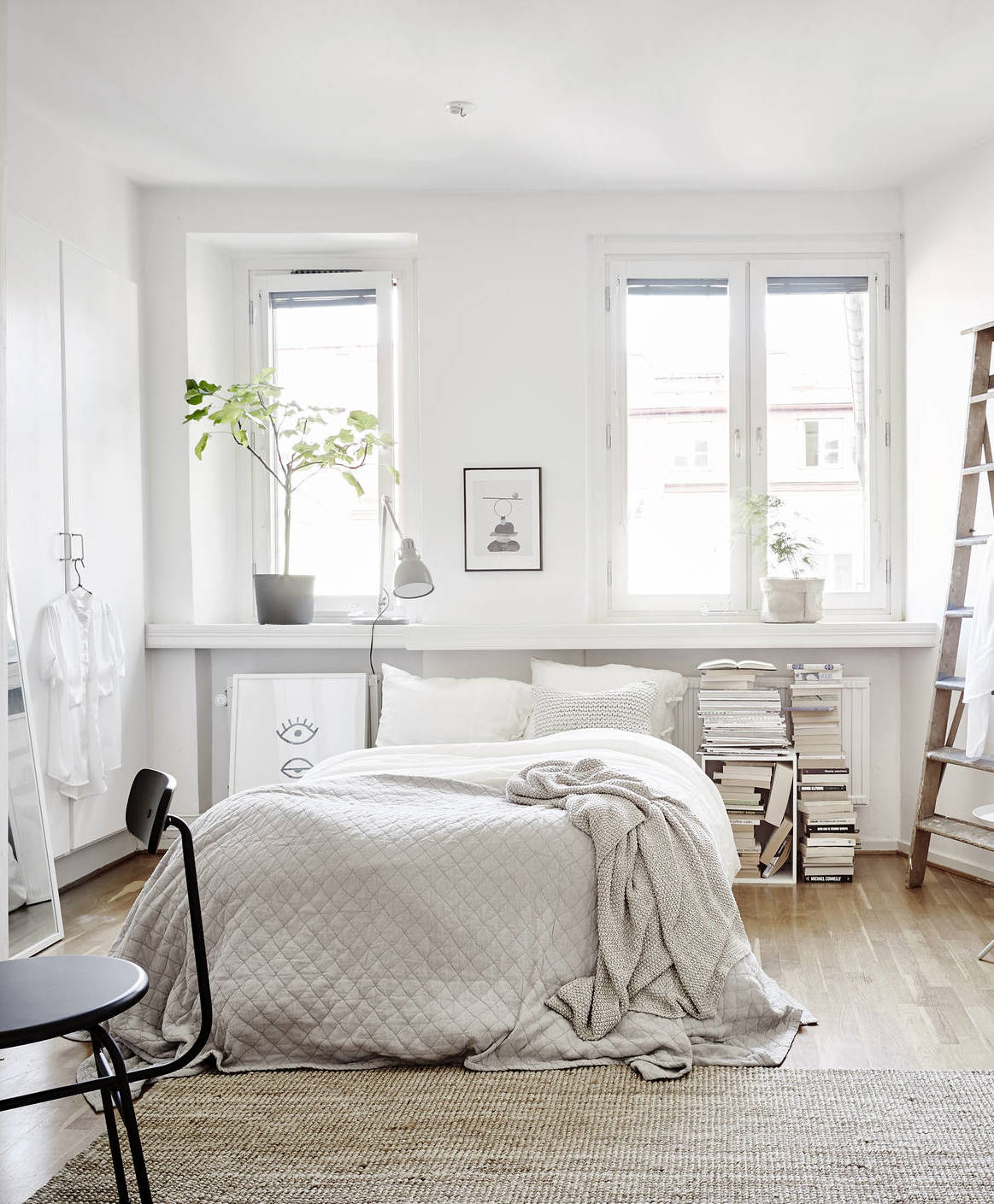 We're back from a perfect family vacation in Maine. Missing my family something fierce but glad to be back with our little family of three in our house. Scarlett and I had the cutest errand-running adventure yesterday complete with grocery shopping, dry cleaning and dog pick-up. Errands become a full-on adventure when accompanied by a one-year old. We actually hit a record at the grocery store yesterday: ten people came over to tell me how sweet Scar is. She has personality for days and I couldn't be more proud. Man, this kid. This weekend is another busy one. Saturday I'm working on a styled shoot with Ana and I am so excited (dreaming in vintage dishes, delicate rose-colored vases, and gold flatware.) After that, hubby and I are hitting the town with a few residents (our first night without baby girl here in North Carolina; thankfully we found an amazing babysitter. Phew!) Sunday, I'm staying in bed as long as baby girl let's me (so you know, until like, 7am), and then I've got blog work catchup. How about you? Any fun weekend plans? I'm sharing fun snaps on instagram, facebook, and twitter (@glitterinclexi) throughout the weekend. Follow along!
With that, a few little love notes …
Dear Instagram crushing, flowers, flowers, and more flowers.
Dear what's for dinner, summer pasta with smashed tomatoes, peaches and mozzarella.
Dear perpetual home decorators (raise your hand if you can't stop buying throw pillows), 10 great vintage home Etsy shops.
Dear brides, would you rock a tank and flowing skirt in lieu of a wedding dress? This one has got me seriously pro-skirt.
Dear Anthropologie, how is it that you read me like an open book? These florencia flats; they're everything.
Dear North Carolina, though I'm terrified of your winters (I know, I'm a wuss), I couldn't be more excited for your fall. Currently inspired by this; apple orchards for the win.
Dear weekend baking, chewy café-style chocolate chip cookies, because I will never stop trying chocolate chip cookie recipes. Not ever.
Get the origins of these sweet little love notes, here.
via Coco Lapine