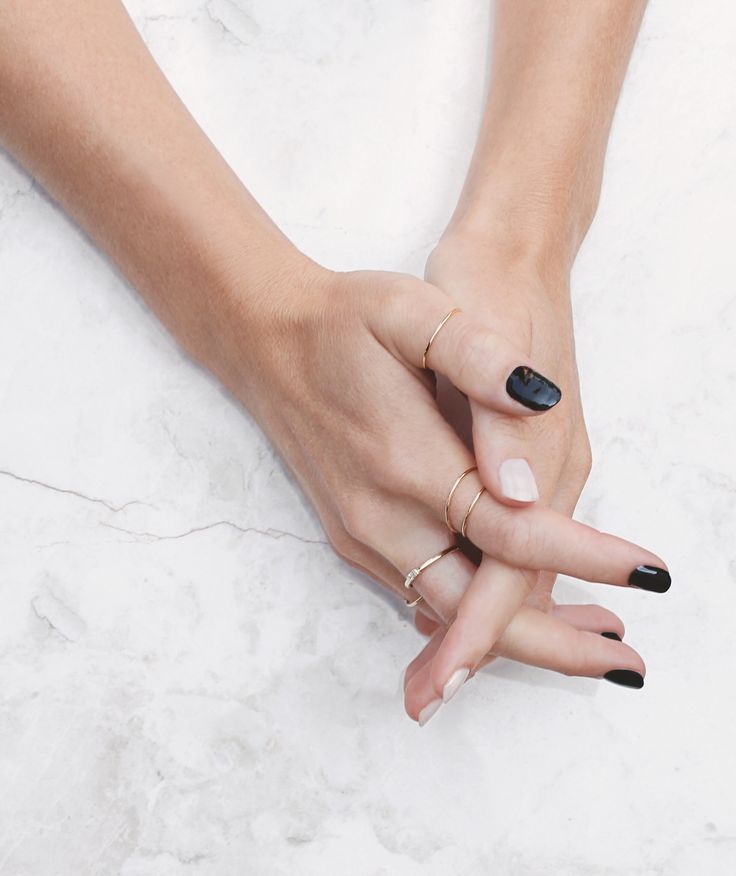 Hello, weekend! So happy for Saturday – that's hubby's day off (I hope!) Truth is, when you're married to a resident, you learn to plan your whole schedule around their crazy schedule; nine days on, one day off, five overnights, two days off, and so on. Because we're in a new city, and I really don't know too many people yet, I try to cram as much in as possible for the days he's home (and not desperately trying to catch up on sleep.) So this Saturday, the plan is to run a few house decorating errands and attend a fellow resident's daughter's birthday party. So excited to be social! How about you? Any fun weekend plans? As always, I'll be sure to share a few fun snaps on instagram and twitter (@glitterinclexi).
With that, a few little love notes …
Dear summer hair, a new take on a simple top knot … I like it, a lot.
Dear weekend hostesses, a few really great cooking tips from celebrity chefs.
Dear moms and dads, Harvard researchers suggest these seven tips for raising good, caring kids.
Dear wedding dreaming, the most stunning gondola elopement in Long Beach California you'll ever see; I guarantee it.
Dear summer fashion musts, you may just fall for a romper after you lay eyes on the cutest linen romper of all time.
Dear weekend (no)baking, easy no-bake french silk pie.
By the way, the Nordstrom Anniversary Sale is still going strong! Have you picked up anything amazing yet? (These are a few of my favorite things.)
Get the origins of these sweet little love notes, here.
image via Vrai & Oro