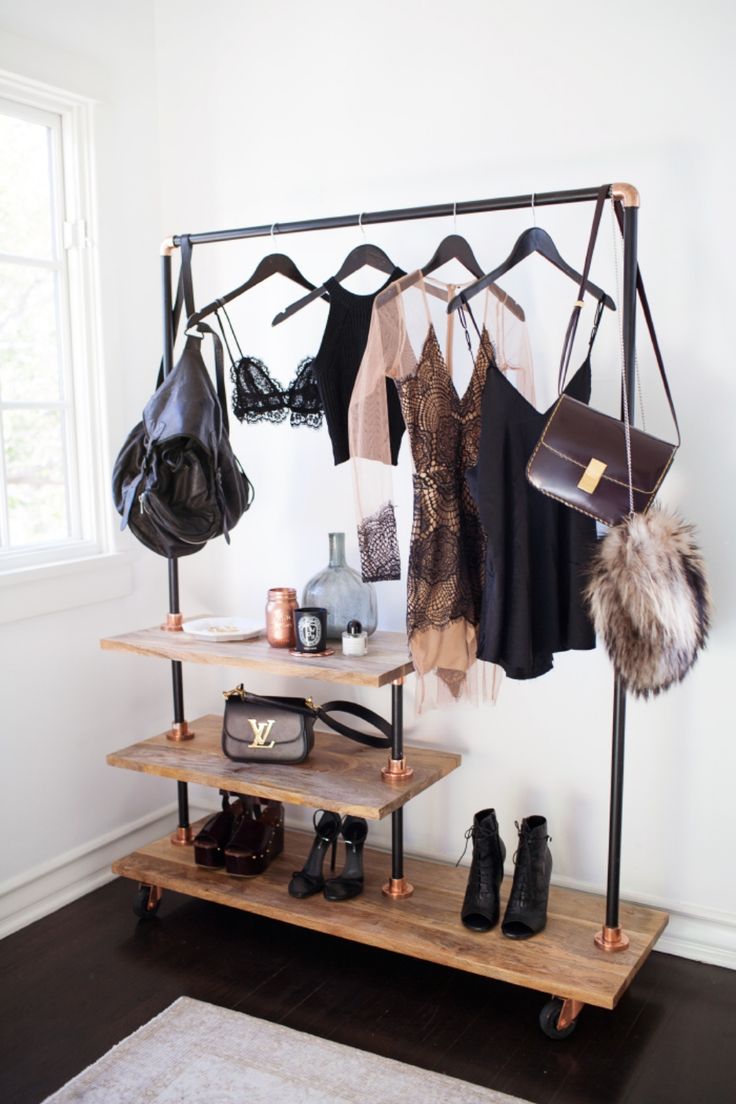 I have a confession to make: we've sort of stalled on the whole unpacking front. We've been busy making friends, planning playdates, and trying to get acclimated to our new city. Which meeeans … we're way behind on unpacking, not that there's a deadline, but ooph … unpacking takes forever and a day (especially when you have a little one crawling around and touching everything). And of course, this Friday we have friends (plus their adorable baby girl) coming into town for a visit, so I'm thinking packing will have to wait.
Meanwhile, I'll be sure to share a few fun snaps on instagram and twitter (@glitterinclexi).
With that, a few little love notes …
Dear camera novices, oh-so-helpful  in-depth photography basics.
Dear Instagram crushing, meet Julie, the maker of rainbows in boxes. I think I'm in love.
Dear dog lovers, the chicest dog beds I ever did see. I'm thinking Belly needs this black and white geometric print dog bed.
Dear summer lovin', a guide to seasonal produce and what to eat fresh in July.
Dear weekend giggles, how tech is taking over our lives, told in cartoons.
Dear photography swoon, underwater and in love.
Dear Nordstrom, the Anniversary Sale is just so good this year. Shop my picks right here.
Dear weekend baking, breakfast apricot crisp.
Get the origins of these sweet little love notes, here.
via Fashion Toast