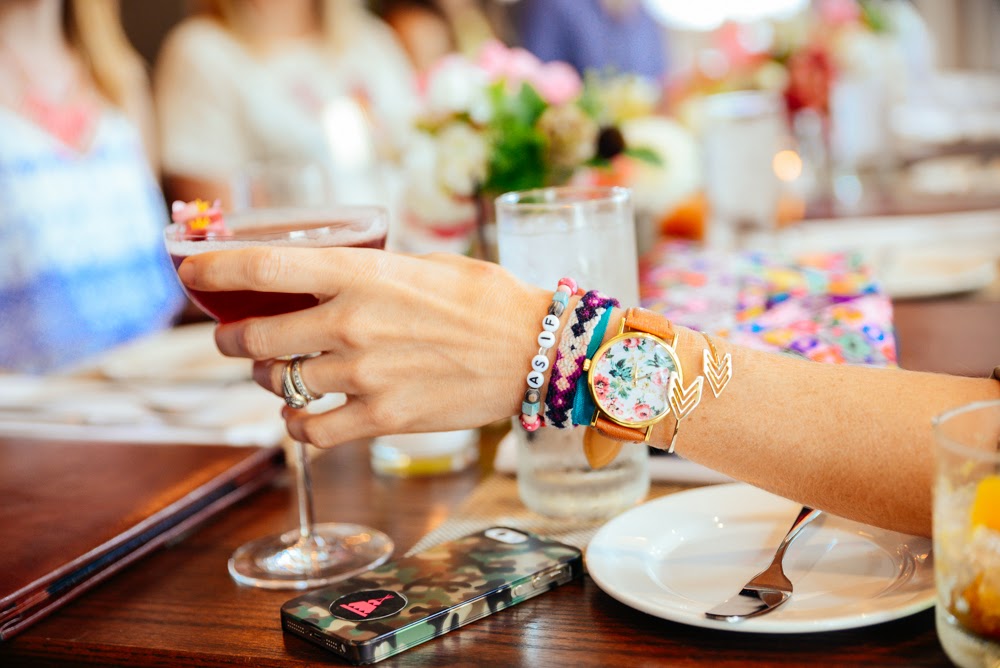 Happy Saturday! This weekend, hubby's little sister and her boyfriend are in town visiting from NYC and checking out our new house. Though we have no bed or dining room table, I'm hoping we can ply them with enough good food and craft beer to keep them happy. So far, so good. Any fun triangle area suggestions to take our first guests to? (As always, you can follow along on instagram and twitter (@glitterinclexi). How are you all? Any fun weekend plans?
With that, a few little love notes …
Dear Summer binge, 19 Binge-Worthy Netflix Shows With Cult Followings.
Dear Instagram addicts, soon you'll be able to shop your Instagram feed.
Dear good things, is it just me or are all Nick Jonas songs insanely catchy.
Dear gender inequality, you suck. Take Hollywood sexism for example: IndieWire studied 422 successful romcoms (from 1984 to 2014) and revealed that the age gap between male and female leads has never been higher. On average, male leads are 4.5 years older than female leads. "At no point in the past 30 years has the average annual age of female leads been older than the average age of their male counterparts."
Dear party planning dreams, I'm starting to work on Scarlett's first birthday party plans (holy cow, time flies!) and I have completely fallen in love with this flower-filled tower of cupcakes.
Dear Summer beauty, I've heard only good things about ILIA Nobody's Baby Tinted Lip Conditioner. Has anyone tried it?
Dear weekend cooking, crispy roasted potatoes with burrata. Yum.
Get the origins of these sweet little love notes, here.
image via I Suwanee // Photography by Gary Meyer