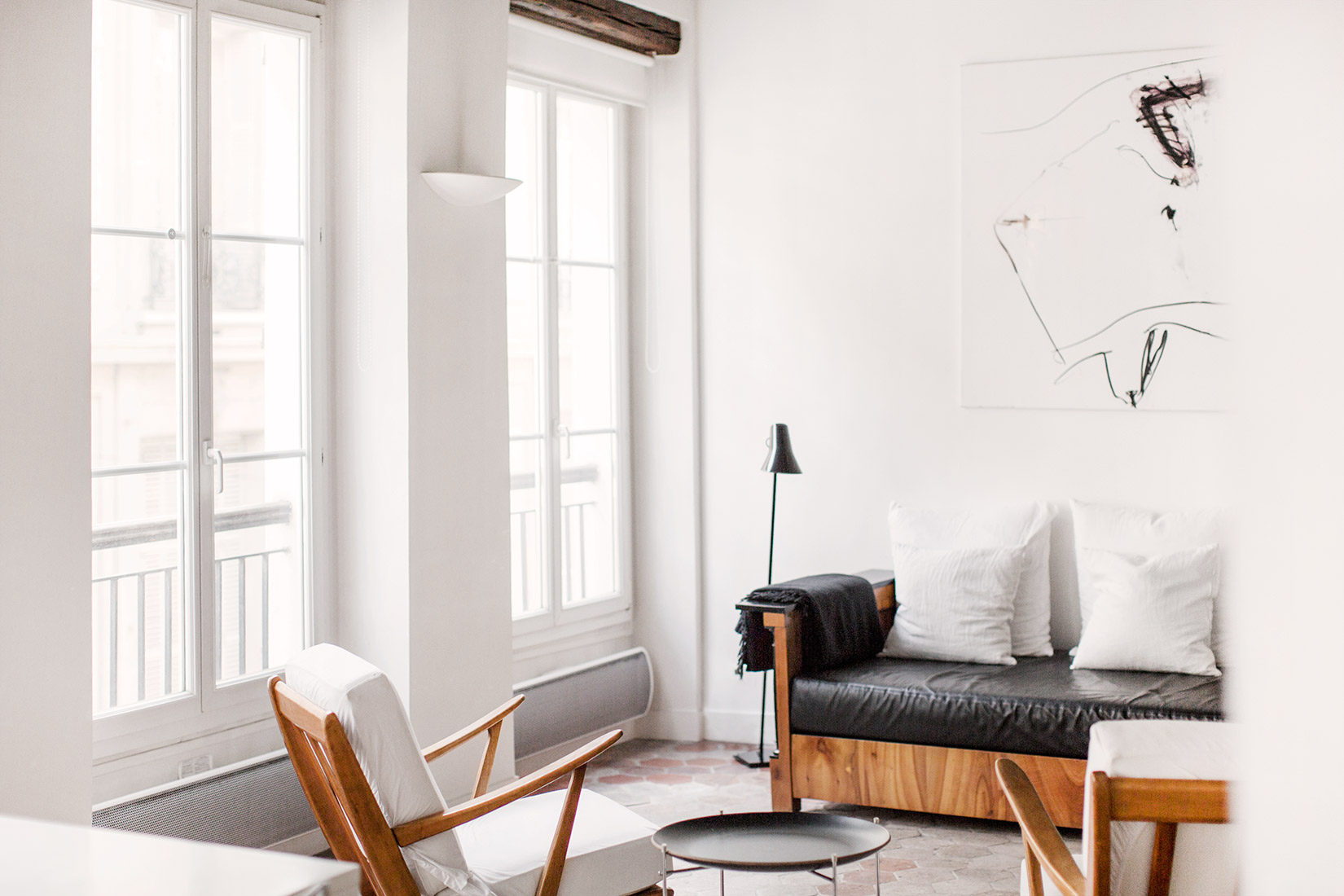 It's officially looking pretty bare bones in our sweet little apartment. The moving truck comes today and it's starting to feel all too real. We'll stay with my parents for a few days and possibly weeks while we try to finalize plans for our new place (more on that later.) We definitely want to head up to North Carolina a few weeks before hubby has to start residency so that we can get to know our new home. The research triangle is full of so many great areas, and we still have plenty of exploring to do. Still taking suggestions, of course. Until then, we live out of a suitcase. This should be interesting with a 10-month-old. As always, you can follow along on instagram and twitter (@glitterinclexi), plus read the newest series: Life Lately.
Wish us luck!
With that, a few little love notes …
Dear family, thank you so much for helping us to get our apartment packed up. We absolutely could not have done it without you. No way, now how. You all are my heroes.
Dear fellow kids at heart, The Cereal Personality Test (What Your Favorite Breakfast Cereal Says About You.)
Dear tattoo chickens, the prettiest gosh darn Delft Blue floral temporary tattoos.
Dear beauty news, H&M is set to launch a beauty line.
Dear decor inspiration, the 4 top trends in new living room design.
Dear instagram feeds to follow, coffee cups from all over the world.
Dear new house dreaming, totally smitten with these stoneware kitchen canisters.
Dear DIY's to try, make your own (oh so pretty) marbled paper.
Dear weekend cooking, the anatomy of a perfect meal in a bowl.
Get the origins of these sweet little love notes, here.
Image via Garance Dore