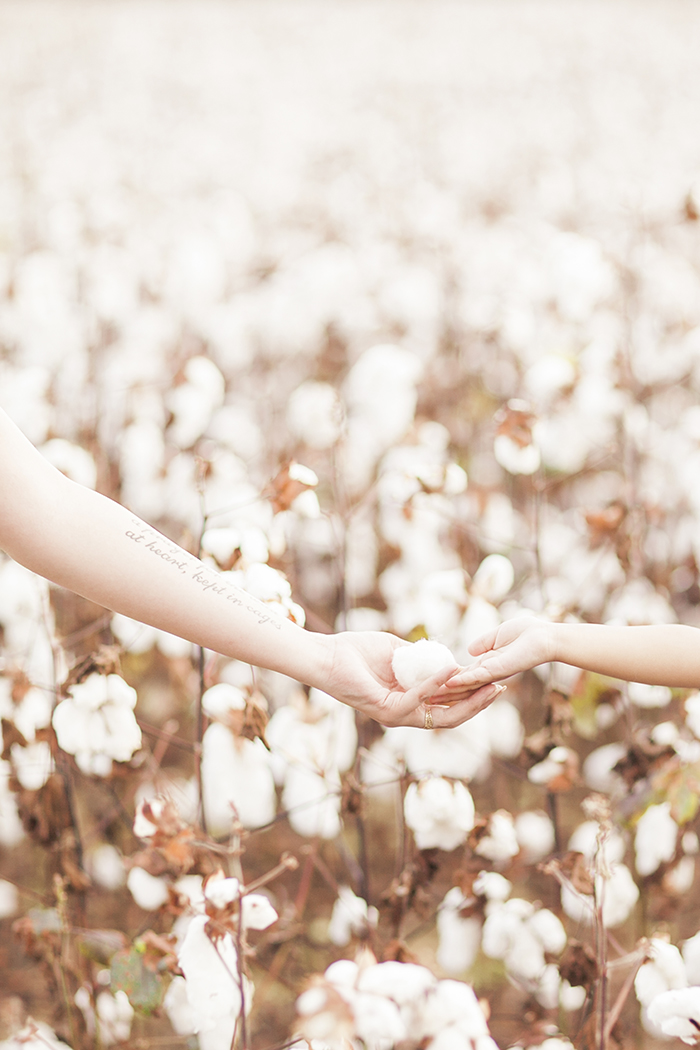 Happy Mother's Day weekend, fellow mamas! I hope you all love up on your mamas and take a little time for yourselves. I'm dreaming of pancakes, movies snuggled up on the couch, and a magic fairy to whisk into our apartment and pack every last box. Stupid packing. Hope you all have a perfect weekend!
With that, a few little love notes …
Dear Mean Girls, rumor has it the grown-up Mean Moms predecessor is in the works.
Dear Summer loving, how cute is this samantha pleet x urban outfitters capsule collection? I never thought I could love a one-piece swimsuit more.
Dear beauty solved, nude lipstick for everyone.
Dear FOX, why oh why did you have to take away The Mindy Project? Lucky for us, the show has been picked up by Hulu for a fourth season, with a possibility of more seasons to come. I better get Hulu, stat.
Dear crazy good Instagram feeds, a ballerina-photographer-traveler. It's everything you'd hope it would be.
Dear poolside, so.many.floats. Summer photography never looked so good.
Dear weekend hair, this braided bun tutorial is just perfect.
Dear weekend baking, the best milk chocolate chip banana bread; I kid you not.
Get the origins of these sweet little love notes, here.
image via Hazel & Scout // Sleepy Fox Photography