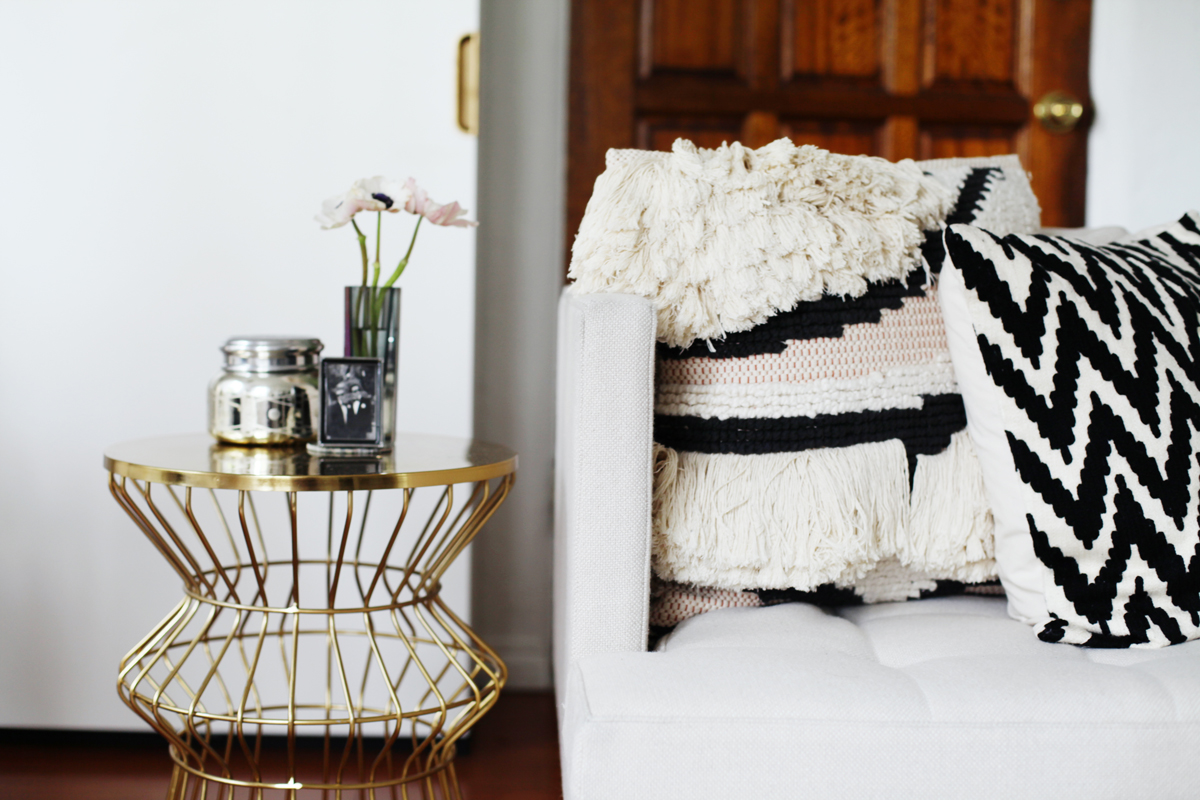 Happy weekend, everyone. We're busy bees over here – prepping for Scarlett's naming next weekend. After that, it's packing, packing, and more packing. Holy cow, packing is not fun. Mostly I just stare at the empty boxes starting to fill our already-small apartment and try to will my stuff into them. Jedi Mind Tricks. Maybe this weekend I'll actually box some stuff. Hey, stranger things have happened! How about you; any fun weekend plans?
With that, a few little love notes …
Dear carb lovers, this tumblr: gluten-free museum. Doesn't everything seem sadder without carbs?
Dear laugh out loud, Yelp reviews of newborn babies.
Dear Spring vibes, this casual lace dress is just perfect. All hail the little white dress.
Dear fellow mamas, a new study has come out detailing how long you should wait before having your next baby. #science
Dear foodies, plated junk food never looked so good.
Dear party-throwers, can we all just collectively sigh over this picture-perfect mis-matched outdoor dinner party?
Dear weekend baking, candied pecans for the win.
Get the origins of these sweet little love notes, here.
Have you heard? I'm giving away a laptop! Enter here.
Image via Life's Little Jems