Are you ready to have your mind blown? You know how any time you pull your hair into a ponytail, regardless of the effort, hairspray, and even teasing involved, by mid-day, your ponytail starts to droop? Of course it's the weight of your hair that starts to drag your hair down – and here's the problem: that little hair tie or band you're using, it's no match for that, at least not on its own.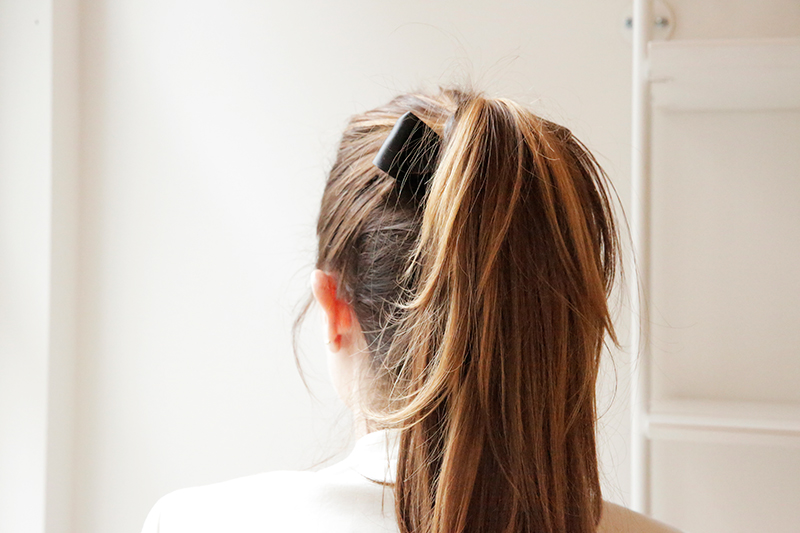 Well, guess what? There's an amazing trick that you will officially use forever more.
How To Prop Up Your Ponytail:
Insert bobby pins into your ponytail holder vertically to prop up your ponytail. Once you've put your hair in a ponytail using an elastic or hair tie (I love these!), insert two bobby pins – one on either side of the base of the underside of your ponytail – halfway inside the elastic and facing downward toward the crown of your head. Then, fluff your ponytail and flip it over for a fuller look that won't sag or droop.
Voilà!
via Man Repeller and Cosmopolitan