If you do nothing else this morning (you know, besides gulp down that cup of coffee #necessary), scroll through these incredible photos. Lulu Frost teamed up with Bumble and bumble Stylist, Allen Thomas Wood to style (hair-style, that is) using Lulu Frost's new SS15 Flora Fauna collection and their signature CODE fine jewelry styles. Wood actually incorporated Lulu Frost's most popular necklaces, bracelets and rings into all types of everyday hairstyles with the help of bobby pins and Bb. product. He's a magician, I tell you. So in love.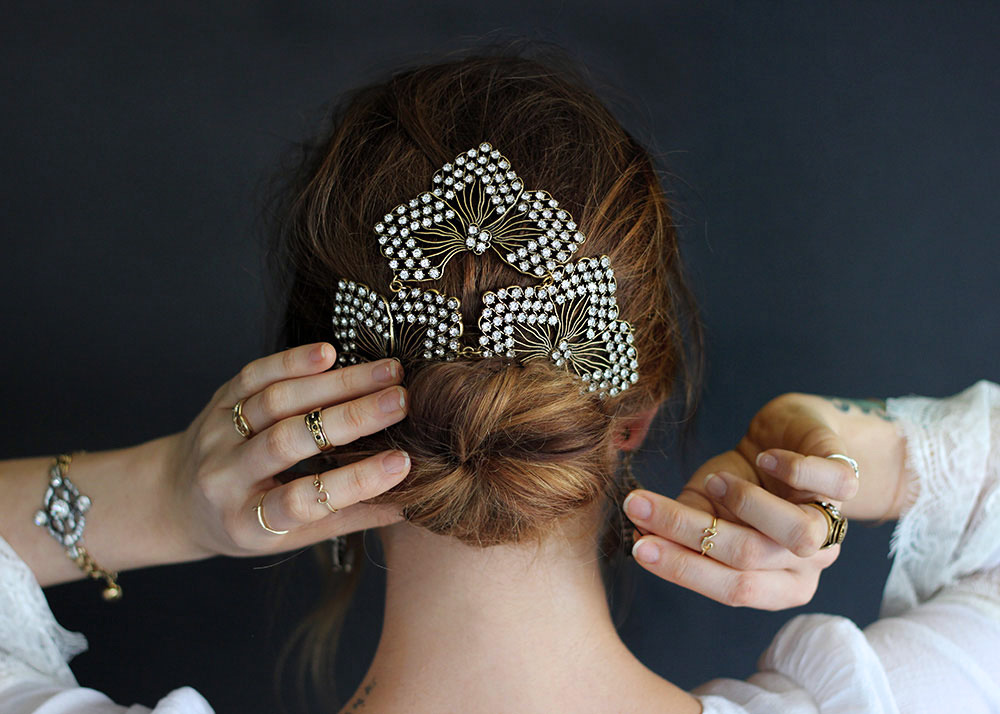 Cactus Flower Statement Necklace + CODE Rings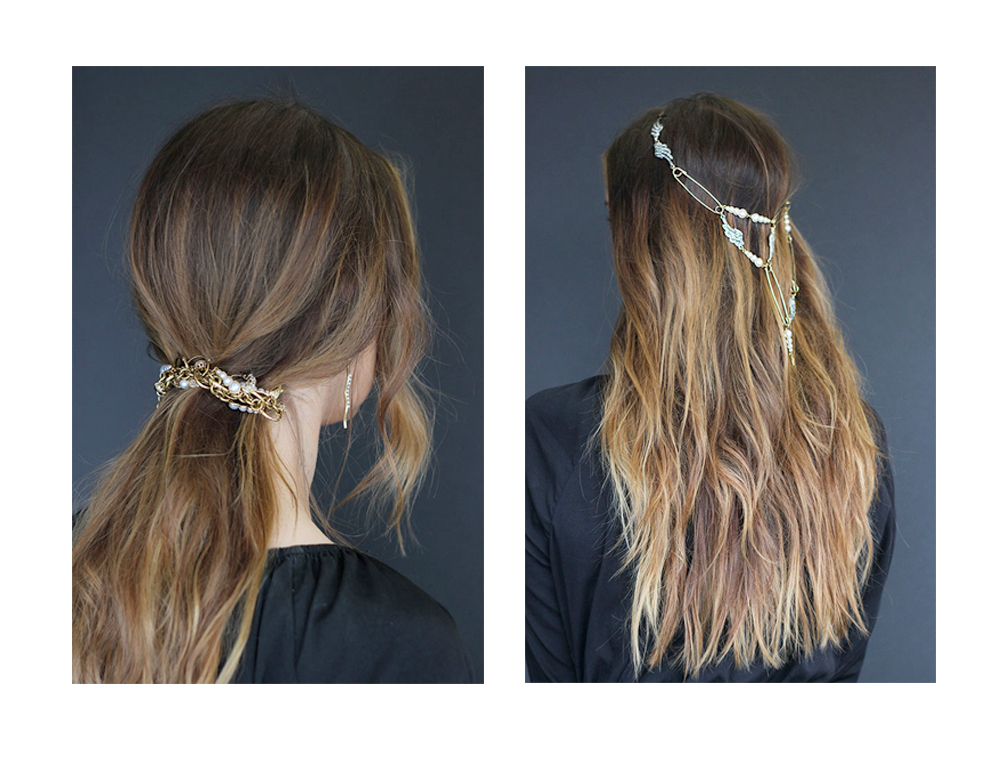 Kinship Pearl Necklace + Kinship Pearl Bracelet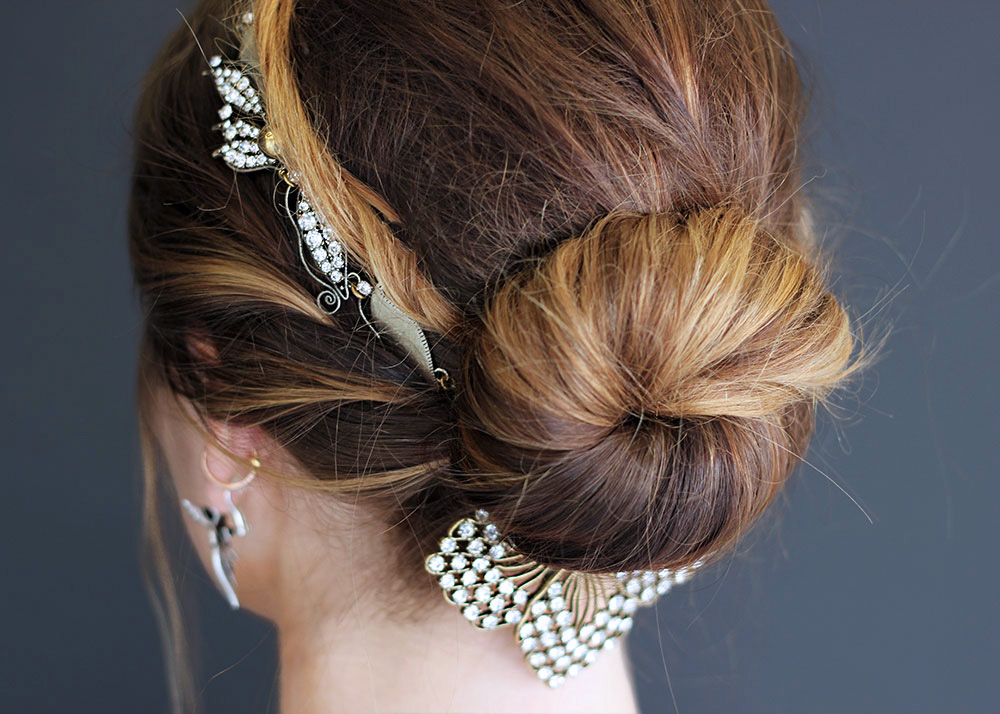 See the full feature and styling tips on Lulu Frost.
All Images via Lulu Frost