When we first walked into our new home I fell in love with so many little details: the open living room plan, the white kitchen with granite countertops, the oversized master shower and bathtub. What I didn't fall in love with? Some of the design choices and older characteristics of the home, like green walls, black velour shutters (I know!), and a fireplace that looked to be from the year one.
Little by little we're making changes, and one of the easier and more budget-friendly ways to make a major impact is by painting. We already have big plans for the walls, but I keep eyeing our red brick fireplace. I love classic brick, but paired with it's rather old faded gold doors and huge brick ledge, I keep thinking there has to be a way to modernize the fireplace. The plan: to paint it white (and eventually replace those aging doors.) My thinking is, the white fireplace will help to brighten the somewhat dark room and will give the fireplace a more contemporary feel. Though admittedly, hubby has me nervous. He keeps asking me if I'm sure I want to paint it white, because it will be tough to go back. But heck, why not?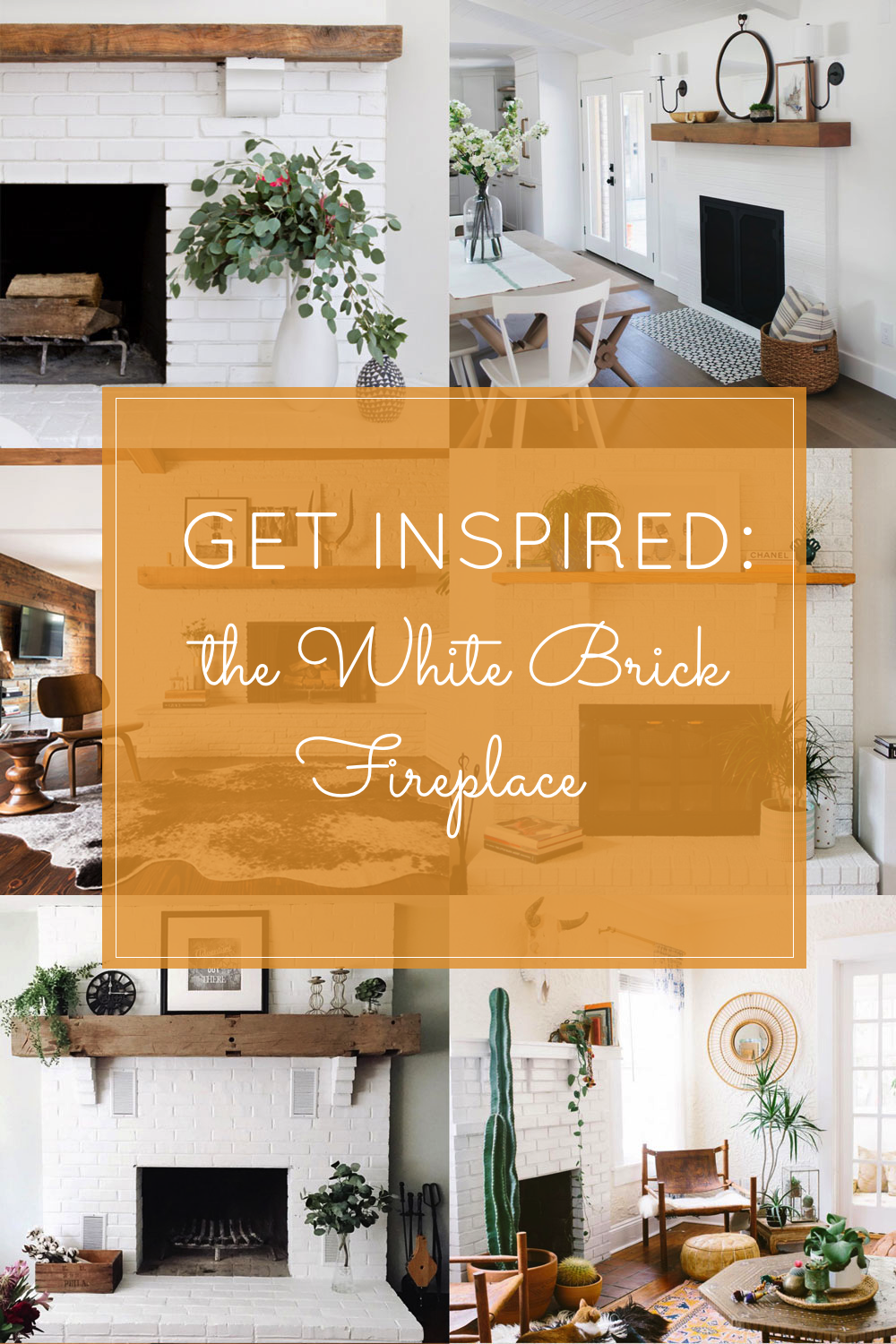 HINT: When painting your brick fireplace, you'll need to use several coats of paint. I suggest buying a paint with primer in it and then painting three-to-four thin coats. (There is an old how-to post from Young House Love that's helpful.)
This is the inspiration we're working with …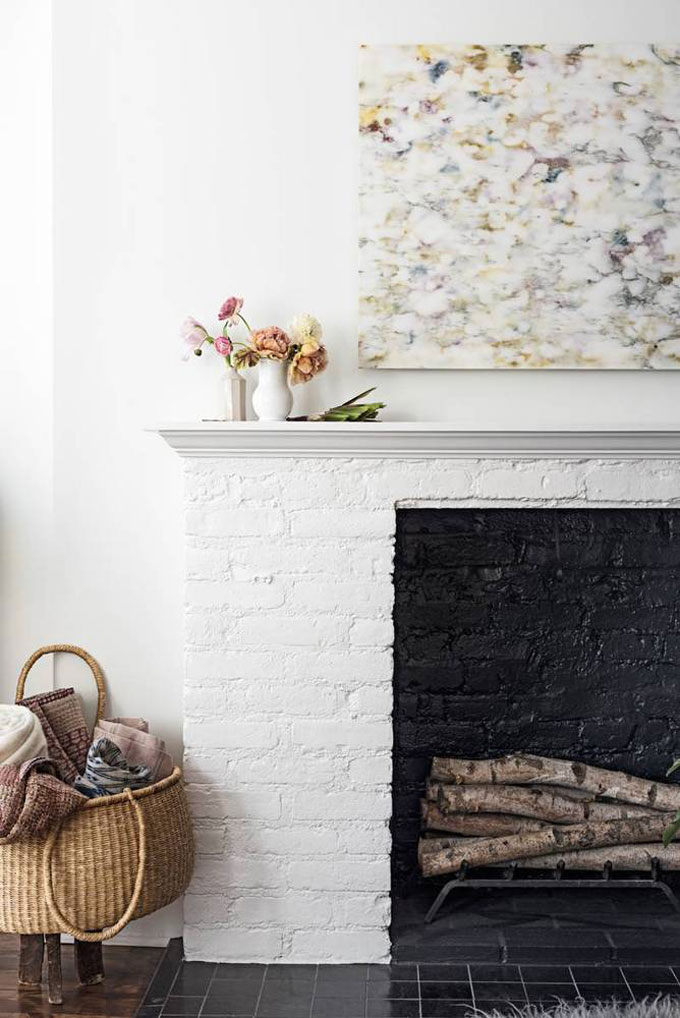 Ulla Johnson's Home via Domino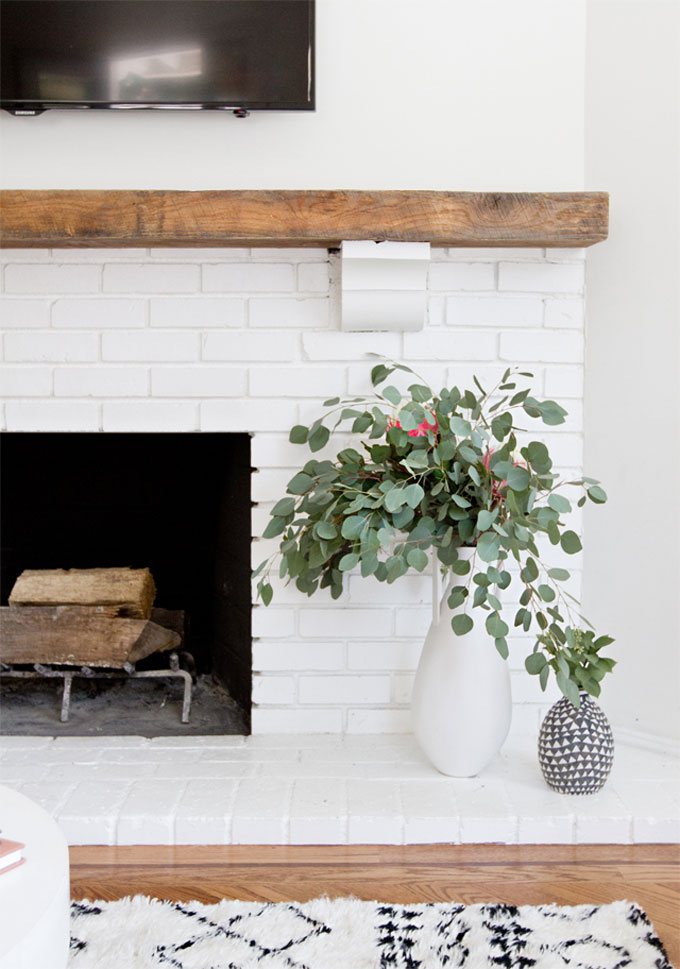 Rustic Modern White Brick Fireplace via Sarah Sherman Samuel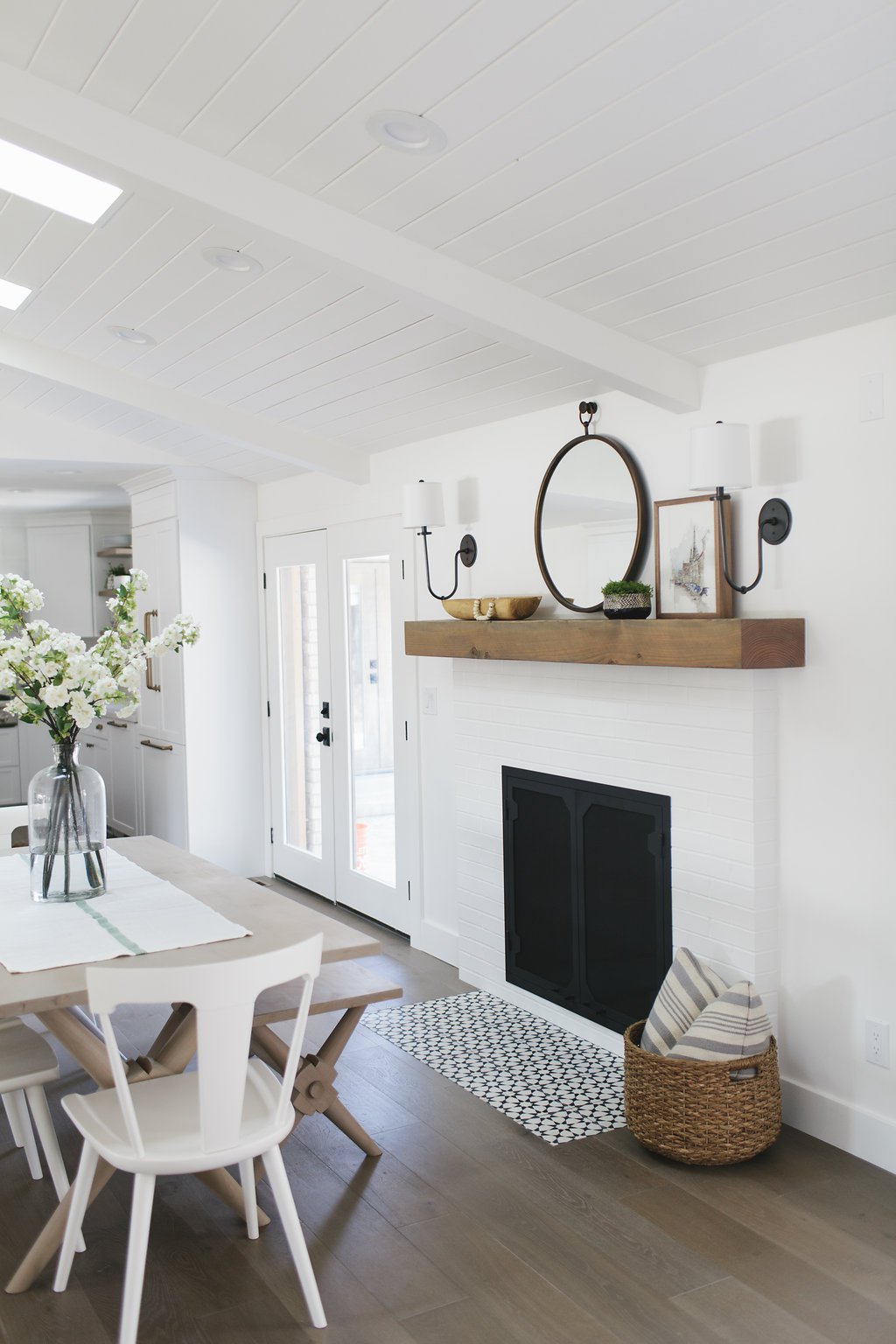 White DIY Fireplace in the Dining Room via House of Jade Interiors, Photography by Becky Kimball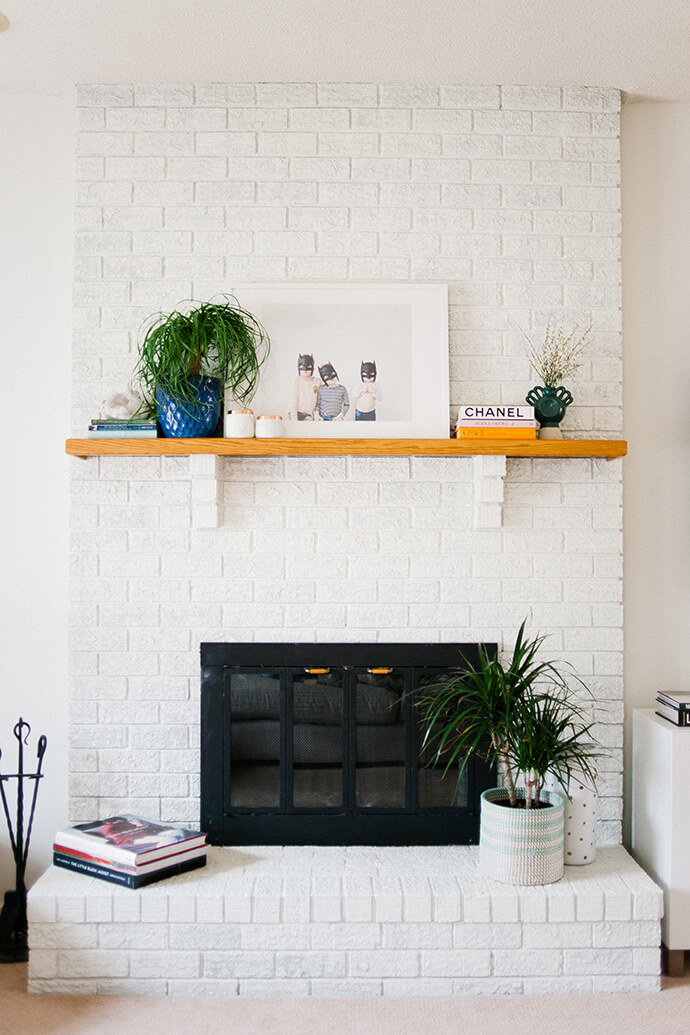 White Brick Fireplace in a Family Home via The Glitter Guide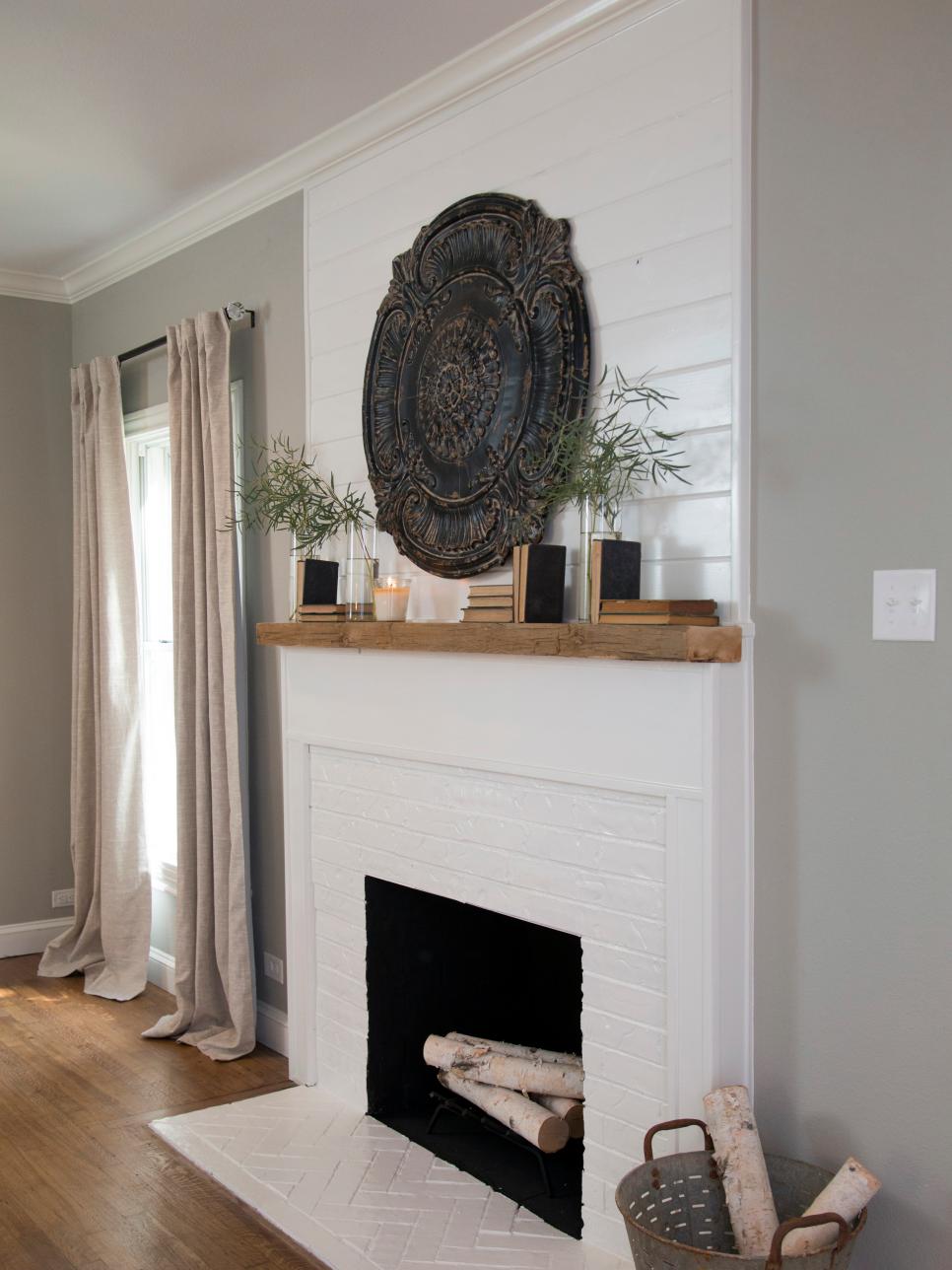 White Brick Fireplace Makeover via Fixer Upper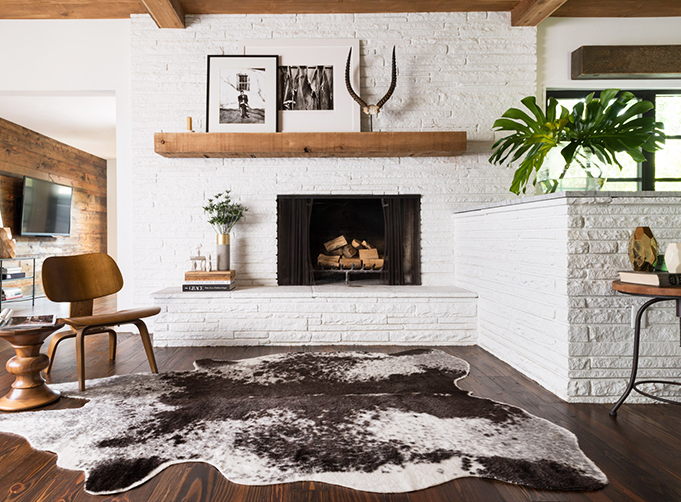 Rustic White Fireplace via Rue Mag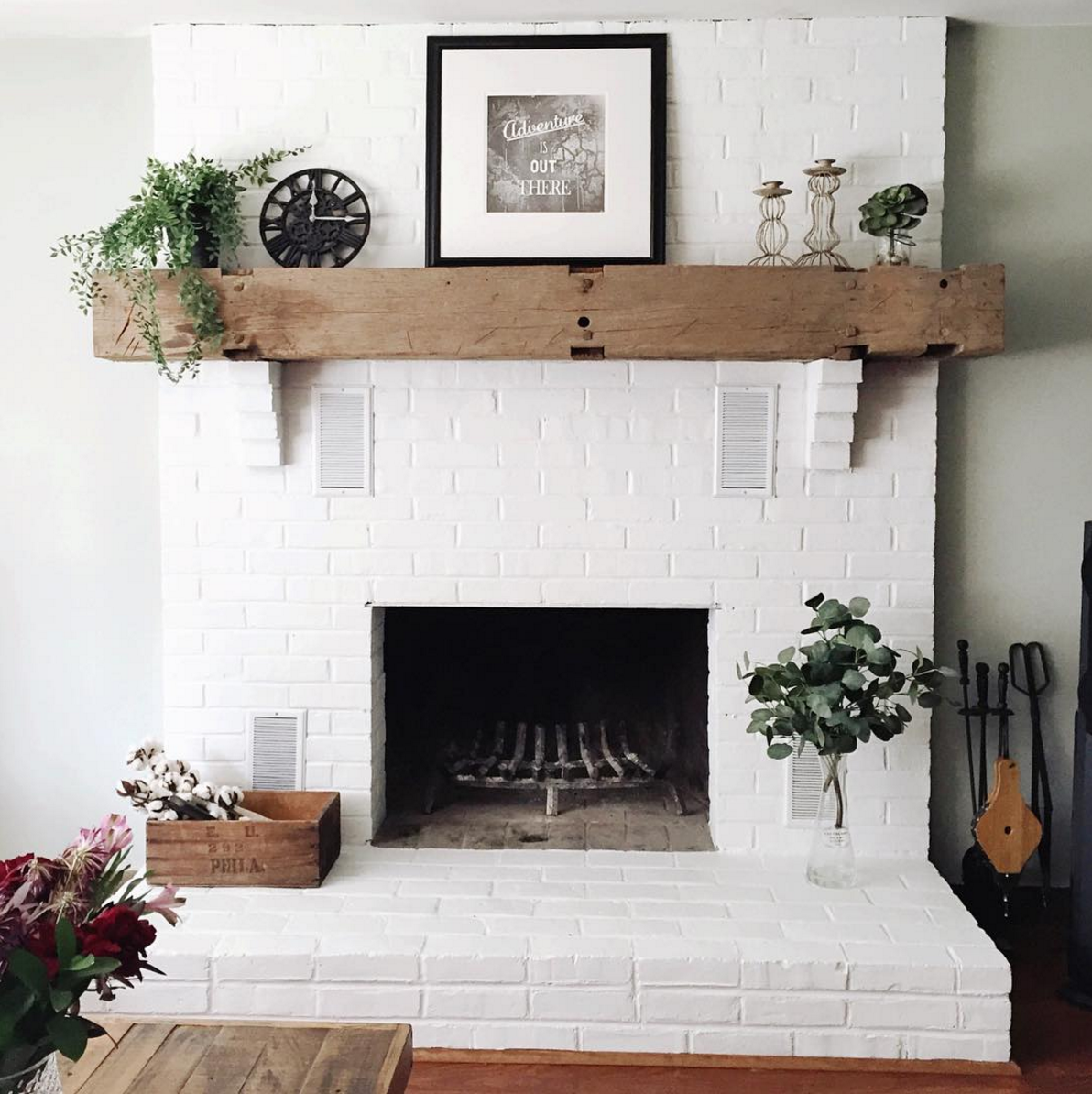 DIY White Fireplace by Lauren Fair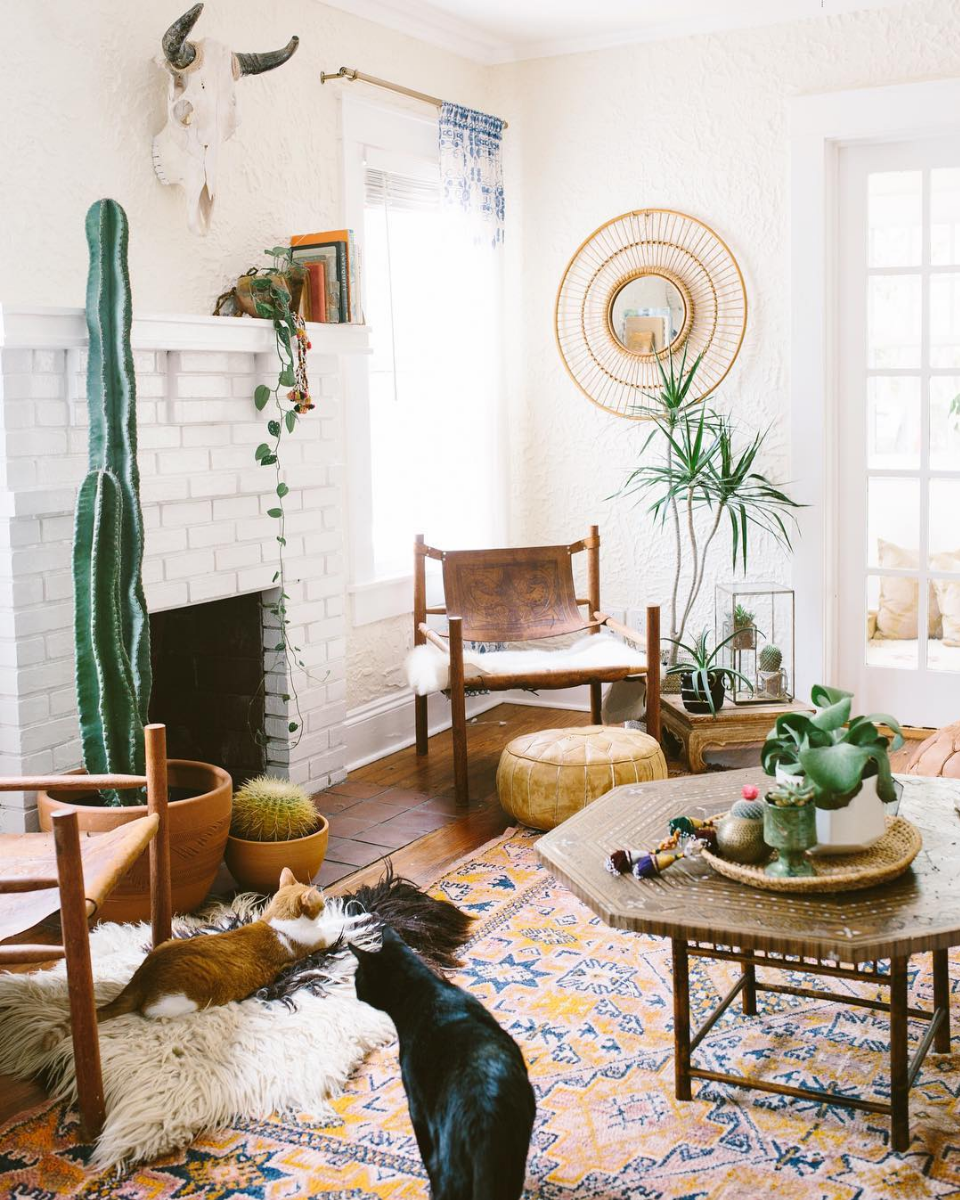 Bohemian Living Room White Fireplace via @carlaypage
Would you paint your brick fireplace white?