Every dreamed of throwing one really bold statement wall into your design mix? Meet a.new.wall., your new favorite wall art and wallpaper. Artists, Sydney and Richele, create these amazing, eye-catching oversized prints; perfect as wallpaper, especially as a stunning focal wall, but also make for incredible backdrops (think weddings and events.) I'm totally smitten.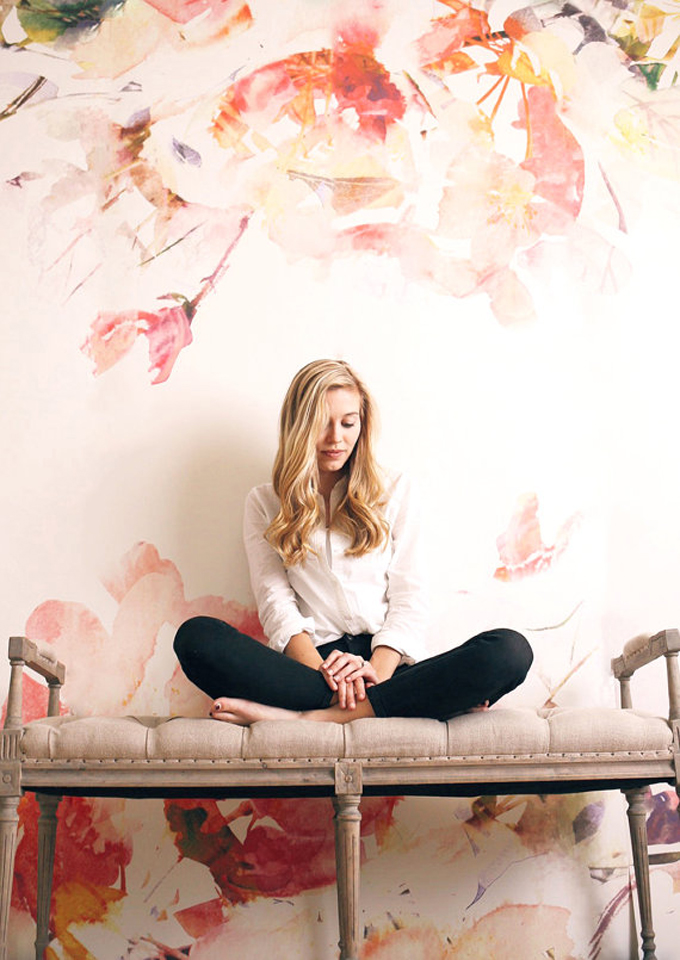 Spring Floral Large Wall Mural Wallpaper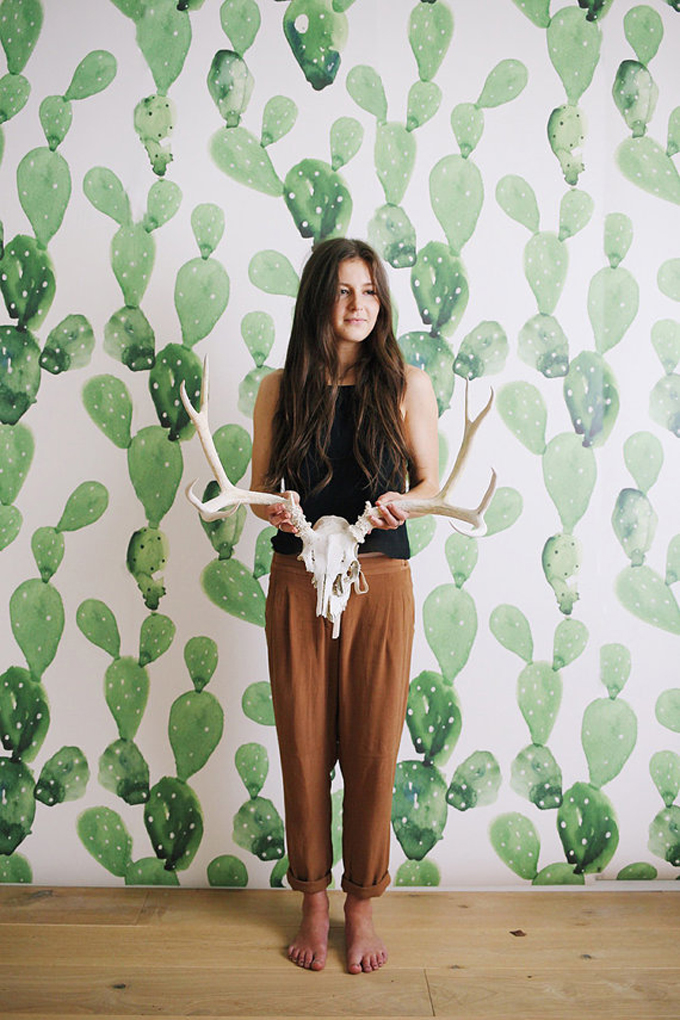 Watercolor Cactus Wall Mural Wallpaper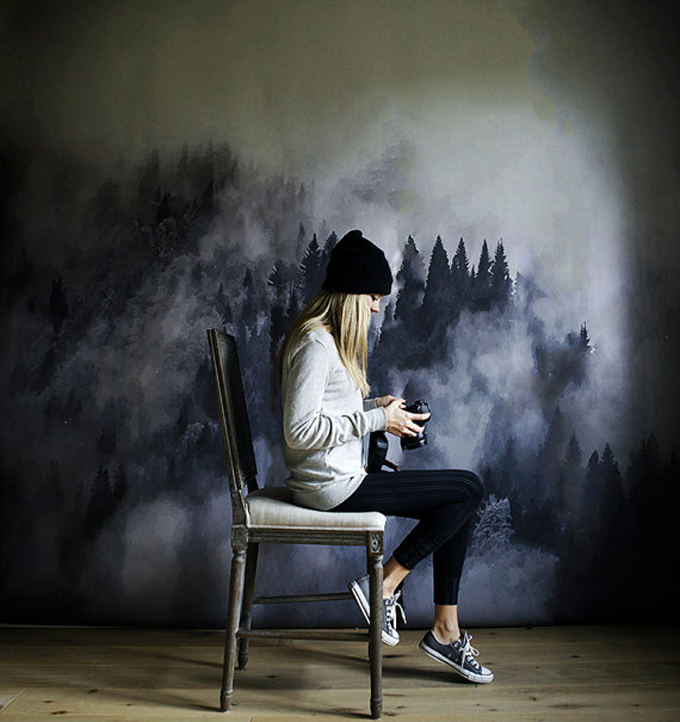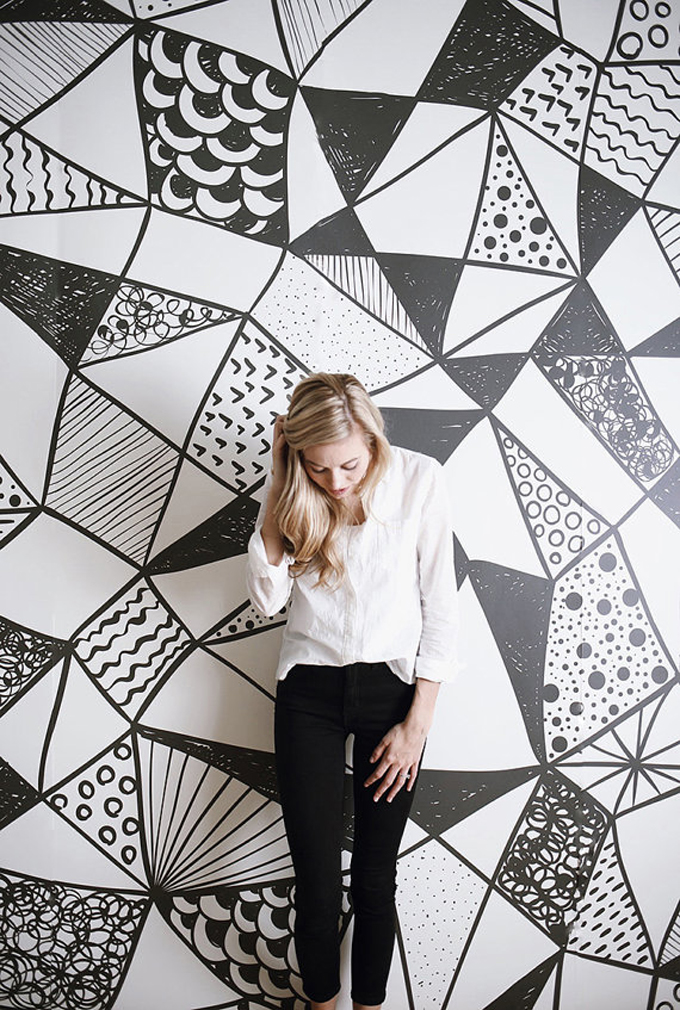 Geometric Black and White Watercolor Mural Wallpaper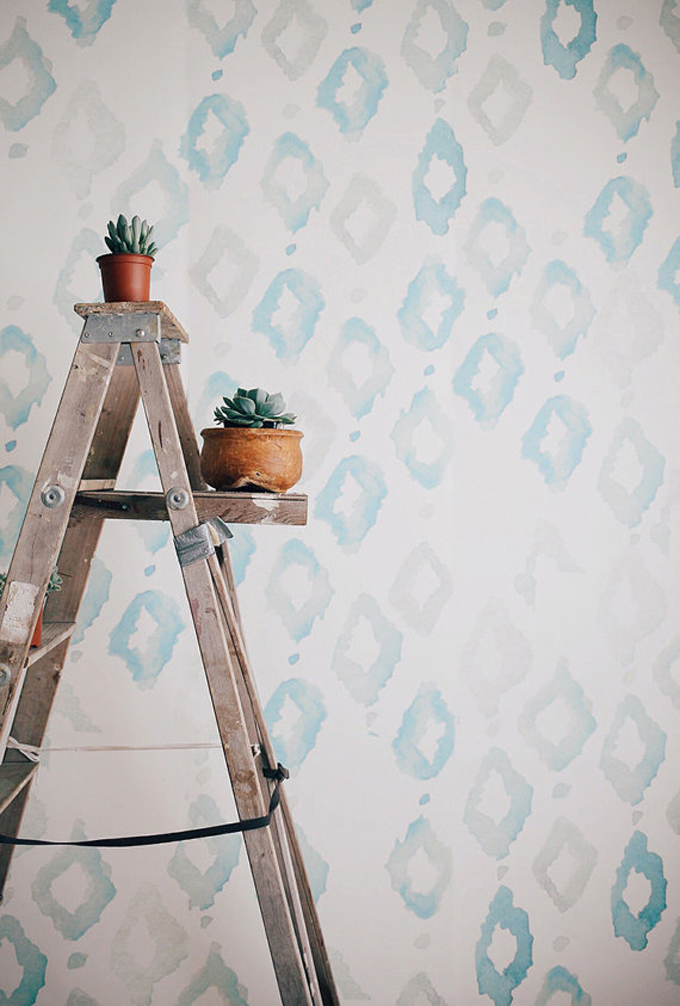 Watercolor Diamonds Mural Wallpaper
Would you go for a bold watercolor mural wallpaper? Loving that Dark Floral Mural Wallpaper for a statement wall; maybe in our master bedroom or our office.