Sometimes you stumble across Instagram gems that are too good not to share. I love Instagram for that very reason. My sister and I are always marveling at gorgeous Instagram accounts; people with so much talent, and something truly unique to share.
Carolyn; a.k.a., The Slow Traveler, is a British photographer, who, not surprisingly, takes stunning snaps in and around her city. But what really stands out on her wanderlust-fueled travel feed: her room with a view; a room, surrounded by books. Don't we all lust after a huge floor-to-ceiling window, that lets in all of that dreamy daylight, and looks out onto something stunning? Throw in stacks of gorgeous vintage books and you've got yourself Instagram gold. Carolyn shares the occasional glimpse of the same window, adorned with stacks of books styled in every which way, and it never gets old.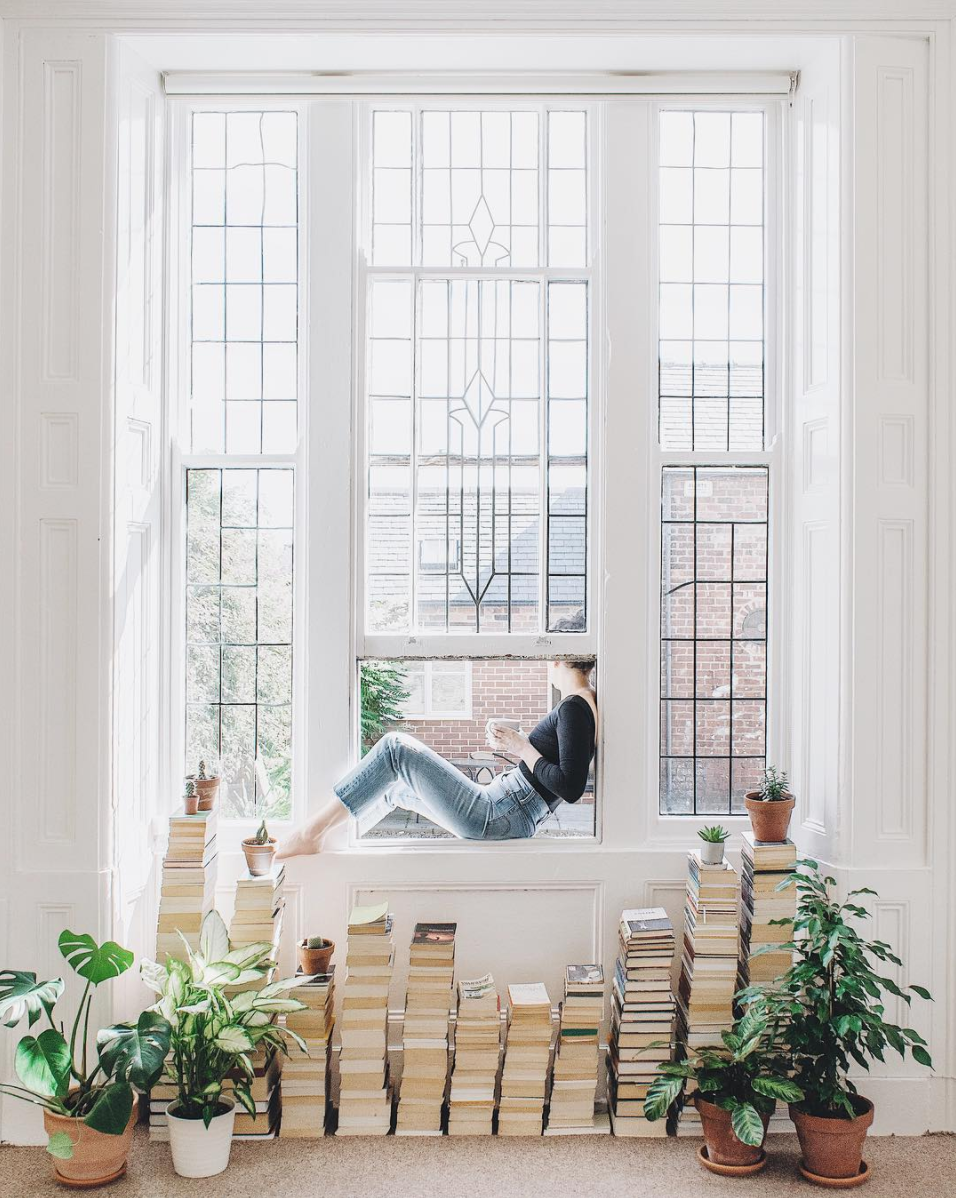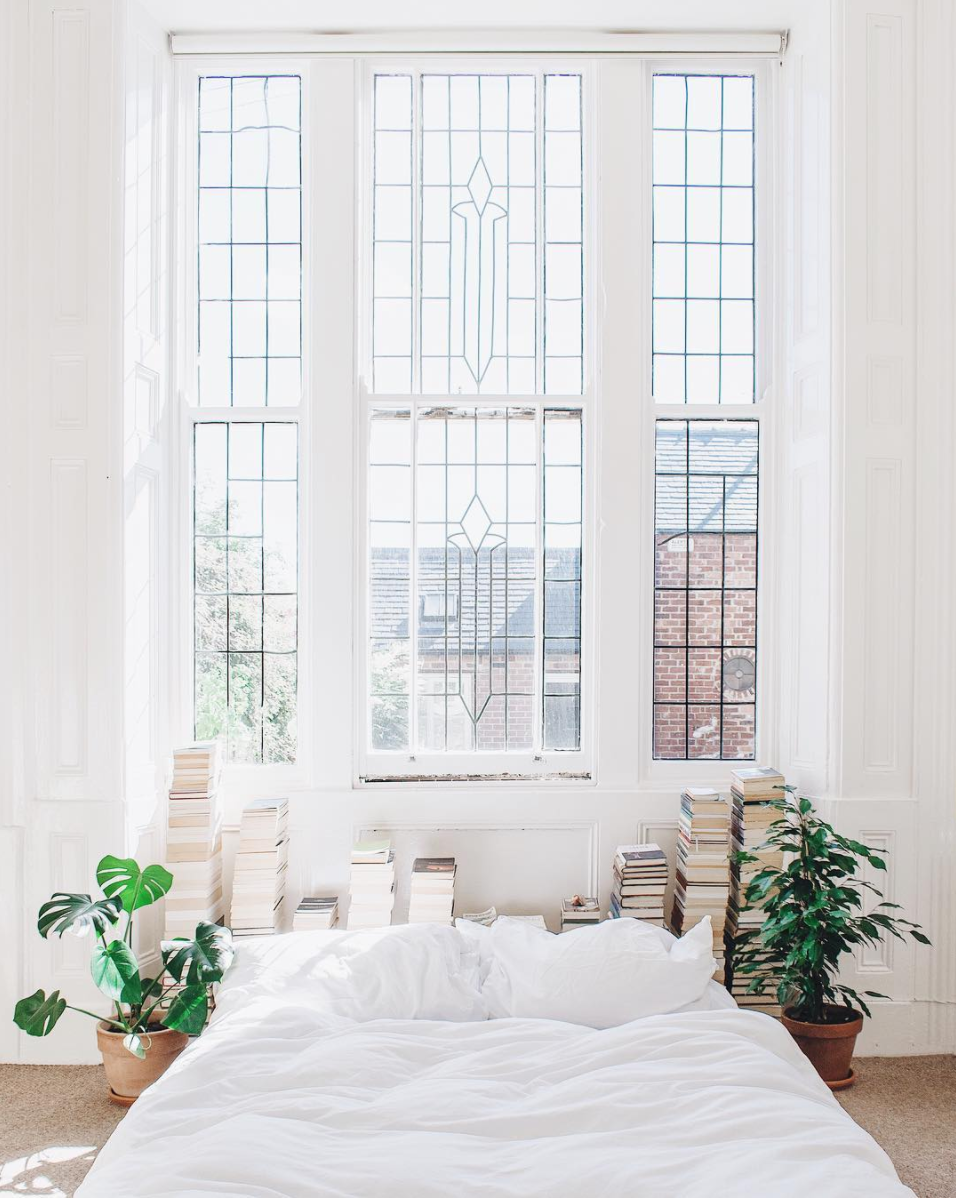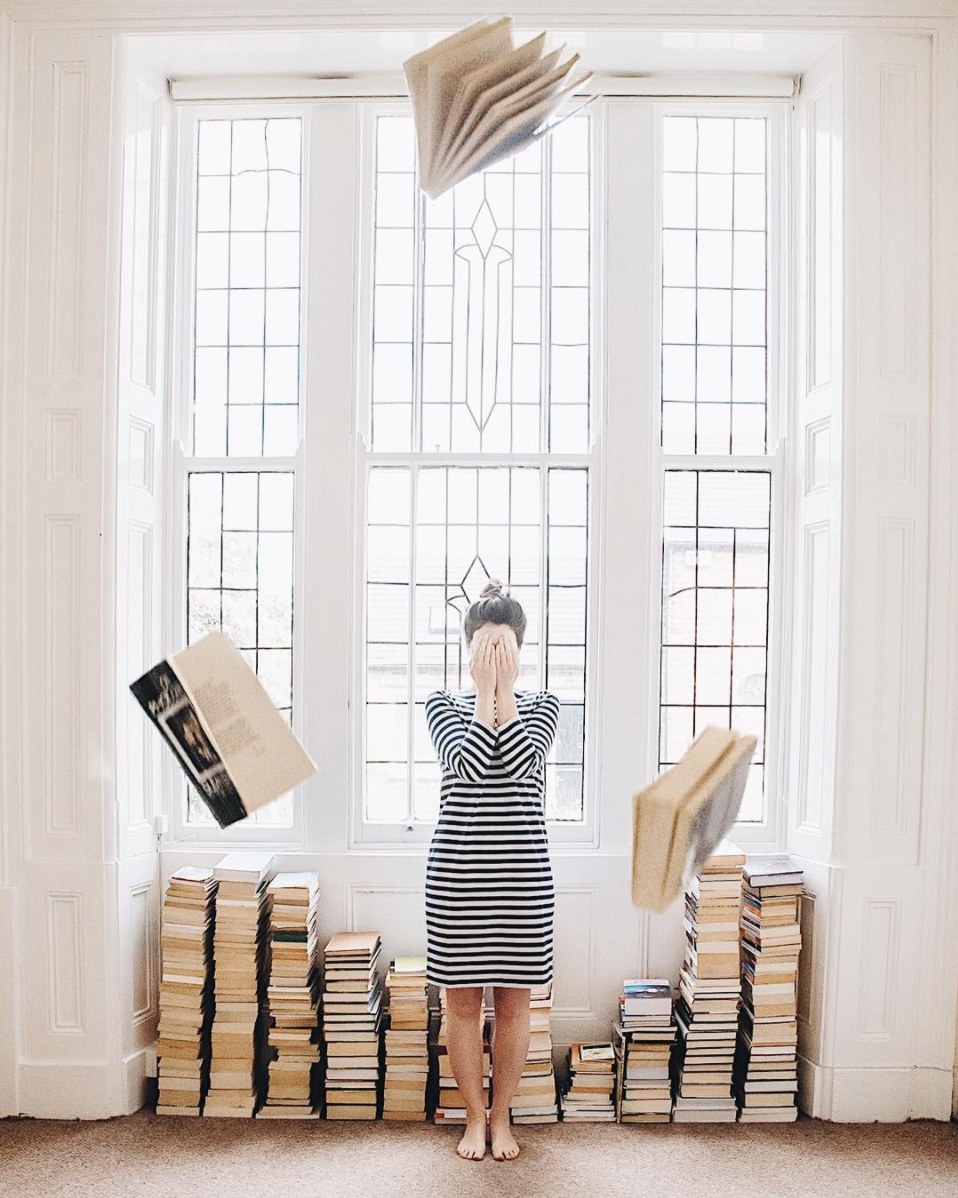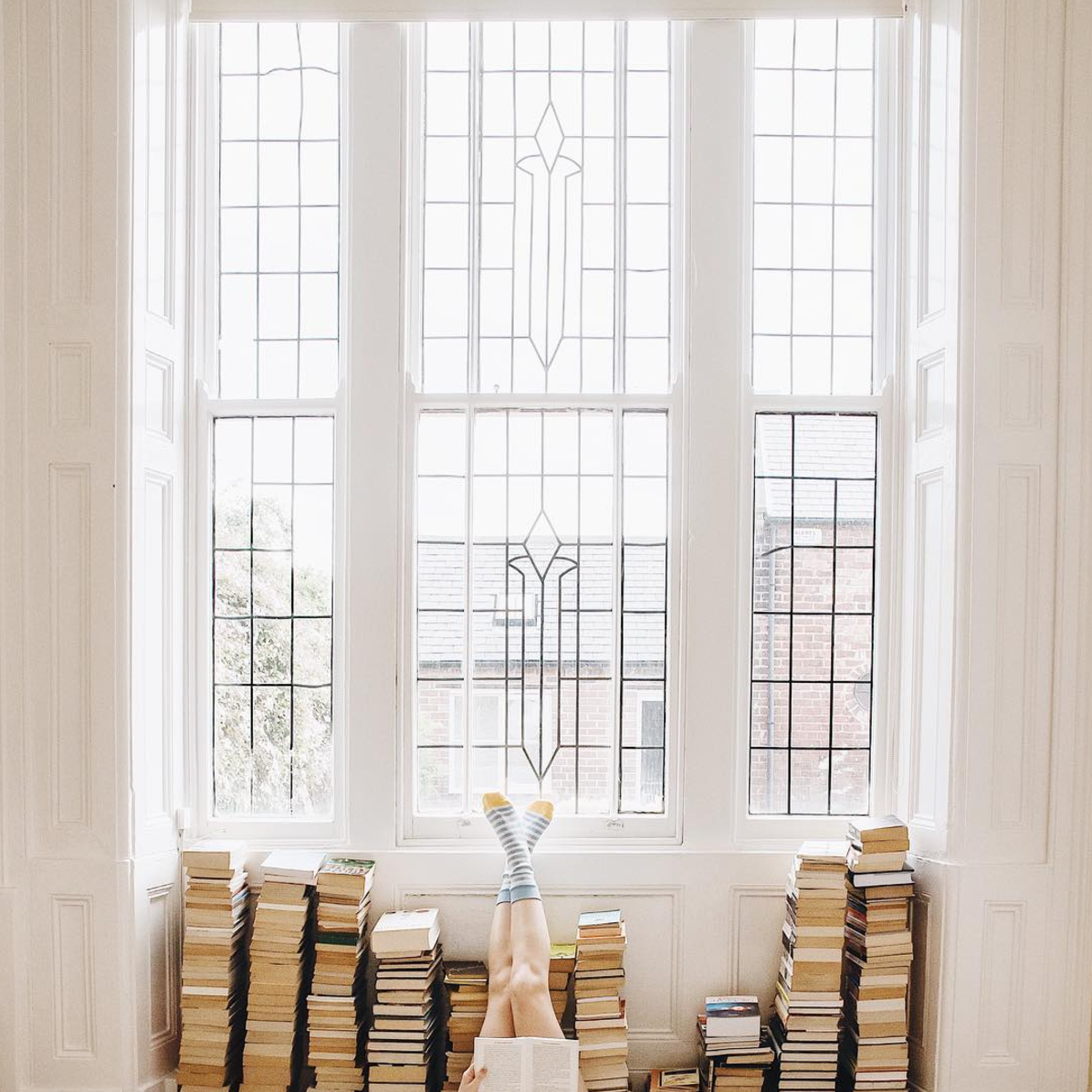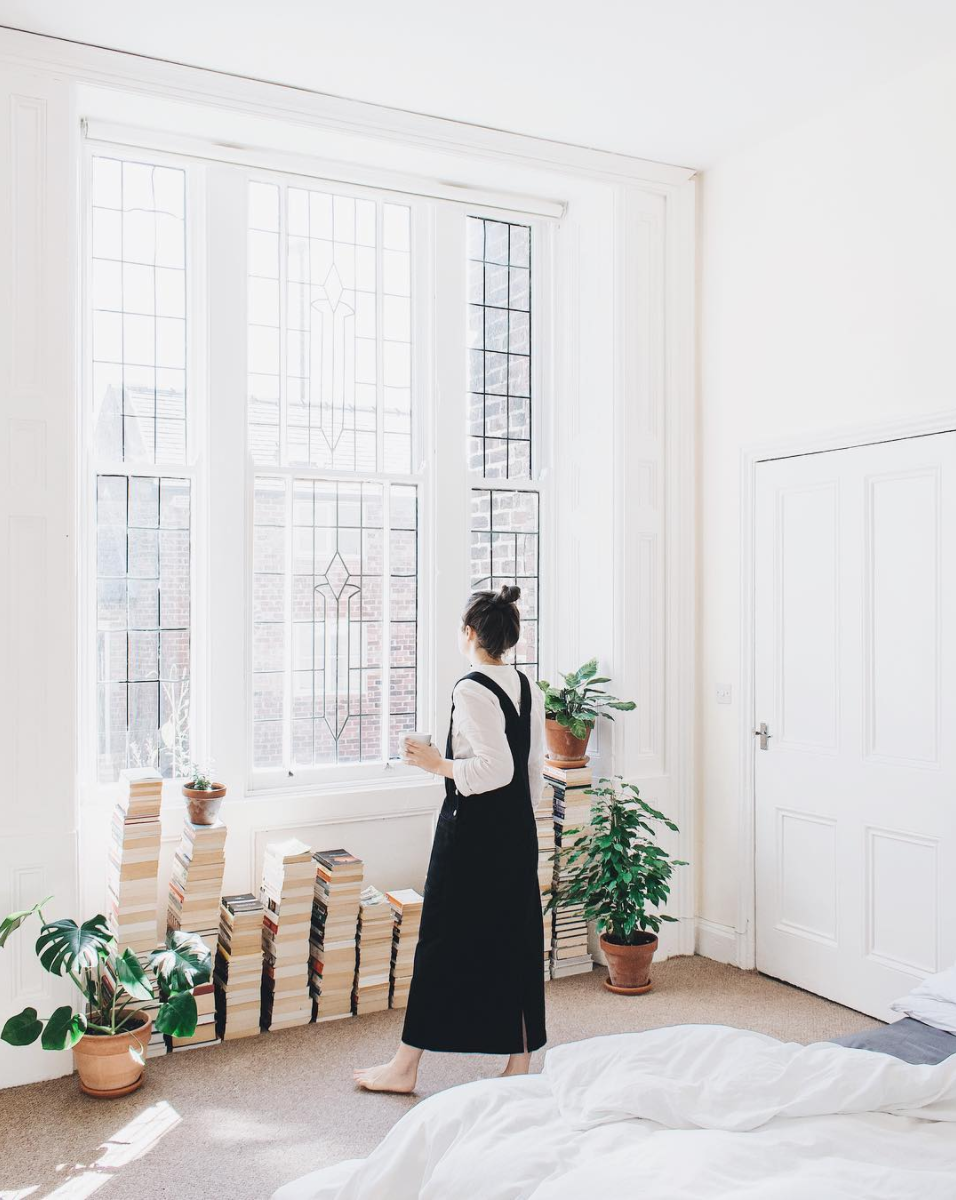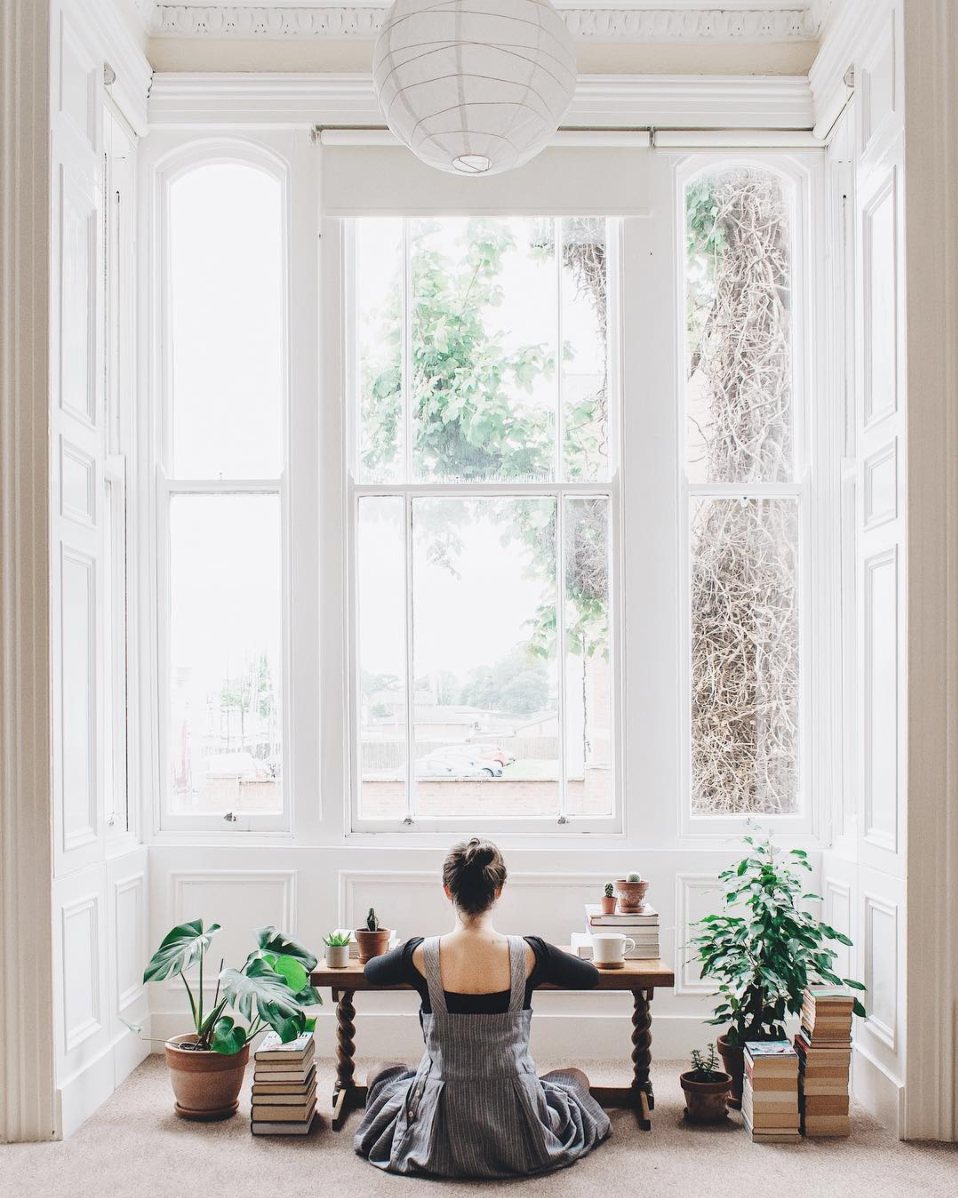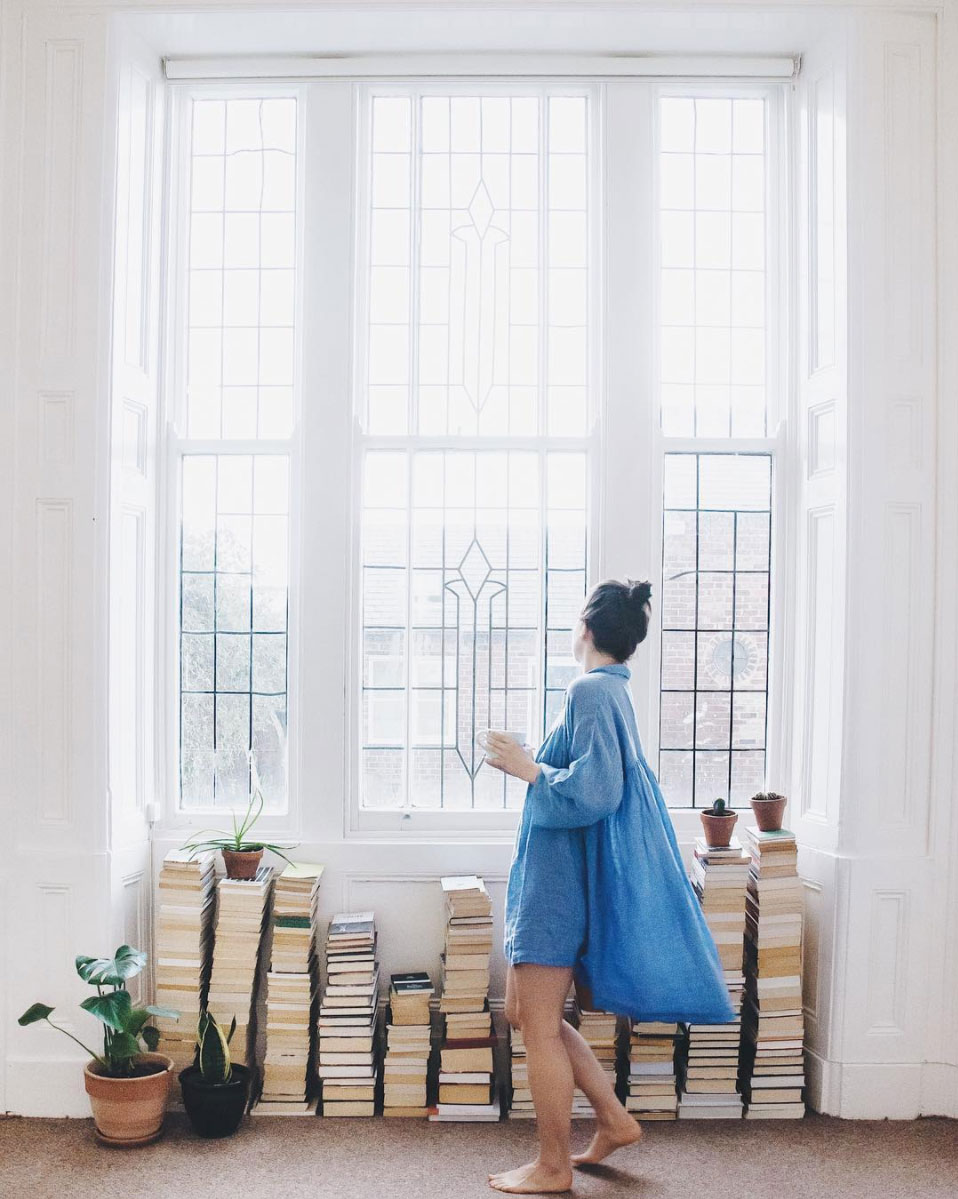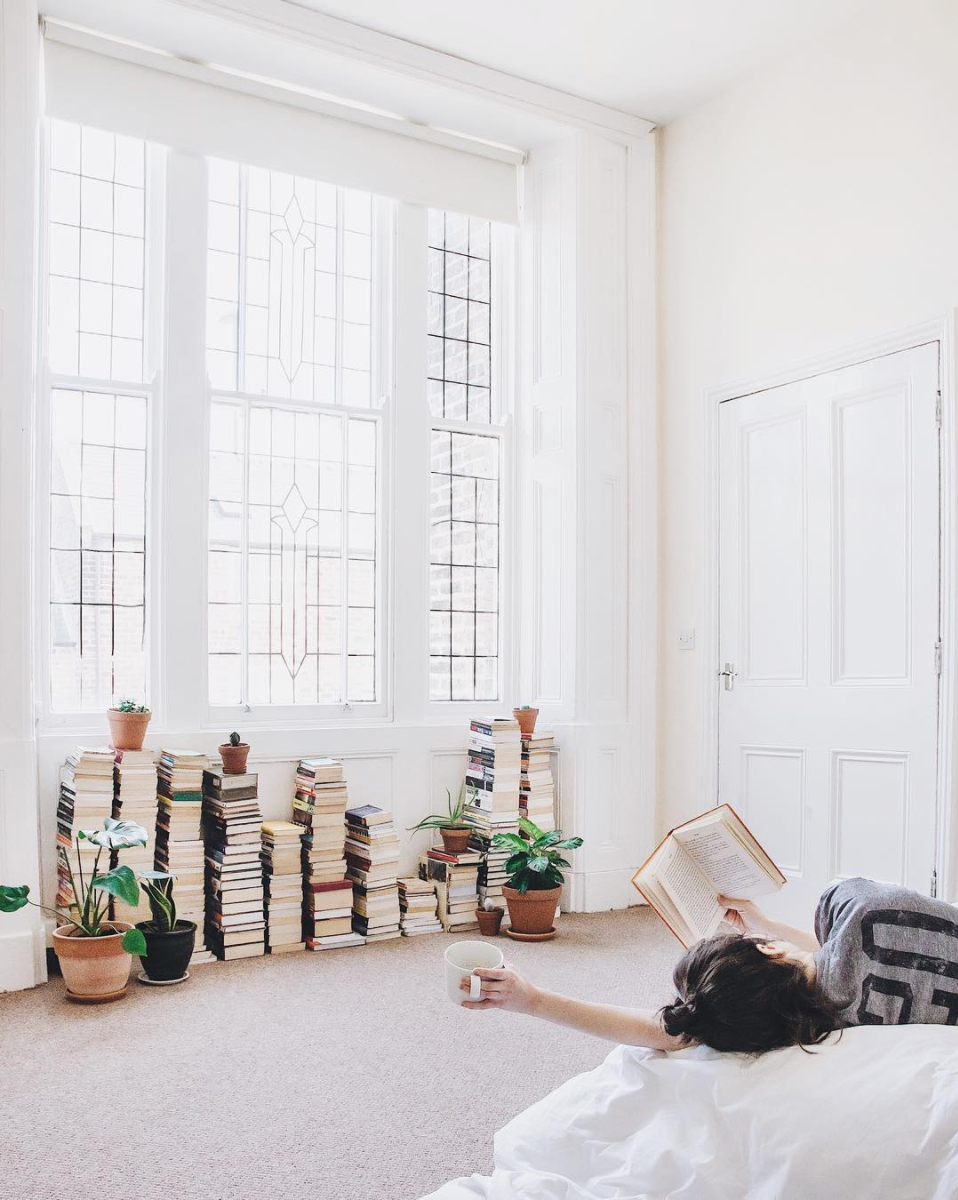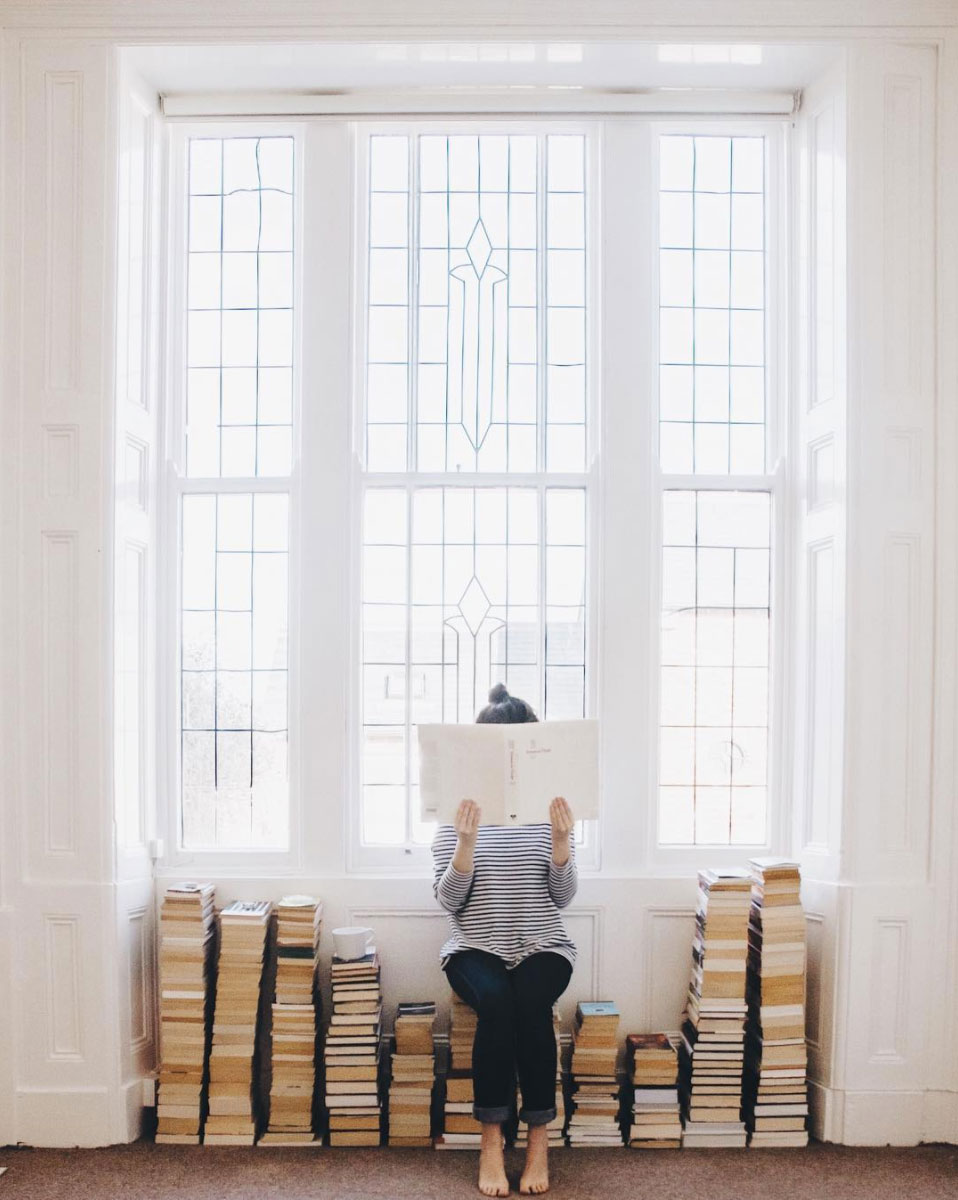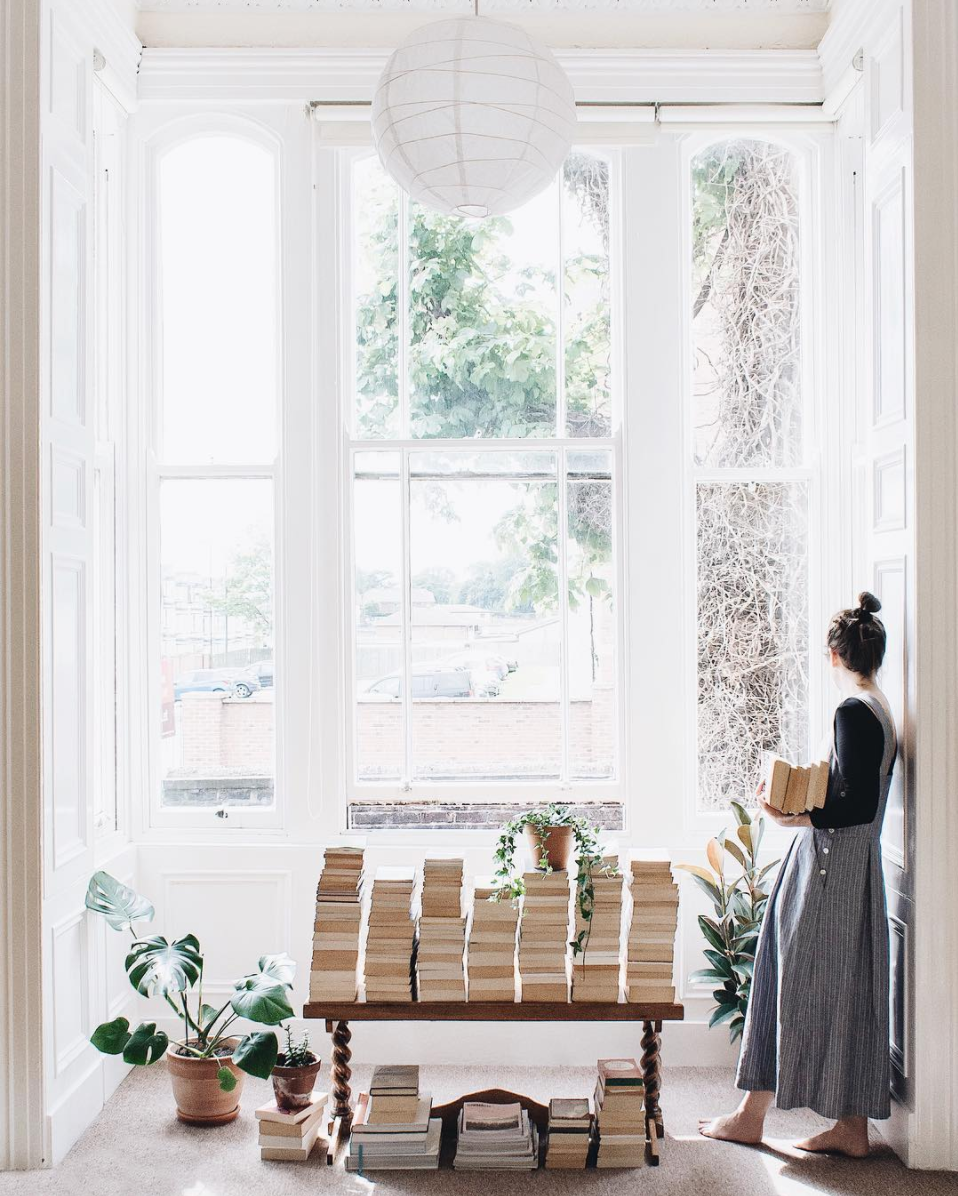 Now I've got a case of wanderlust and book envy.
Head to Carolyn's Instagram feed, @theslowtraveler, to fall into a rabbit hole of dreamy snaps.