I am a big chicken when it comes to hair color. (More on my hair "coming of age" story, here.) I've worn my same wavy-forced-straight brown hair since high school. (Hi. I'm a hair iron addict.) Hair dye seems both intimidating and far too much of a commitment for a perfectionist like me. Roots make me cringe and I'm on a budget. Its just that simple. While I'd love to properly color my hair like a big girl, incessant root-growout would drive me bonkers, and I would find myself fretting over roots at least every month or so. No bueno.
Sombré might just be the answer. Sombré is basically a faded look using highlights added around the face and at the ends of the hair using a much more gradual descent into a brighter shade of your natural hair color. The style works perfectly for redheads, blondes and brunettes alike and will look gorgeous from season to season (particularly Spring and Summer). The hairstyle really enhances any natural texture and layering in the cut, upping the style factor. And because Sombré is a coloring technique that allows for a softer, more natural diffusion of color, even those of us without a personal styling entourage following close behind can rock and style the look with ease. Messy Summer hair has never looked so good.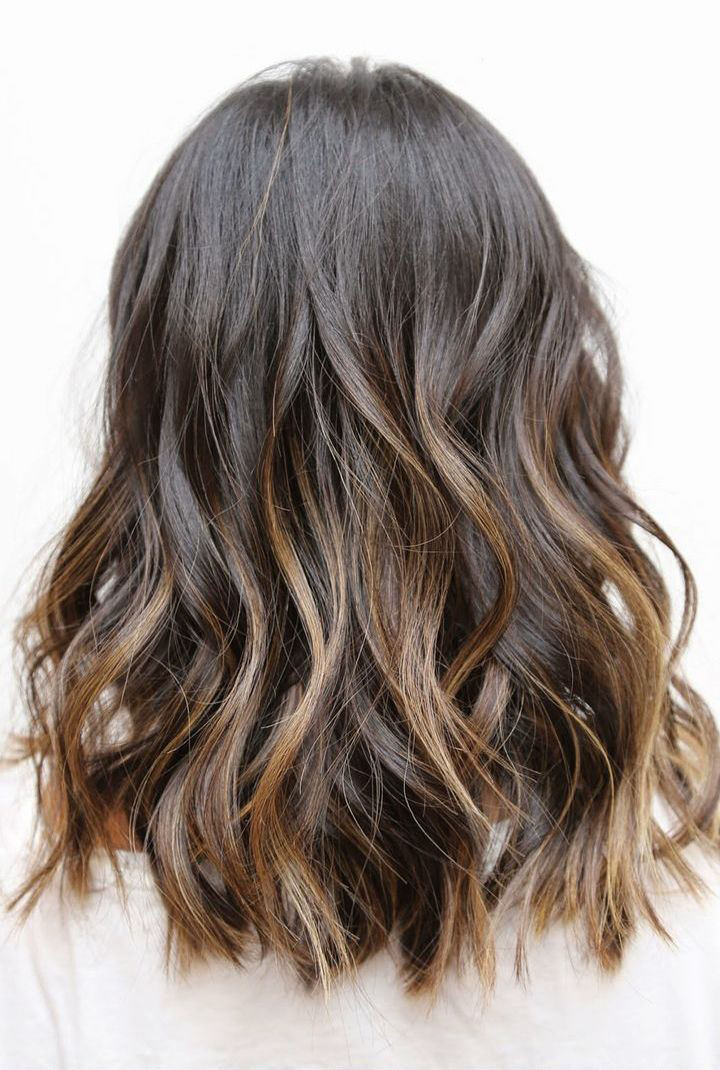 via Box No. 216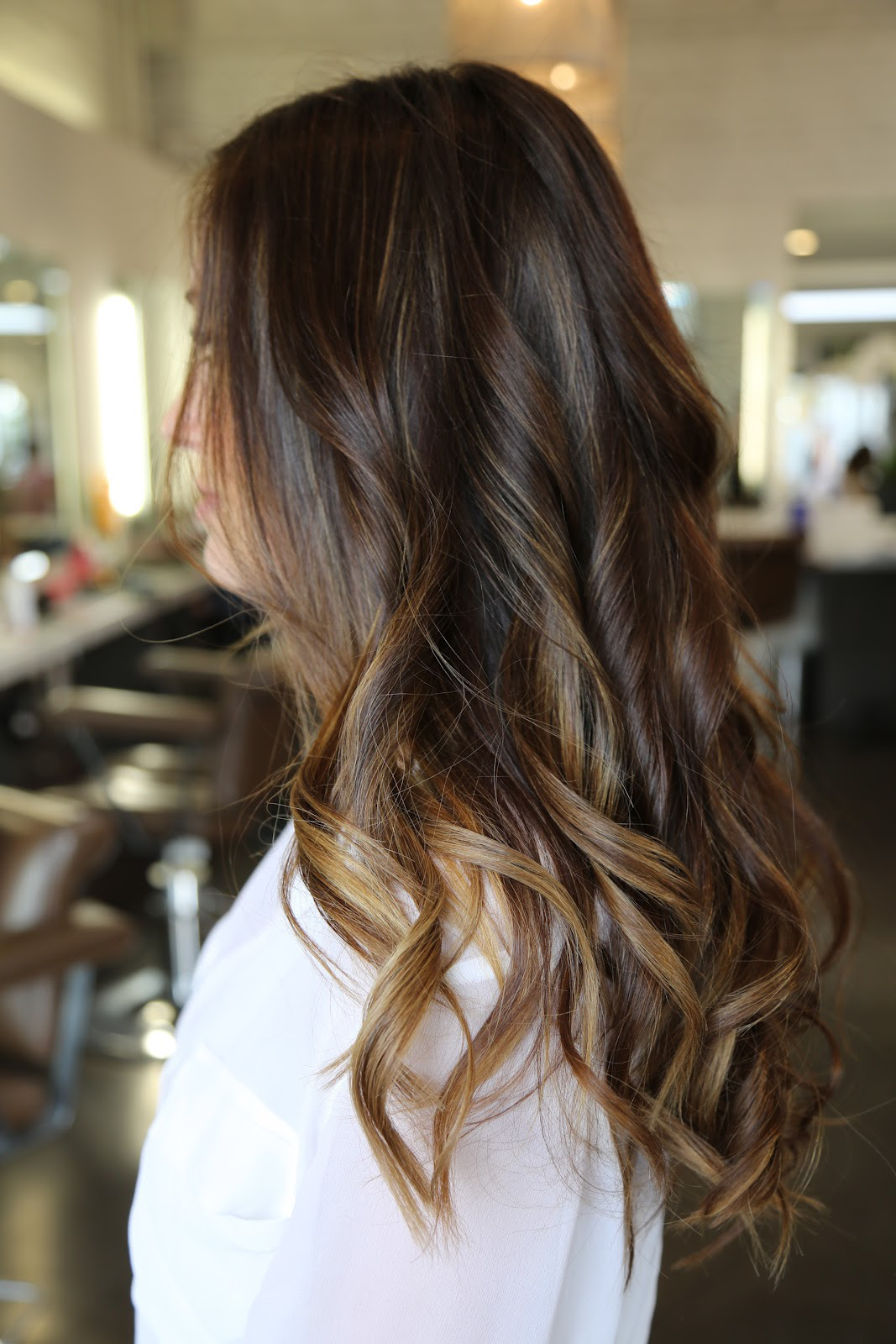 via Neil George Blog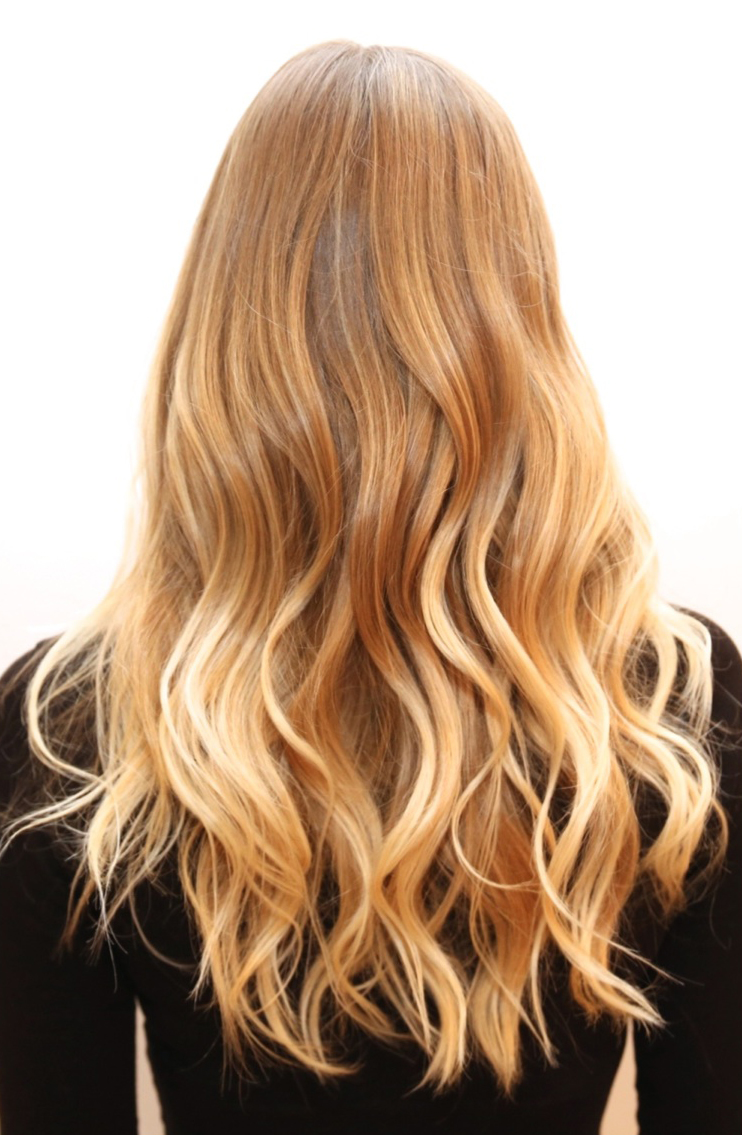 via SG Hair Color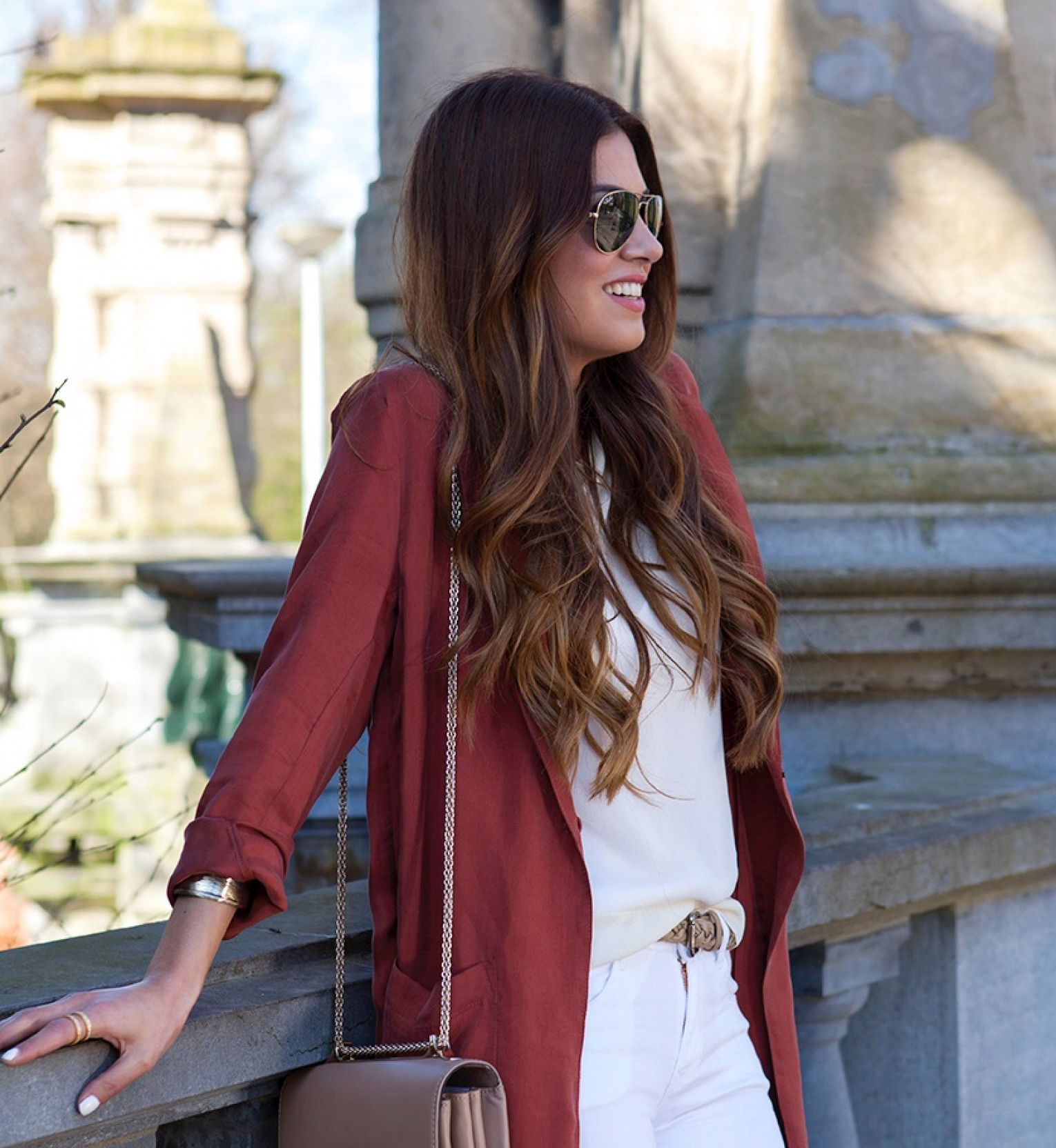 via Negin Mirsalehi
What do you think of the trend? Would you go Ombré or Sombré?