Can we talk about hair for a minute? I'm a mom and I have crazy long hair. And no plans to cut it. I've actually been asked on several occasions whether I intended to go for the big chop. My answer is always unquestionably a resounding, "no." Maybe someday. I won't deny that I've seen a few shorter-to-medium length styles that I positively swoon over, but my long hair is so me, and it feels right, at least for right now. Though of course I see the merit in the great mom cut. Not a day goes by that Scarlett doesn't grab chubby handfuls of my hair and inevitably gets peanut butter or applesauce or turkey bits tangled into my strands. My solution: a quick bun or ponytail – kind of boring, I know. But getting my hair out of my face is the perfect solution: it's easy and I get to keep my long hair.
And lets not forget the woes of fall and winter on our hair. This cold weather has my hair in a tizzy. It's a hot mess. Does anyone else suffer from major static the second temperatures drop? My fine hair statics and tangles (oh, the tangles!) the moment it hits sixty-degrees-and-below.
All that being said, I'm determined to find cute and simple hairstyles that get my hair up and out of my face and static/tangle free. So without further ado, meet your chic new sidekick: the romantic side braid.
images via Green Wedding Shoes // Barefoot Blonde (+ tutorial) // Vogue // Glamour // Stylecaster // Vanessa Jackman // Refinery 29 // US Magazine // Barefoot Blonde (+ tutorial)
Want to try a more intricate side braid? Here are a few tutorials for more intricate romantic side braids …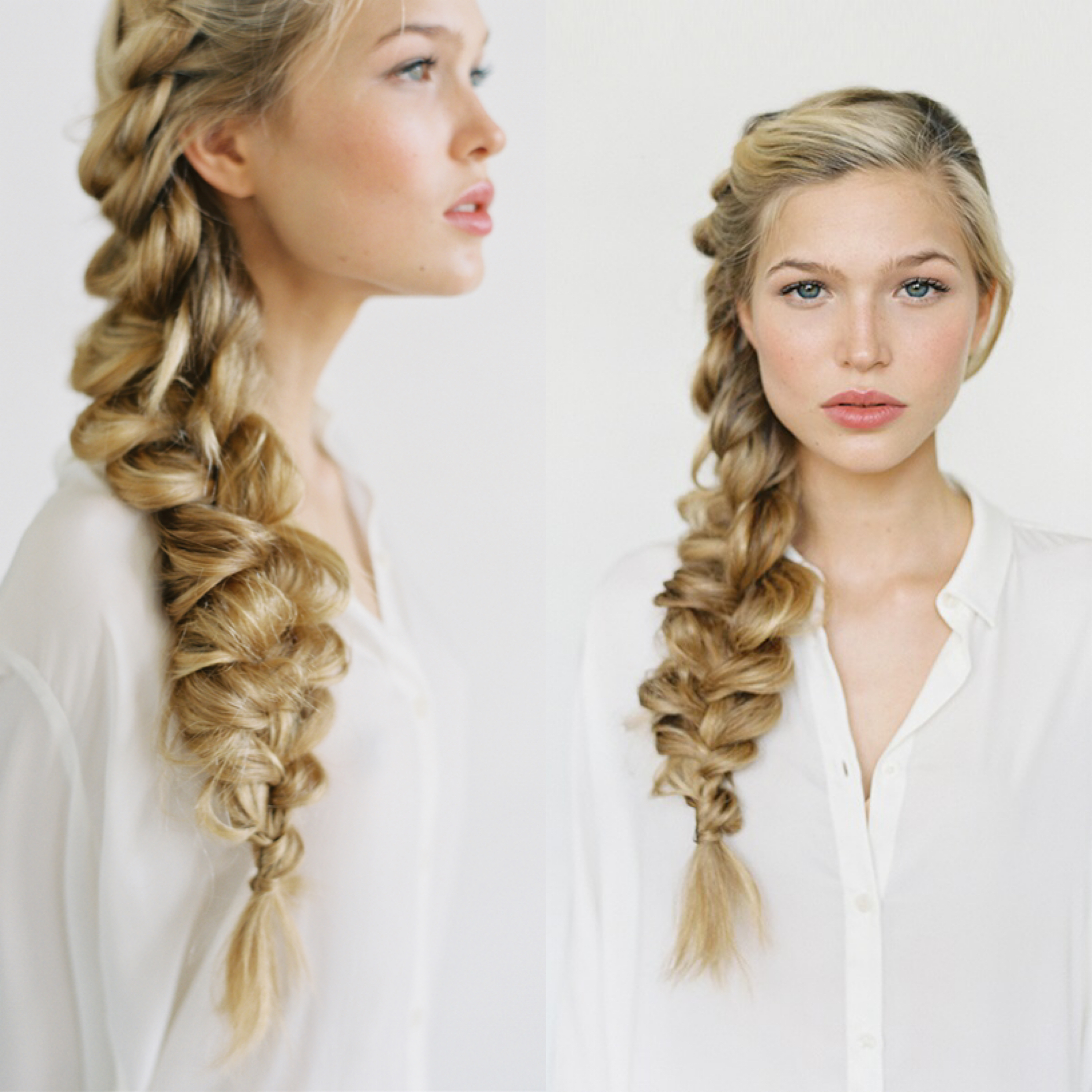 Romantic Side Braid Tutorial via Once Wed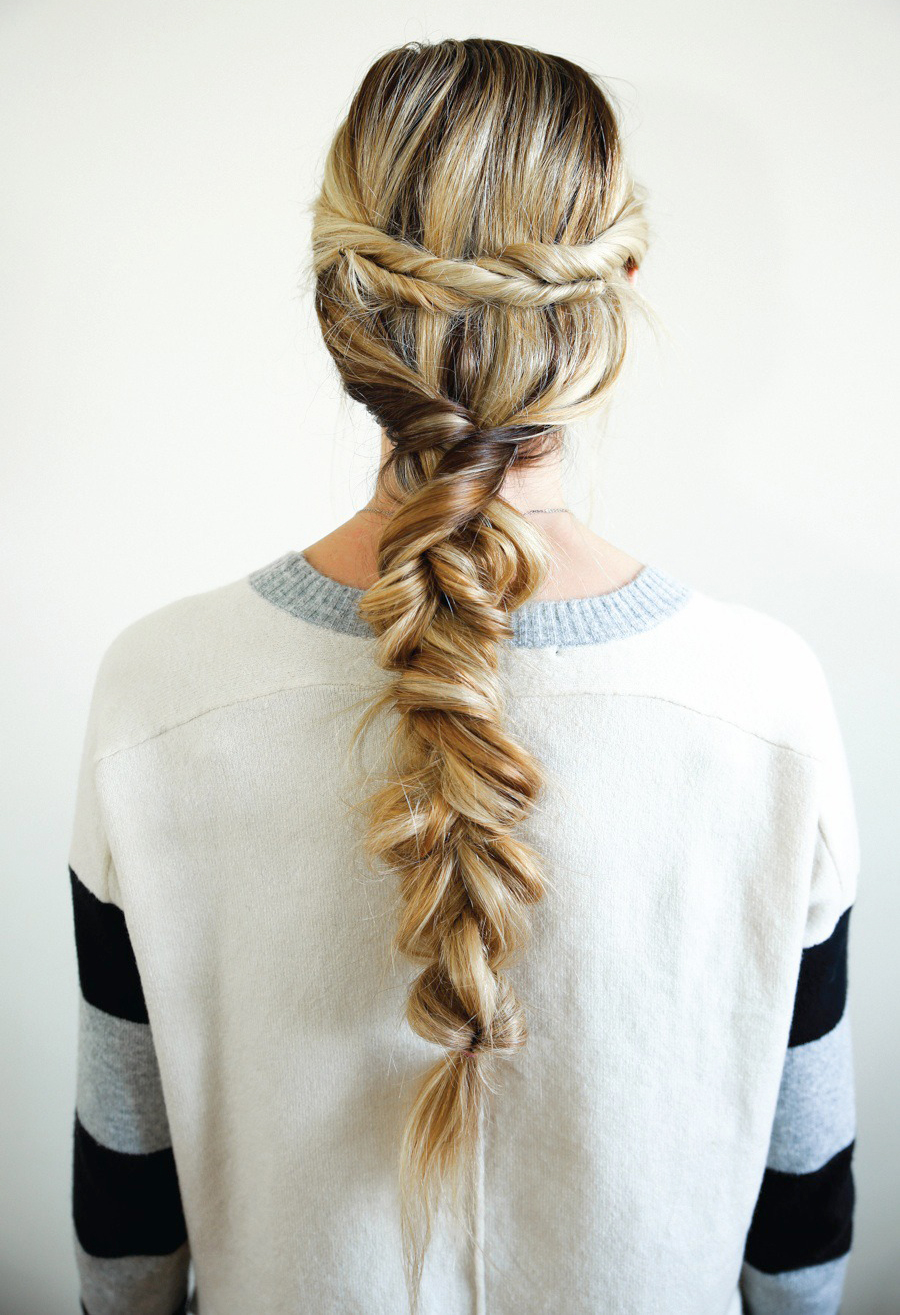 Twisted Braid Tutorial via Barefoot Blonde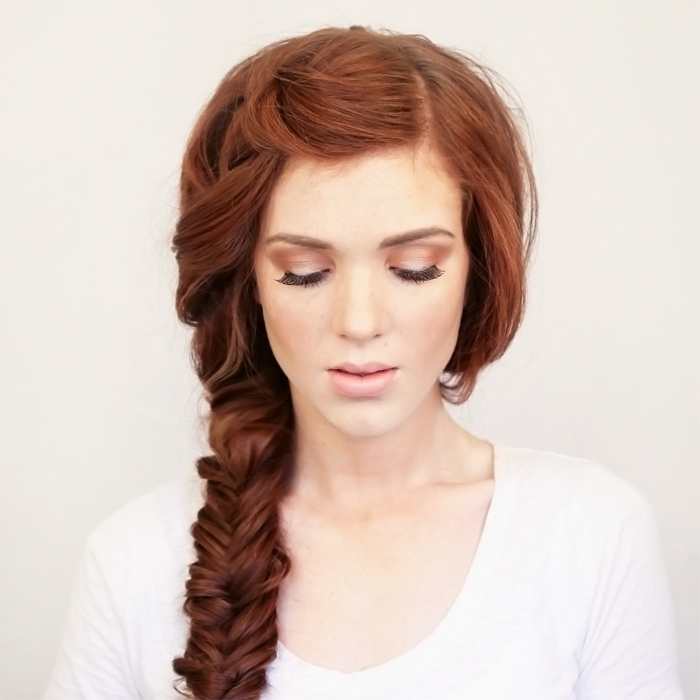 Bohemian Fishtail Side Braid Tutorial via The Wonder Forest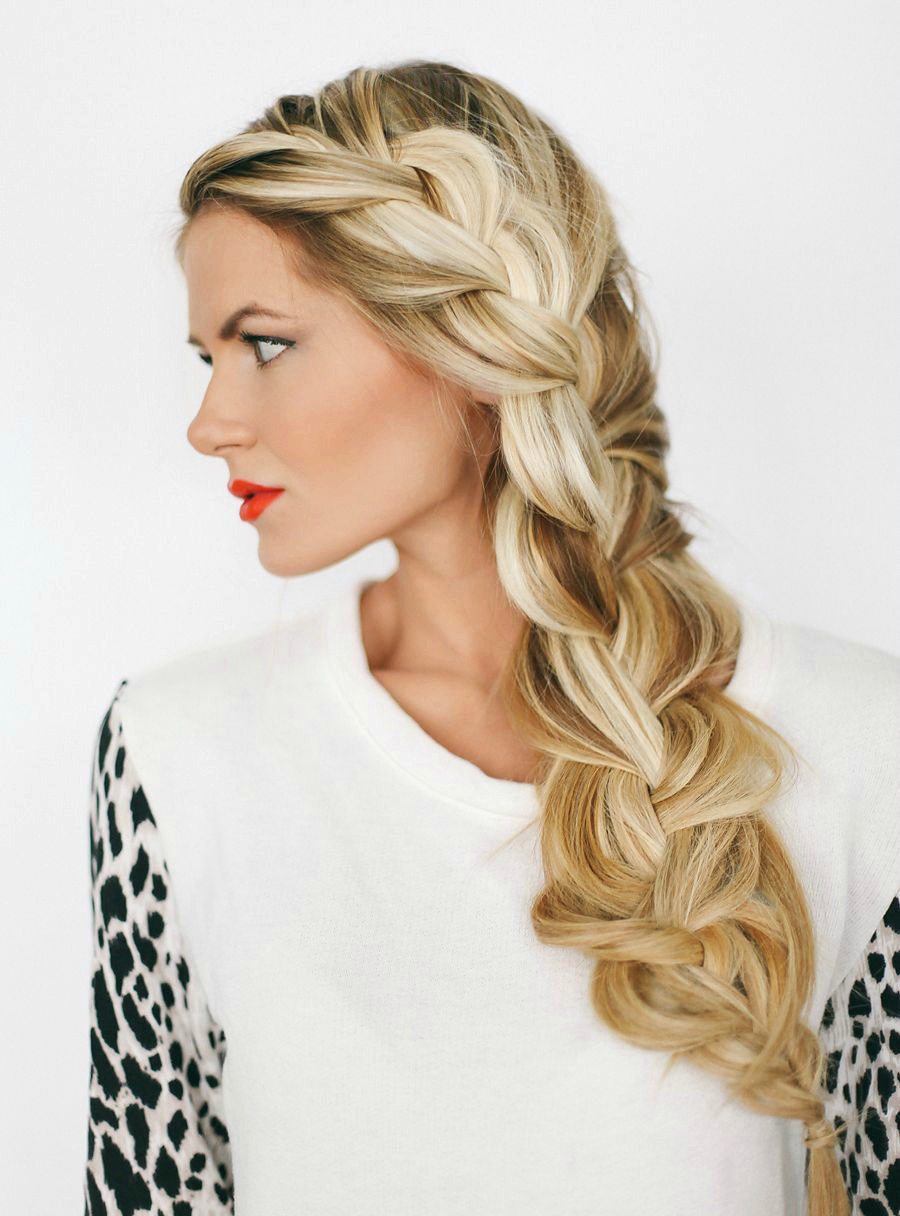 Oversized Side Braid Video Tutorial via Barefoot Blonde
Any favorite side braid styles?