It's no secret that bringing flowers into a room can really brighten a space and add major charm. Something as simple as an inexpensive and quick grocery store flower purchase loosely arranged adds tons of life to a space. But most of us are guilty of coming home, trimming the ends, and plopping our little bouquet in a vase on the kitchen counter or dining room table and calling it a day. But have you ever thought to choose a few flowers just for your bedroom nightstand? Or a potted plant on your nightstand? What about clipping a few wildflowers or fresh greenery to set beside your bed?
Not only will a little bit of nature freshen up your bedroom oasis, but waking up to something bright and beautiful is sure to start your day with a smile. So this summer, start a new tradition, and add flowers or greenery to your bedroom every now and then. (You'll be surprised how quickly it becomes routine and you can't imagine a morning without those simple blooms!)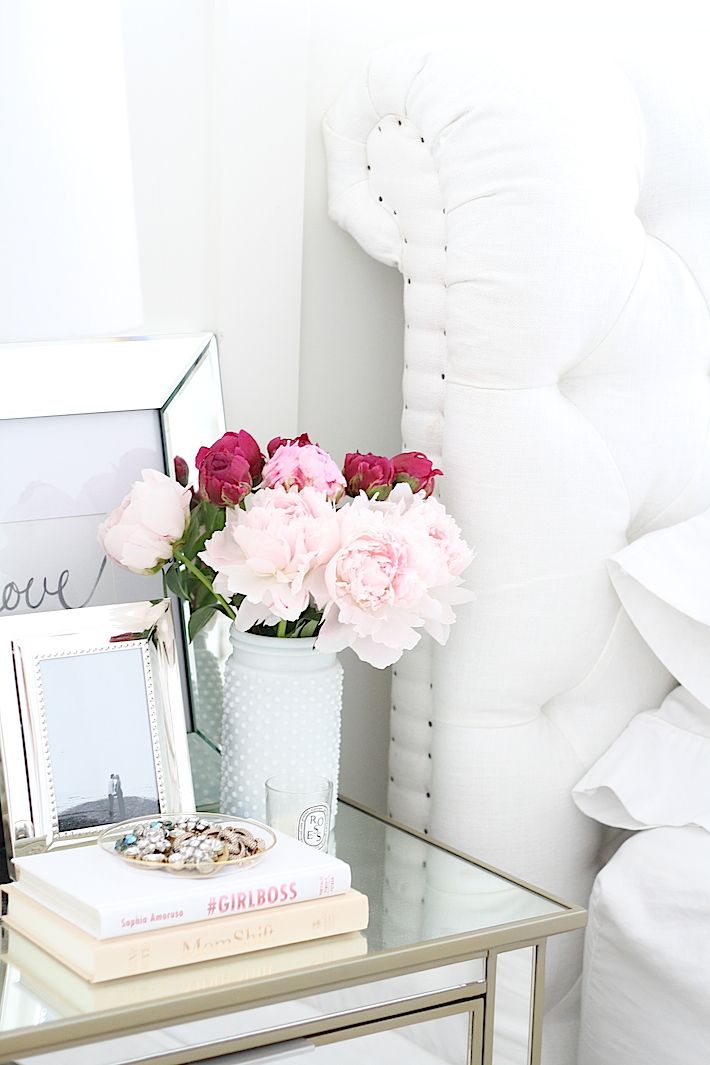 via Monika Hibbs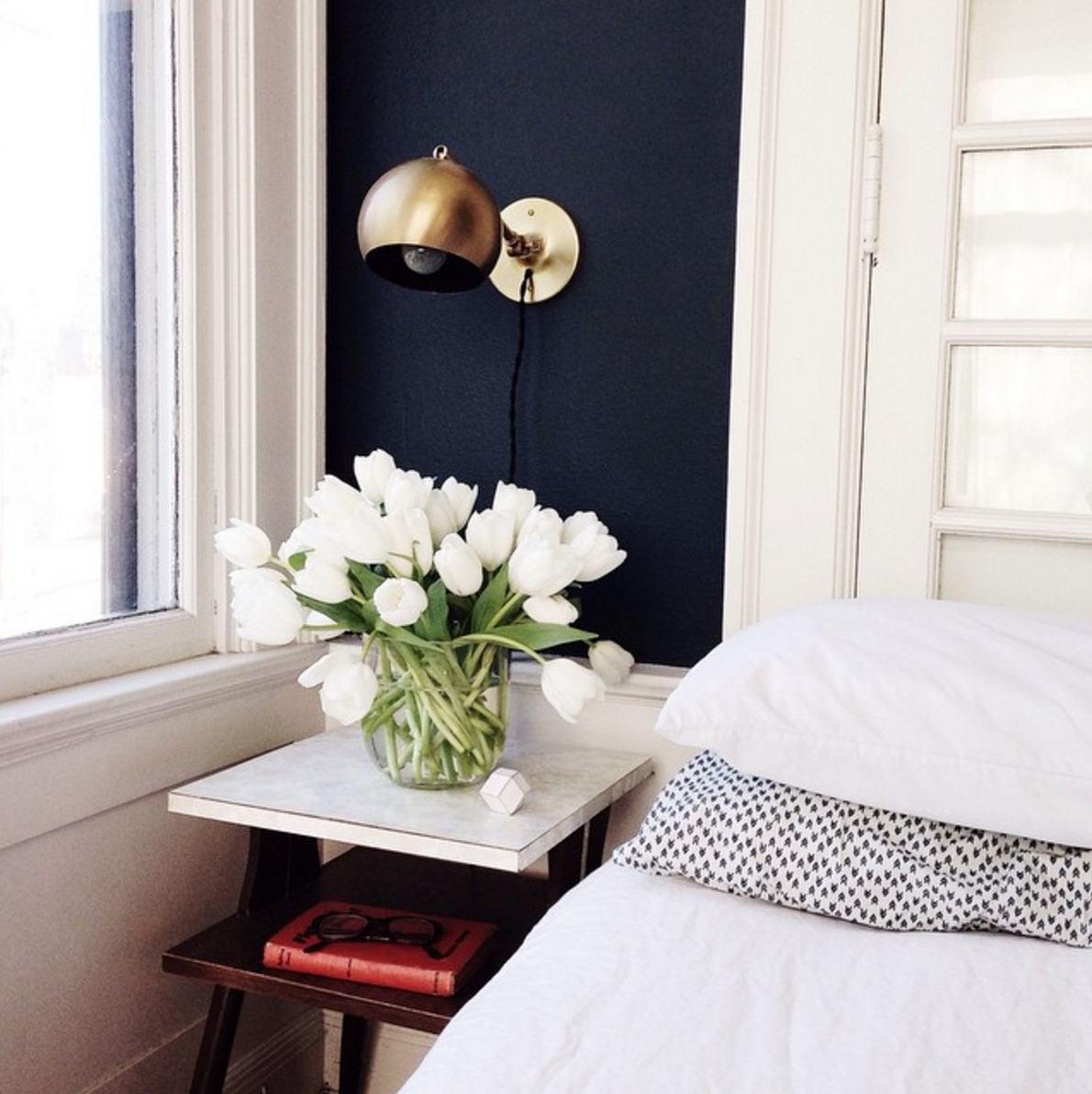 via @caseykeasler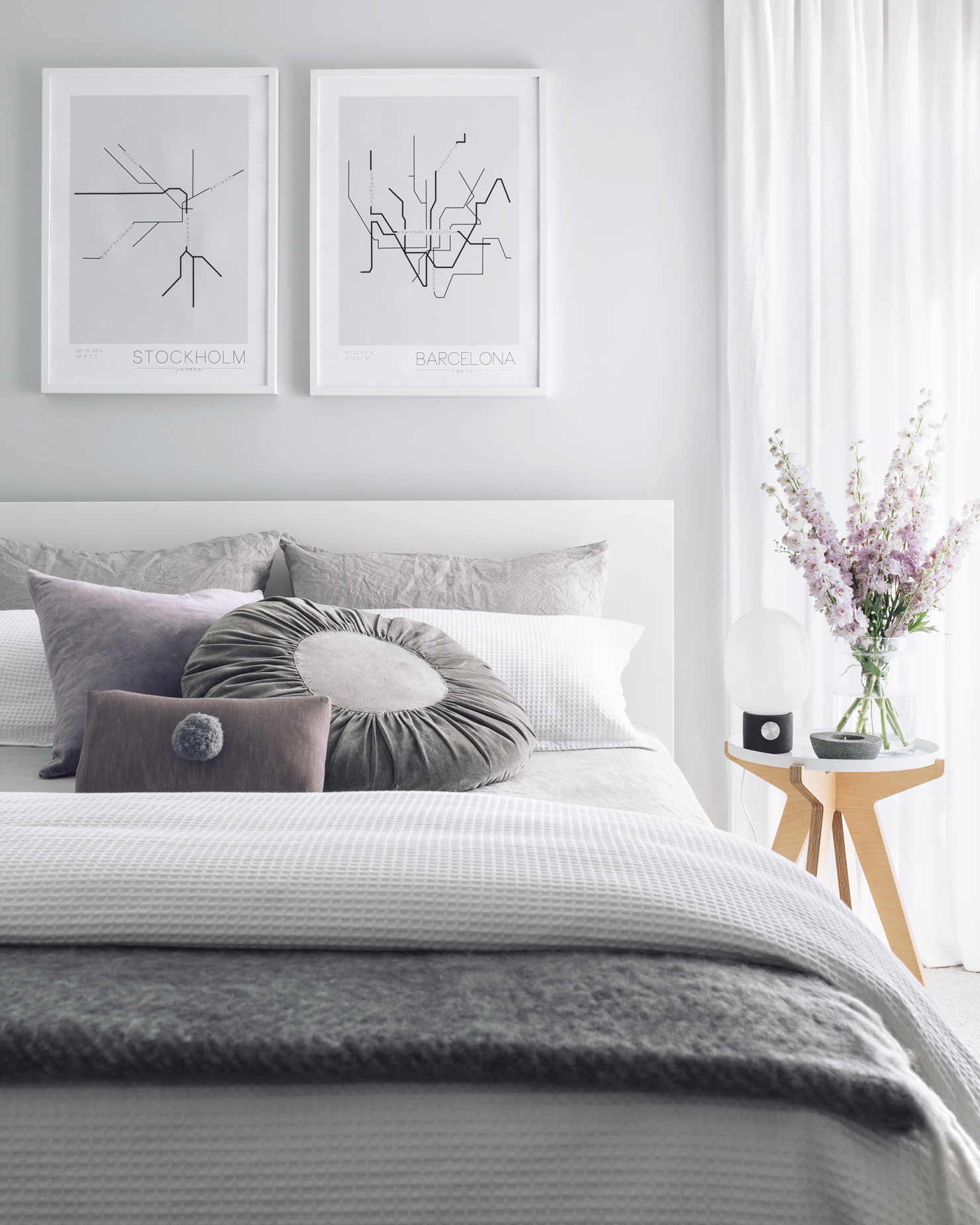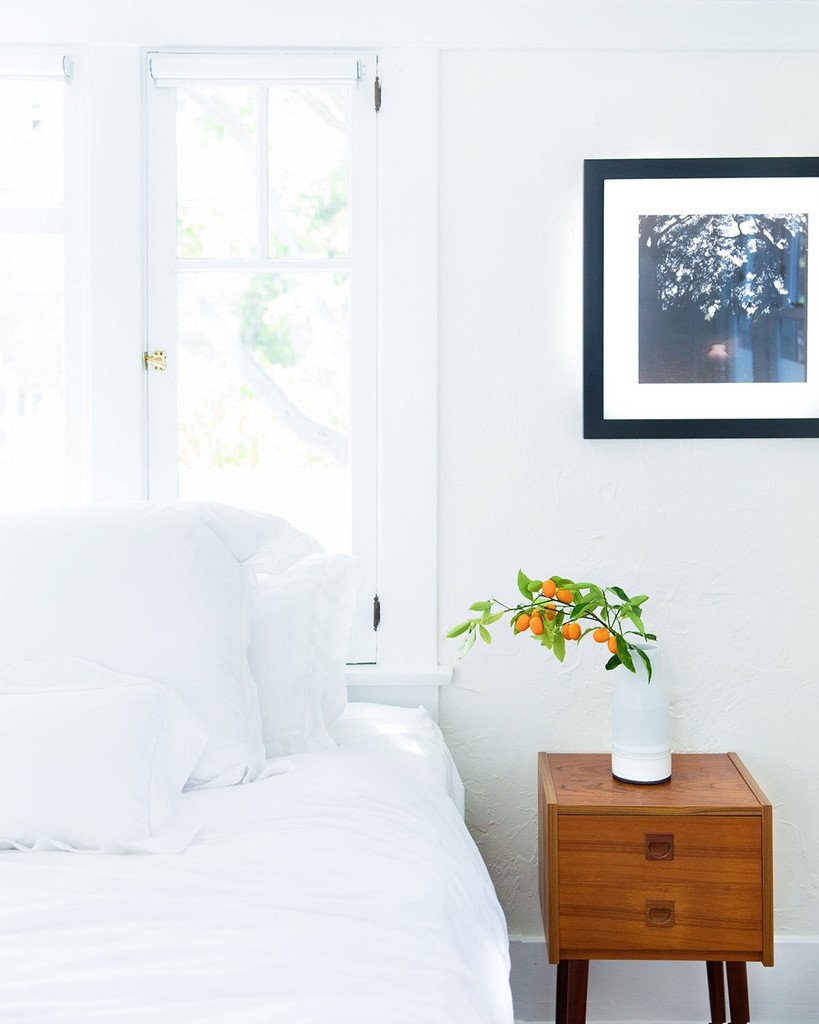 via Jessica Sample for Lonny (via My Domaine)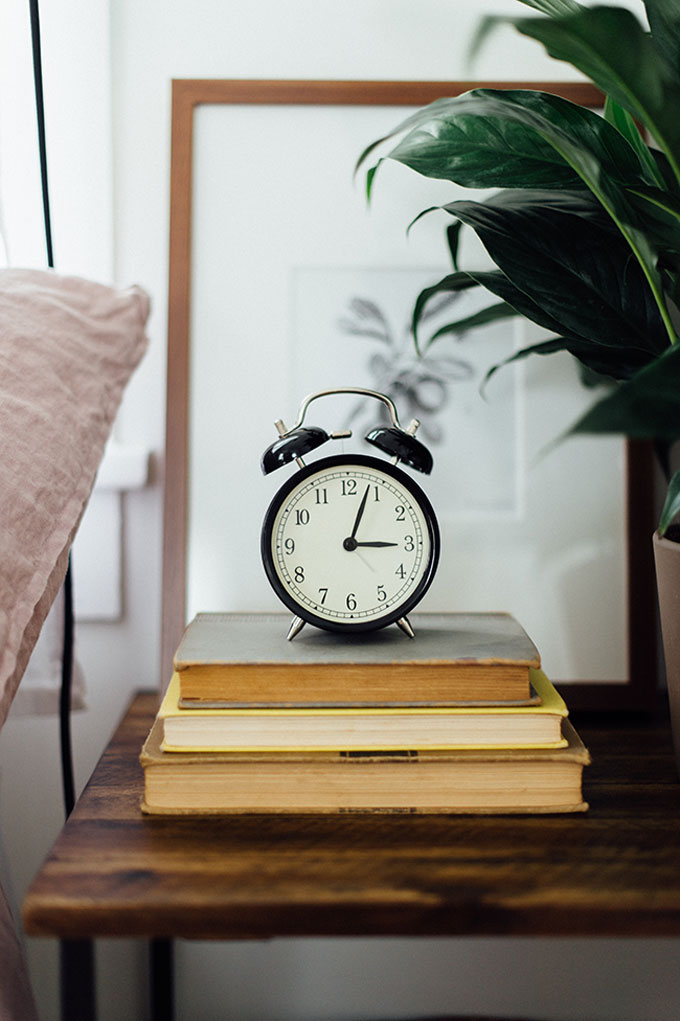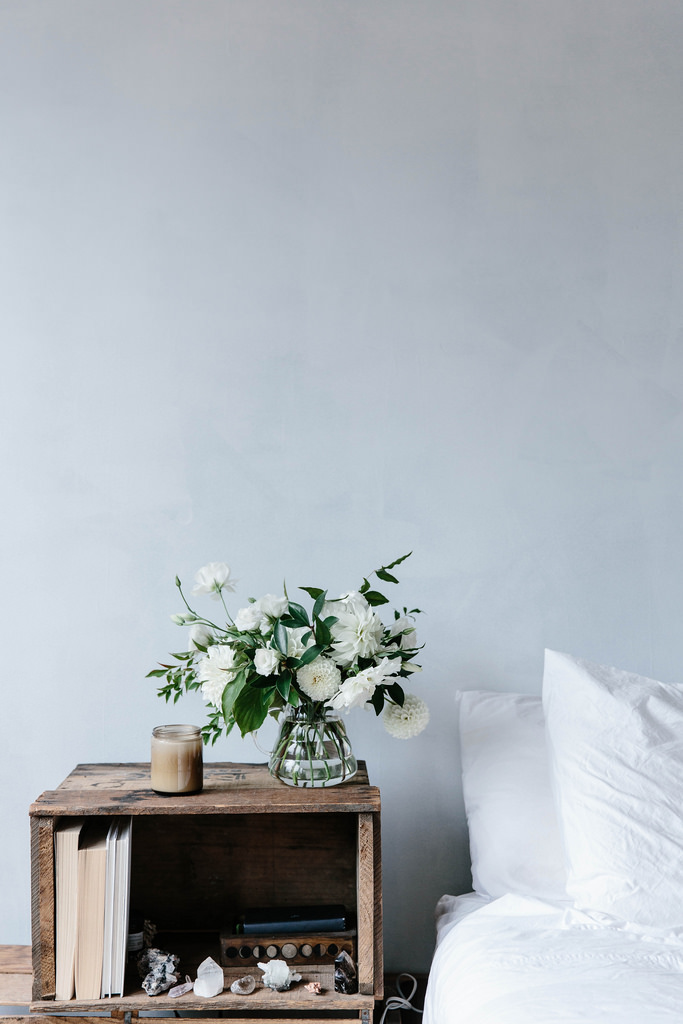 via Local Milk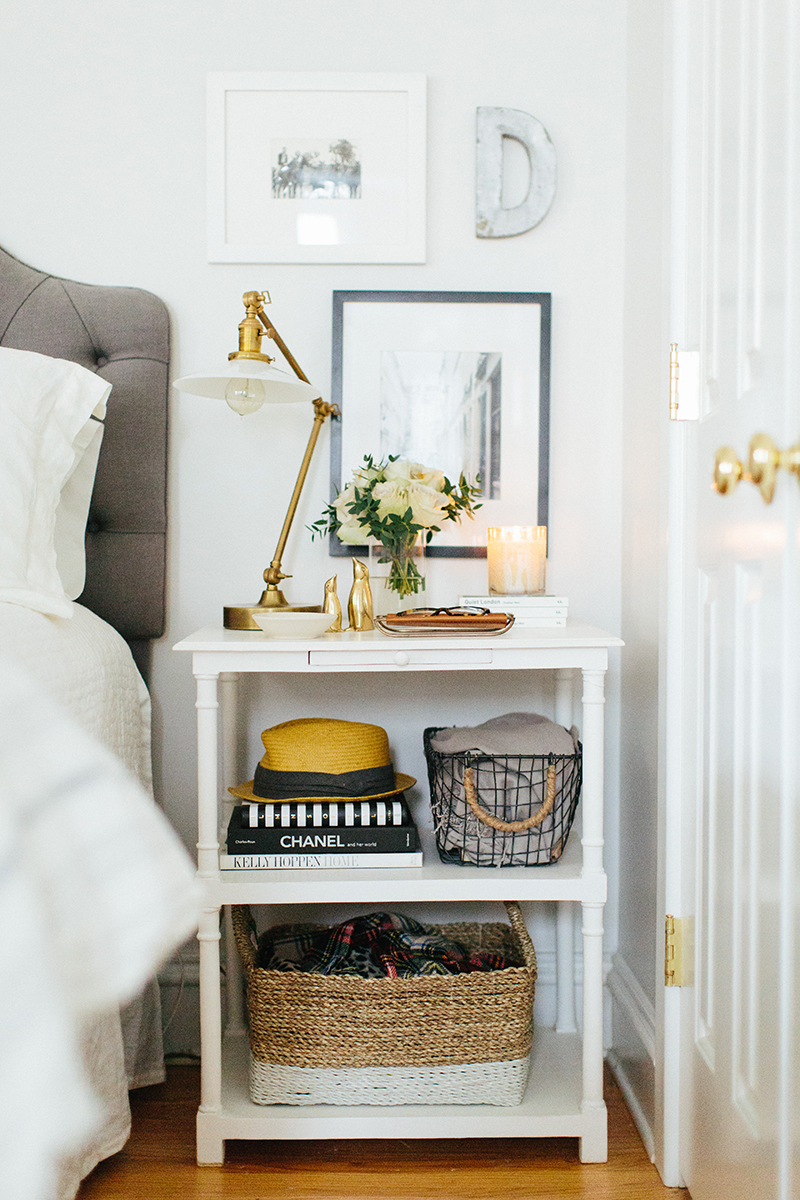 via The Everygirl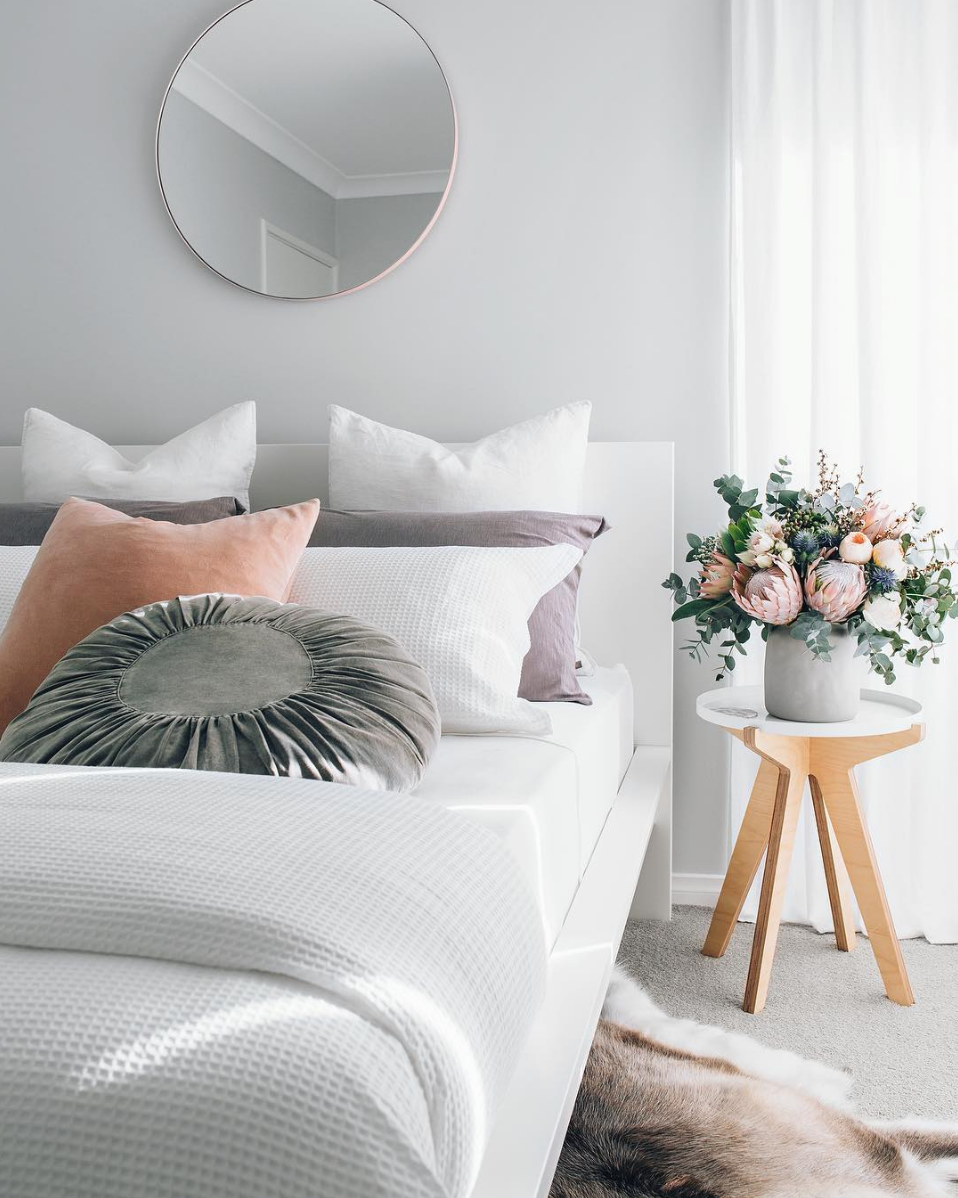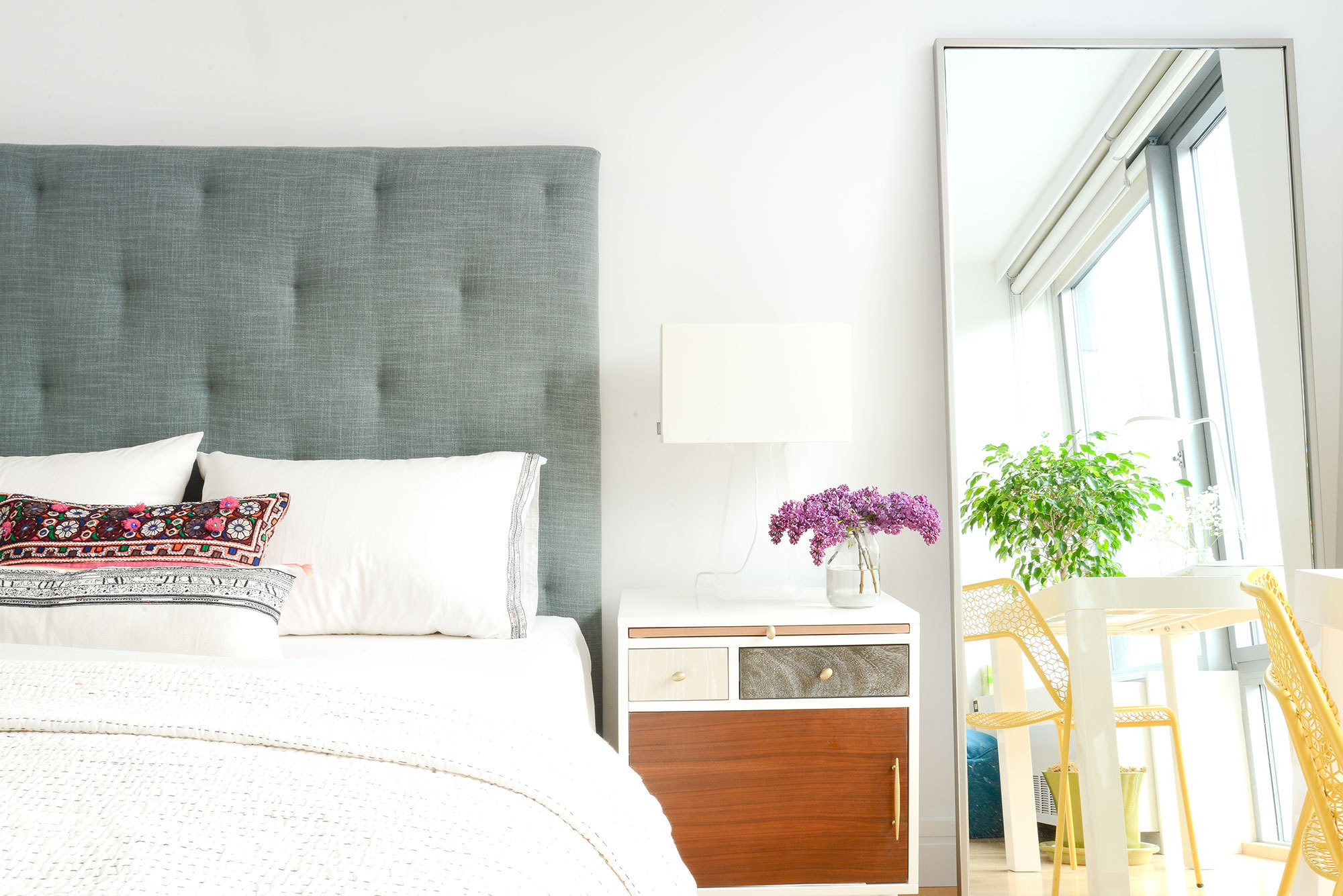 via Lonny
via Inside Out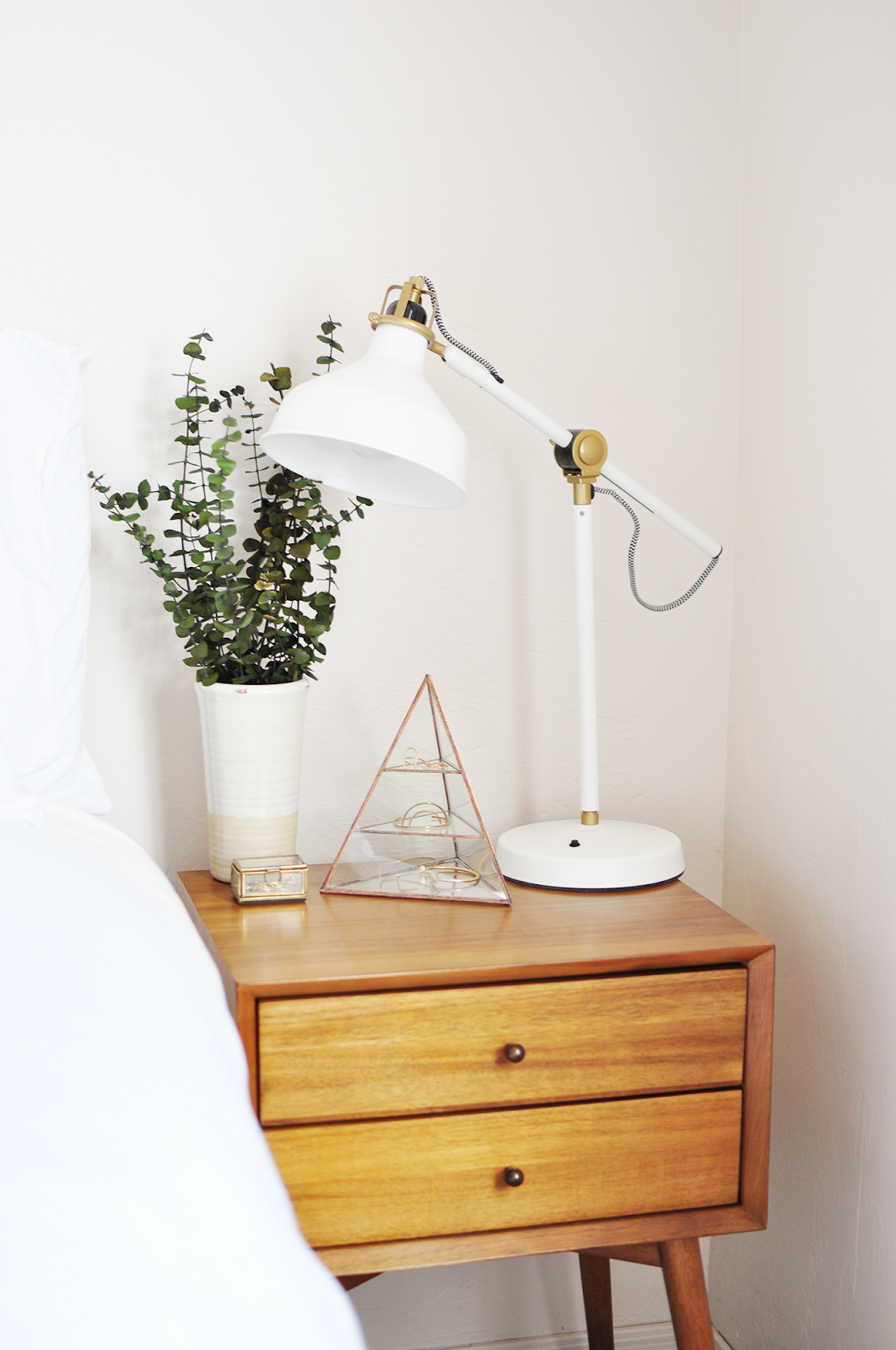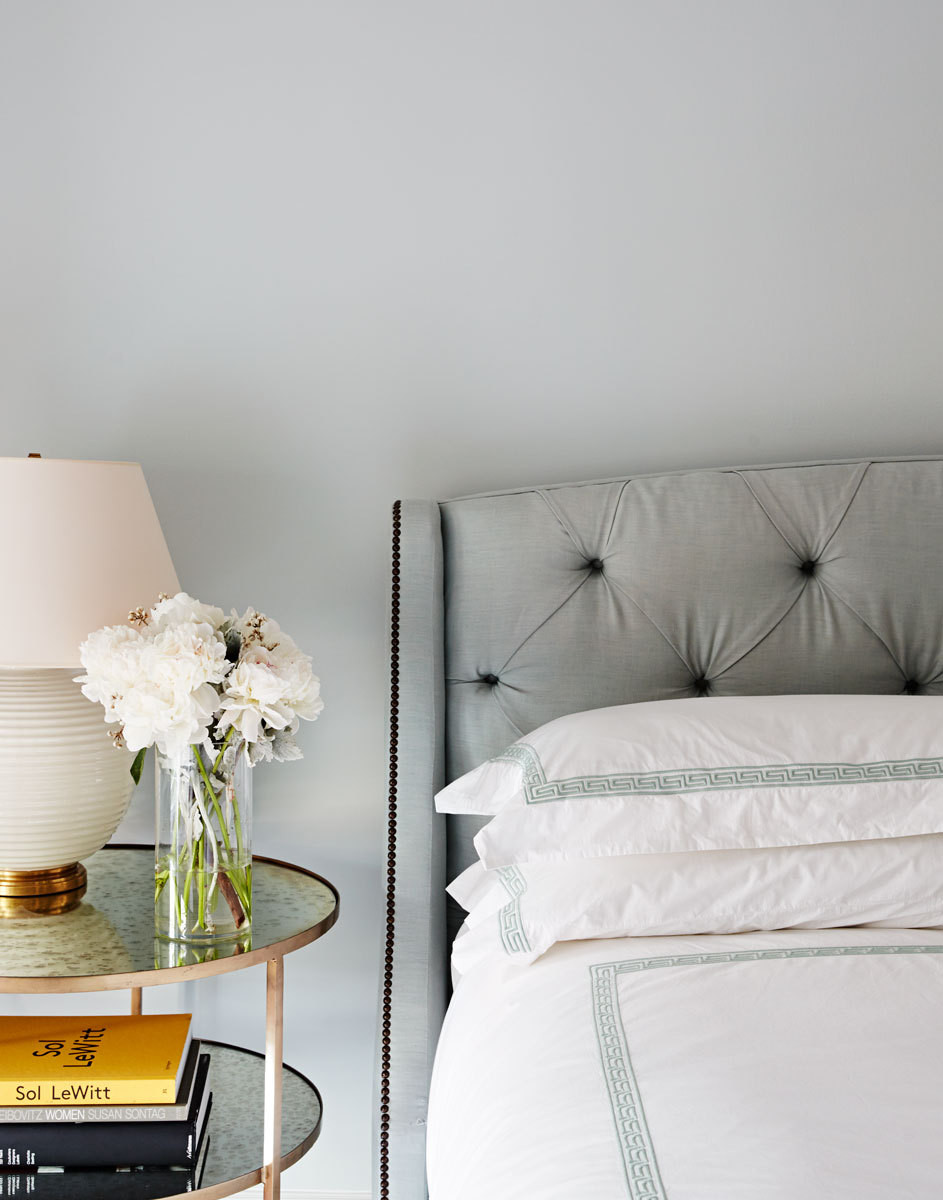 via Lonny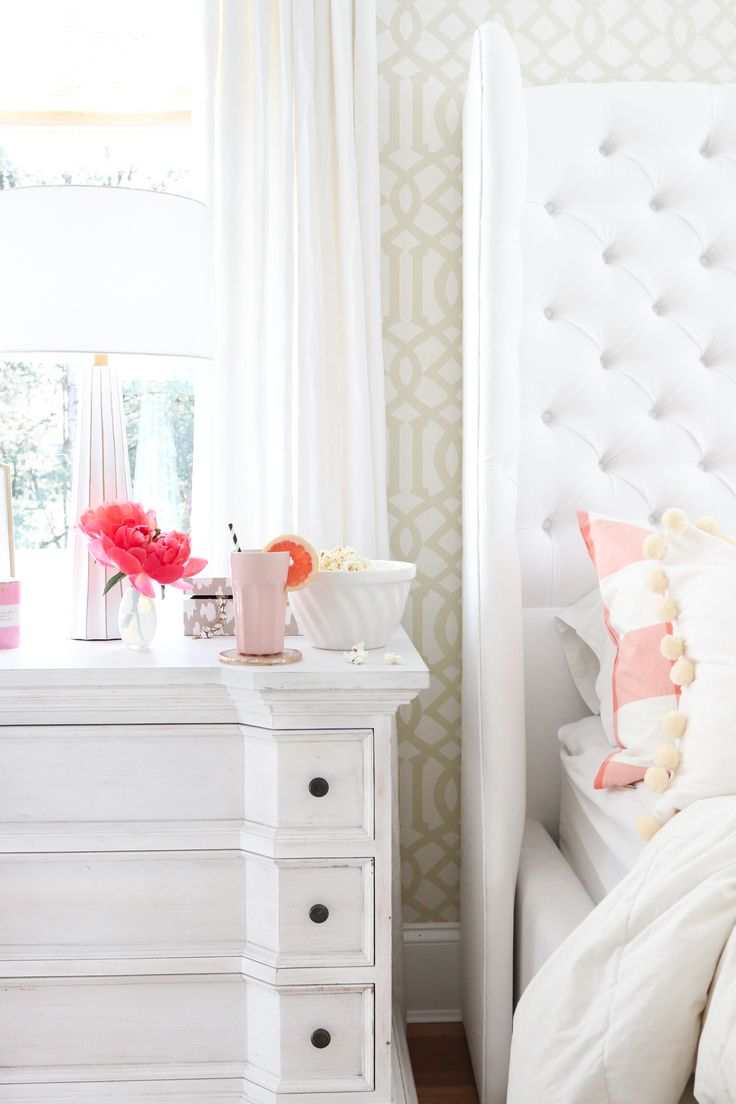 via Monika Hibbs
Do you have any bedside table must-haves?