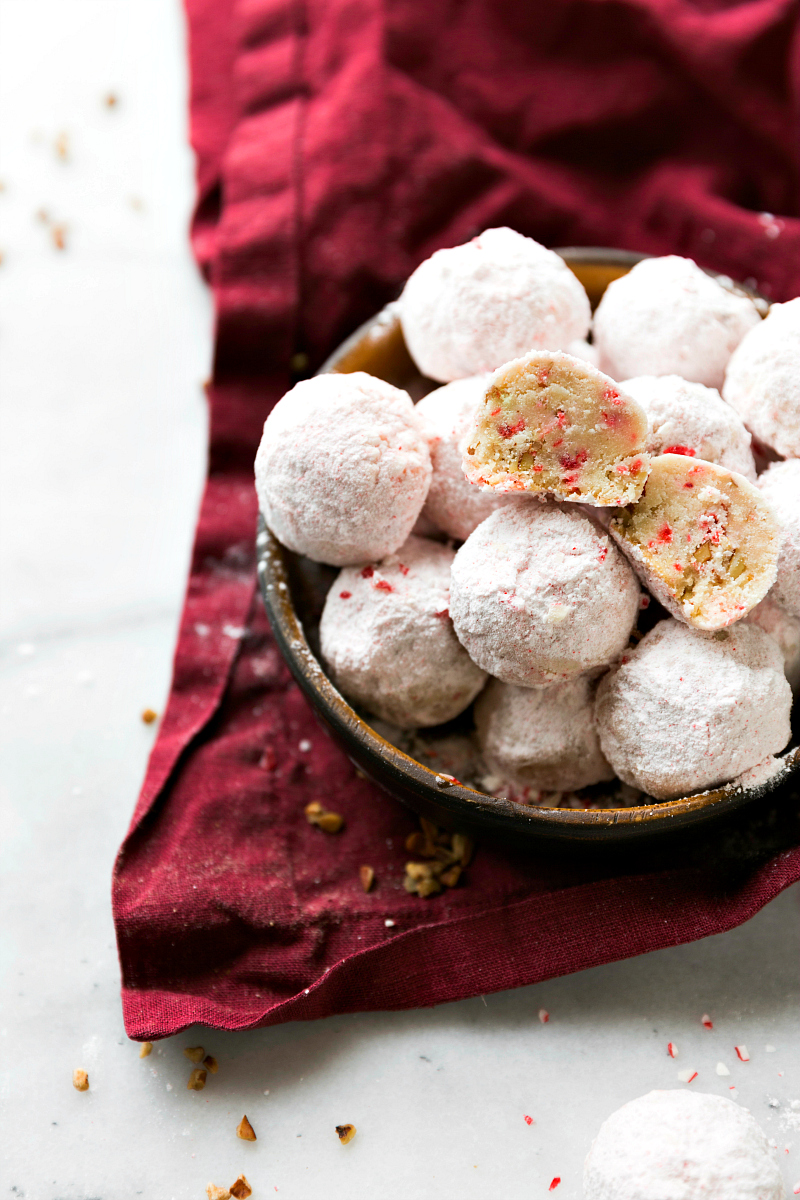 Happy Friday! It's the end of the week, which means we're just a little bit closer to the holidays (and our family vacation!) This weekend will be a blur of work, DIY projects, present-wrapping, and a playdate on Sunday to take advantage of the one warmer day this week. It's 22° right now. Whaaaaaa? Hubby is working straight through the weekend, so it's just us girls. I'll be sharing what we're up to throughout the weekend over on instagram, facebook, twitter, and snapchat → glitterinclexi (lots of fun behind-the-scenes there). Follow along!
How about you? Any exciting weekend plans?
With that, a few little love notes …
Dear party-throwers, brush up on Darcy Miller's five non-negotiables for successful parties.
Dear holiday night off, rumor has it, the new film, Manchester By the Sea is amazing. (Both Cup of Jo and my barre instructor say so!)
Dear coffee fanatics, have you heard of an Aeropress coffee maker, $30, which combines the technology of a French Press and a pour-over? Sounds way too cool. "All my coffee-loving friends pack an AeroPress when they hit the road," says food writer Ruth Reichl. "It is, they assure me, the only way to be sure of getting a decent cup of coffee."
Dear fun facts, turns out, blue is the most popular color on the internet.
Dear fellow book nerds, you have to check out this wine bottle with a twist. I kind of love it.
Dear cooking know-how, this handy guide tells you when you should cook with fancy versus cheap salt.
Dear lovely tops with ruffle hems, I can't stop crushing: Exhibit A and Exhibit B.
Dear winter musts, how to all-natural make stovetop potpourri.
Dear weekend baking, these peppermint pecan snowball cookies are adorably and oh so festive.
Get the origins of these sweet little love notes, here, and catch up on love notes of the past.
image via Chelsea's Messy Apron
This post contains affiliate links, which means that if you click on one of the product links, I'll receive a small commission. Thank you so much for clicking through and helping to support this little blog business of mine! Read more about our site, privacy, and disclosure policies here.