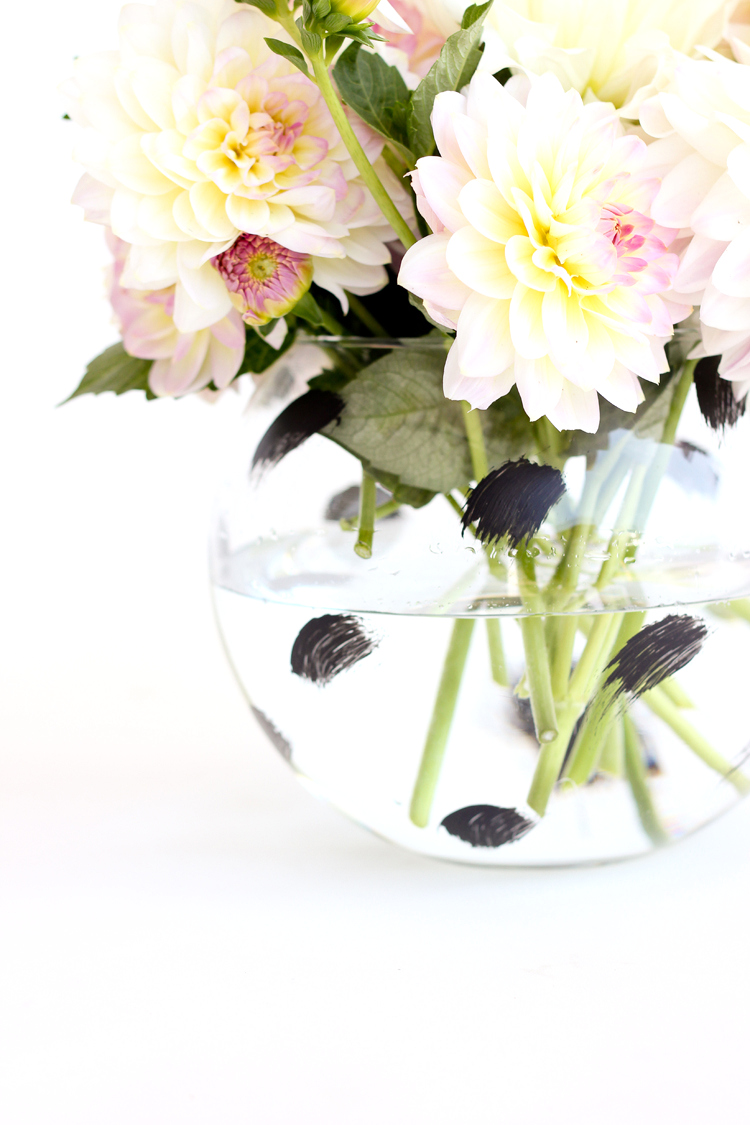 Boy have I been craving the weekend! Even though this past week was a short week, I feel like someone just hit the "start" button on me early Tuesday morning and I've been going in overdrive ever since. Friday I'm cramming in five blog shoots into two hours (wish us luck!) and then I'm kicking my feet up and relaxing. Or at the very least, attempting to relax. I'm not all that good at it. Hubby has been working nights all week and will be working through Sunday morning, but at the end of the weekend his mom comes to town for a visit, so hopefully he can rally (with lots of coffee) and we'll be able to take Scarlett around town.
By the way, did you hear the news? My very first post was published on The Huffingon Post (and I'm feeling all of the feels.)
I'll be sharing a few fun behind-the-scenes looks at tomorrow's back-to-back-to-back photo shoots over on instagram (click the profile image to see my insta stories) and snapchat → glitterinclexi; with a few cameos on facebook and twitter. Follow along!
How about you? Any exciting weekend plans?
With that, a few little love notes …
Dear daily chaos, here's how to organize your laptop once and for all.
Dear fall vibes, the cutest boots (that everyone will be wearing this season) under $130.
Dear small space wins, 230 square feet of glamorous.
Dear DIY's to try, a simple, but oh so pretty, painted glass vase.
Dear what's for brunch, what your breakfast says about you.
Dear good reminders, this is how to be yourself, one page at a time.
Dear color-me-happy, the minimalist's approach to maximum color (a.k.a., unexpected spots to add a touch of paint.)
Dear snack-time aficionados, these are the European tricks to making better sandwiches.
Dear local wanderlust, these are the best foreign beauty buys you can buy stateside.
Dear weekend baking, health-ified oatmeal cream pies. (Psst … they're dairy-free, vegan, and look delicious.)
Get the origins of these sweet little love notes, here, and catch up on love notes of the past.
image via Delia Creates
This post contains affiliate links, which means that if you click on one of the product links, I'll receive a small commission. Thank you so much for clicking through and helping to support this little blog business of mine! Read more about our site, privacy, and disclosure policies here.