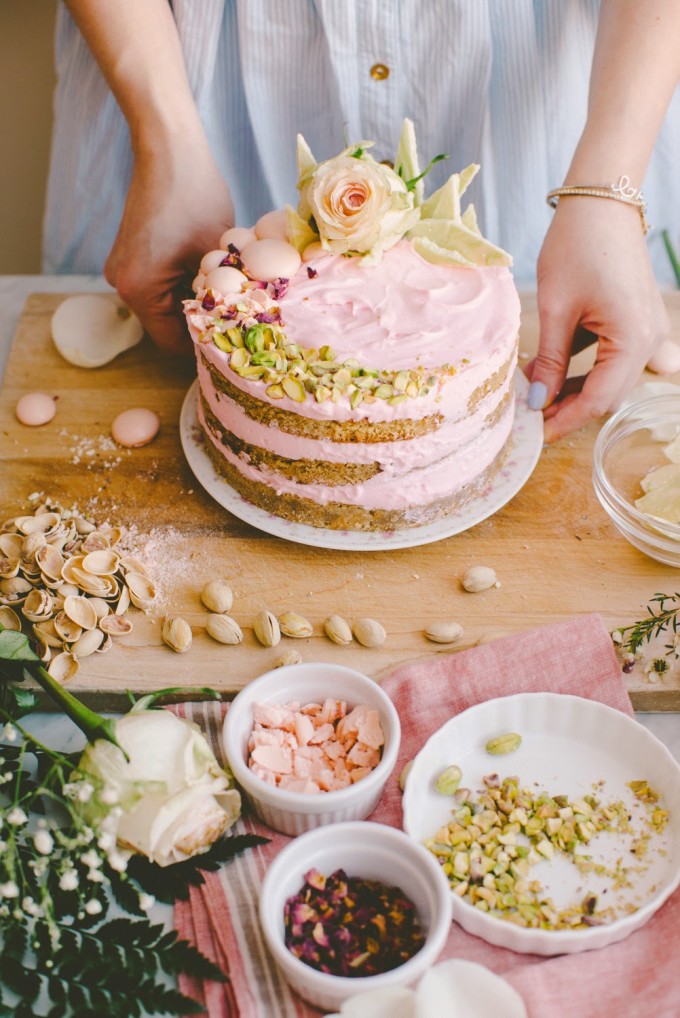 Hi everyone (and happy almost-weekend!) I've been battling a cold all week and making some major life decisions (I know, I know, I'll share soon!) Basically, I couldn't want this weekend more. Though there's still plenty to do – getting ducks in a row and all that – I'm looking forward to the break in constant e-mails. Does anyone else ever feel like their email inbox might just swallow them whole?  On a brighter note, we've got back-to-back parties on Saturday, and I'm excited to get out of the house and see all of our friends. Thinking about making a double batch of these or these to split up and bring to each party. (Ever tried them? They sound dangerous.) Meanwhile, I'll be sharing what we're up to throughout the weekend over on instagram, facebook, twitter, and snapchat → glitterinclexi (lots of fun behind-the-scenes there). Follow along!
How about you? Any exciting weekend plans?
With that, a few little love notes …
Dear history buffs, stop everything and take a look at the behind-the-scenes at the Museum of Natural History. So awesome.
Dear color-me-impressed, these hyper realistic food drawings are incredible.
Dear lingerie lessons, the French girl bra trick.
Dear what's for dinner, this chicken veggie quinoa soup sounds like the perfect "empty out the fridge" kind of soup.
Dear spring must-haves, espadrilles with a little bit of rock 'n roll (you may have seen me swooning over these on my snapchat → glitterinclexi, the other day.)
Dear brides-to-be, would you wear pants instead of a wedding dress?
Dear wanderlust, smart luggage that's not just smart, but downright brilliant.
Dear weekend baking, white chocolate spiced cake with rosewater cream cheese and pistachios (because, why not?)
Get the origins of these sweet little love notes, here, and catch up on love notes of the past.
image via Constellation Inspiration
This post contains affiliate links, which means that if you click on one of the product links, I'll receive a small commission. Thank you so much for clicking through and helping to support this little blog business of mine! Read more about our site, privacy, and disclosure policies here.