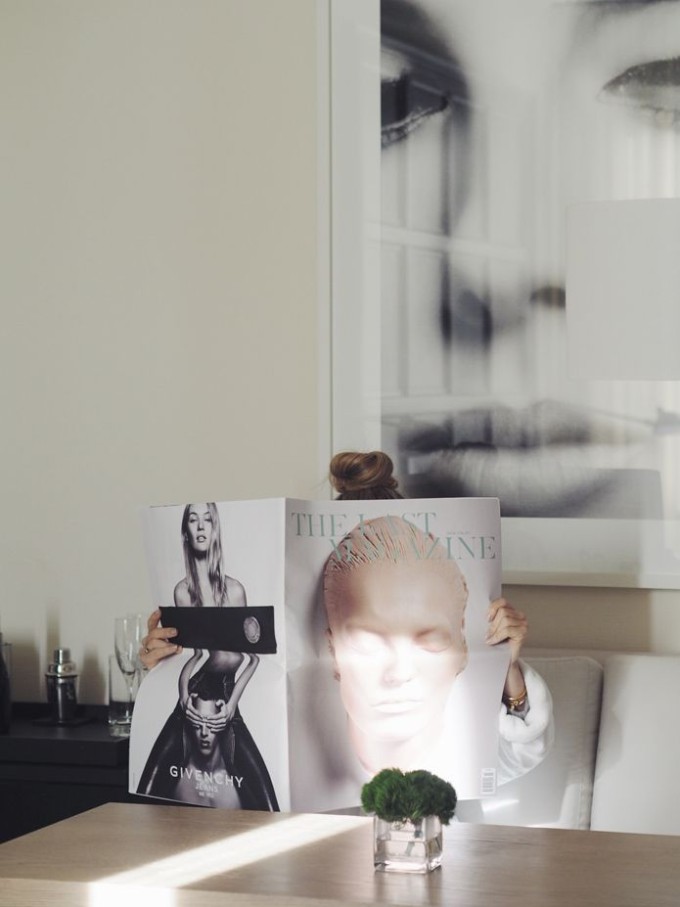 Happy weekend, everyone! We've got errands to run and a styled shoot to finalize (the big one is happening this upcoming Thursday!), oplus a fun night out with friends on Saturday. I'll be sharing what we're up to throughout the weekend over on instagram, facebook, twitter, and snapchat → glitterinclexi (lots of fun behind-the-scenes there). Follow along!
How about you? Any exciting weekend plans?
With that, a few little love notes …
Dear Bachelor fans, anyone else TOTALLY excited for Monday? (I mean, how often can you say that?) The trailer looks insane.
Dear wanderlust, fairytale vacation destinations.
Dear makes you think, 'How I quit checking my phone like an addict'.
Dear perfect little black dress for Spring, an off-the-shoulder version of the LBD (ordered it last night!)
Dear brides-to-be, would you ever top your wedding dress with a leather jacket? This wedding shoot is making a strong case for leather.
Dear tricky English language fun, 11 weird words you've never known how to make plural. (I cracked up at "Culs-de-Sac"; anyone else remember that Gilmore Girls episode? I mayyyy be binge-watching the show all over again in anticipation of the reunion.)
Dear design dreaming, how cool are these removable wallpaper tiles?
Dear weekend baking, these homemade frosted animal cookies look amazing. (One for Scarlett, two for mommy, and so on.)
Get the origins of these sweet little love notes, here, and catch up on love notes of the past.
image via Camilla Pihl
This post contains affiliate links, which means that if you click on one of the product links, I'll receive a small commission. Thank you so much for clicking through and helping to support this little blog business of mine! Read more about our site, privacy, and disclosure policies here.