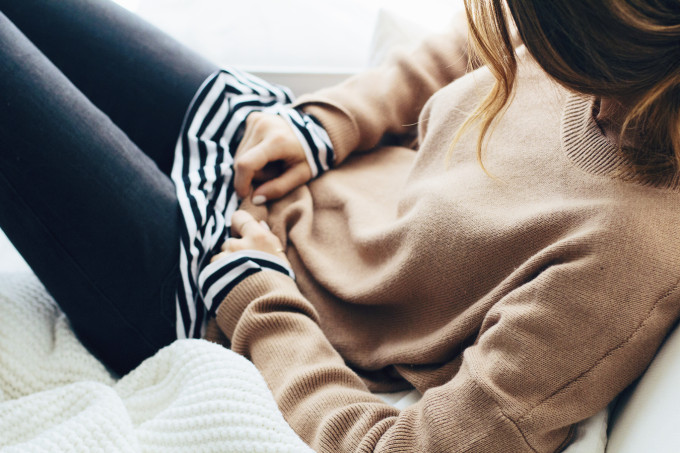 So excited I could burst; my mom and Dad are coming to town for a quick weekend visit and I can't wait to see them! Hubby has been working a ton at the hospital, so having family in town sounds perfect. Scarlett is also going to be thrilled to see them. Planning to drag them around to all of the mundane stuff we did back in Miami (I mean, who doesn't love spending hours in HomeGoods with their Mama?) I'll be sharing what we're up to throughout the weekend over on instagram, facebook, twitter, and snapchat → glitterinclexi (lots of fun behind-the-scenes there). Follow along!
How about you? Any exciting weekend plans?
With that, a few little love notes …
Dear scent obsessed, I know you're out there. You know you're obsessed when you walk into a store and a lit candle has you so lovestruck you're chasing after the salesperson asking exactly which candle it is they've lit. Well, same thing happened to me when I went for a meeting (to plan our next styled shoot), and fell hard for a tube of lotion in their guest bathroom. (I hope they didn't notice how I kept surreptitiously sniffing at my hands, swooning over how good I smelled.) The moment I got home I ordered a tube of the SheaMoisture Olive & Green Tea (with Avocado) Body Butter and the Body Scrub (you know, for good measure.)
Dear movie buffs, seventy of the most beautiful shots in cinematic history.
Dear bath lovers, the prettiest flower power in a bottle you ever did see.
Dear hubby, this is for you; 15 times Larry David said what we were all thinking.
Dear weekend hair, can't wait to try this easy and beautiful up-do.
Dear wanderlust, one of the most beautiful villages in France.
Dear Dawson's Creek fans, Katie Holmes finally reveals whether Pacey or Dawson was the better kisser on Dawson's Creek (sort of.)
Dear way back when, Union Square's Flower Market in the early 1900's.
Dear weekend baking, baked cinnamon sugar doughnuts – and rumor has it, these soft, buttery cinnamon sugar doughnuts are baked but taste fried.
Get the origins of these sweet little love notes, here, and catch up on love notes of the past.
image via Lindsay Marcella
This post contains affiliate links, which means that if you click on one of the product links, I'll receive a small commission. Thank you so much for clicking through and helping to support this little blog business of mine! Read more about our site, privacy, and disclosure policies here.