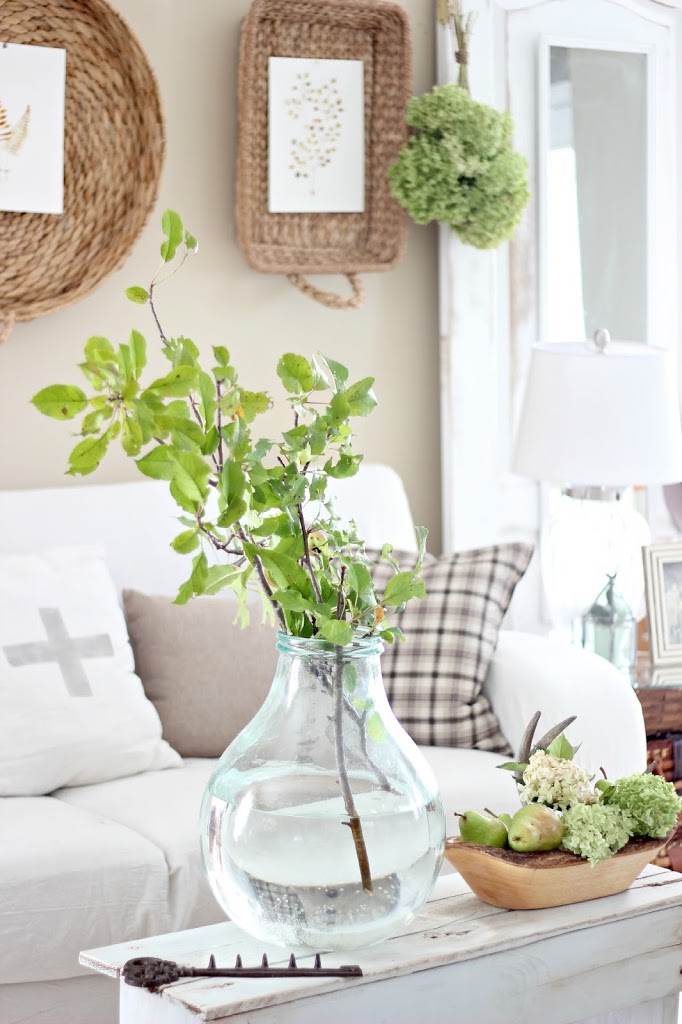 Happy weekend, everyone! So looking forward to this one. Saturday we've got errands to run and a few more Halloween decorations to put up. We're going to a bonfire on Saturday night and our amazing babysitter is watching Scarlett (Parent's night out! Wahoo!) Sunday we're heading to Hill Ridge farms with a few other families and their littles. A trip to Hill Ridge Farms in the fall is a Triangle Area must here in North Carolina; we're talking hayrides, giant slide, moonbounce, jumping pillow, farm animal corral, fish feeding dock, barrel raced, corn maze, and a country store; yeah, we're just a little bit excited (and Scarlett could care less, naturally.) I'll be sharing fun snaps on instagram, facebook, and twitter (@glitterinclexi) throughout the weekend. Follow along!
Dear Halloween vibes, this DIY cat manicure is the perfect October touch.
Dear music lovers, a fascinating look at what goes into writing a hit song (and who makes them.)
Dear patio-decorating bug, now that the temperatures are dropping, I've got my eye on this gorgeous daybed: perfect for lazy afternoons enjoying the lovely fall weather.
Dear wedding obsessed, the most adorable (and impeccably dressed) bride and her little flower girls.
Dear fall/winter DIY's to try, love this simple leaf-wrapped candle idea.
Dear design-stumped, answer this one question to find out your design style.
Dear Sunday morning coffee, the "it" mug of the season.
Dear weekend baking, pumpkin pecan cobbler (oh.my.goodness.)
Get the origins of these sweet little love notes, here, and catch up on love notes of the past.
image via Craftberry Bush