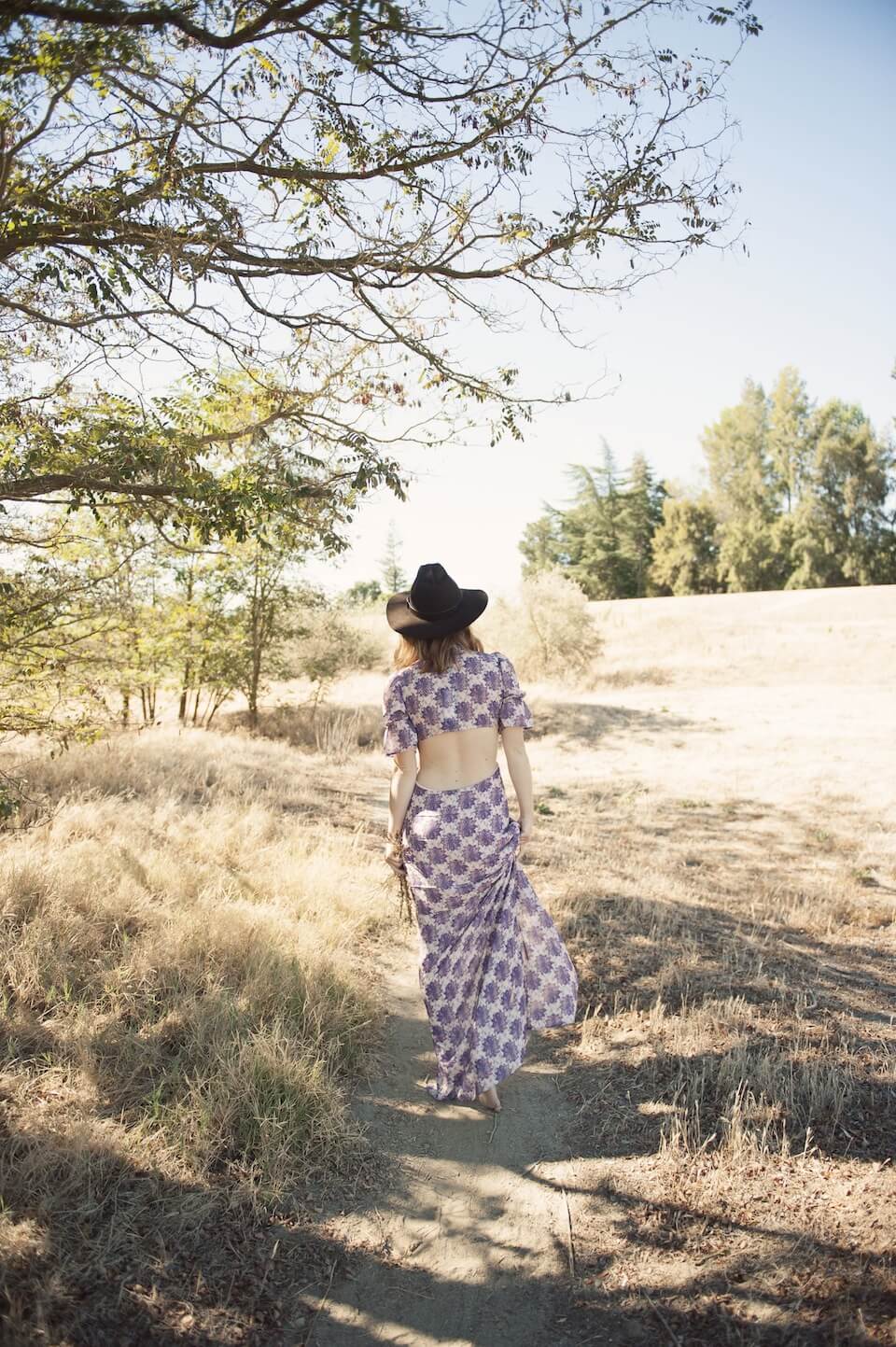 I still can't believe summer is nearly over. I know the official end to summer isn't until later in September, but Labor Day has always marked the switch from summer to fall for most of us. For the past week or so, each morning when I let our dog, Belly, outside, there's a distinct chill to the air that dissipates by the afternoon. Definitely not something this Miami girl is used to! Though I am hoping the ever-so-slight chill sticks around through the weekend – we're finally throwing baby girl's [belated] birthday party this Sunday! So as you can imagine, I've been in a party-planning frenzy all week-long. Somehow I've managed to merge a photo shoot, housewarming, and 50+ person first birthday party into one; as in, this should be interesting. I'll be sharing fun snaps on instagram, facebook, and twitter (@glitterinclexi) throughout the weekend. Follow along!
With that, a few little love notes …
Dear design enthusiasts, how cool is this mirrored gallery wall? Plenty more gallery wall inspiration where that came from.
Dear app geniuses, this one is particularly cool: how to feel safe walking home alone.
Dear perfect fall boots, Sam Edelman is killing it with these low-heeled suede over-the-knee boots (and they're affordable-ish for OTK boots!)
Dear parenting giggles, your wedding day vs. the day your baby was born, a side-by-side comparison.
Dear swoon-worthy, a Portuguese city covered in paper flowers.
Dear Mindy Kaling fans, heads up: her new book — Why Not Me? — comes out next Tuesday. Wishlisted.
Dear weekend baking, buttermilk sheet cake with chocolate fudge frosting. (Sounds like a prfect birthday cake to me!)
Get the origins of these sweet little love notes, here.
image via Cheetah is the New Black // For Love & Lemons Clover Maxi Dress