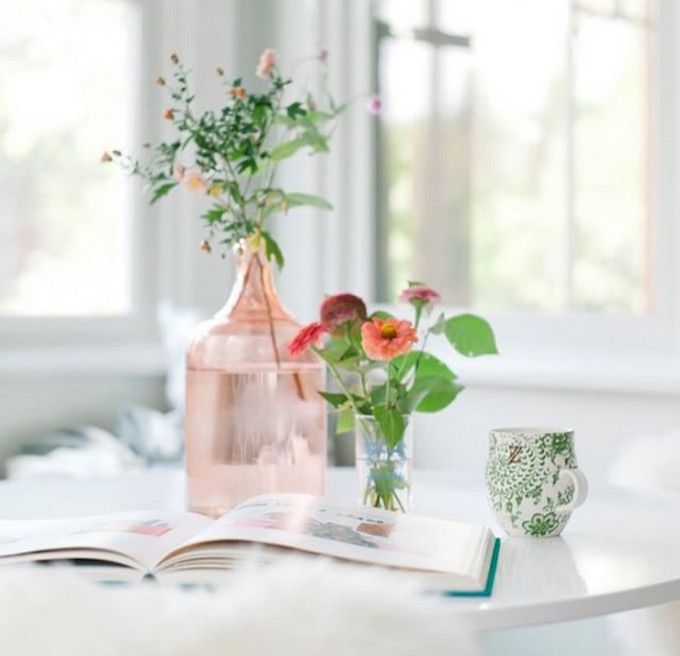 Hello, weekend! Truth be told, weekends have started to blur since hubby works all of the time. (Ahh, the life of a resident's wife.) Saturday I'm attempting some work catch-up and Sunday, with luck, I'll make it out to a local blogging event. Who knew it took so much coordinating once you have a child to go, well, anywhere. How about you? Any exciting weekend plans? As always I'll be sharing fun snaps on instagram, facebook, and twitter (@glitterinclexi) throughout the weekend. Follow along!
With that, a few little love notes …
Dear not-so-great outdoors, This sums up exactly how I feel all of the time. Unless there's an ocean. Maybe. "I've gotta bring all my snacks and my lotions." Yes.
Dear Taylor Swift, you have had some amazing guest appearances during your tour, but this one, it takes the cake. Long live smelly cat.
Dear Elsie, your colorful dining room is pure awesome.
Dear fall, you're almost here, and naturally, I'm already dreaming in boots. This lace-up over-the-knee pair is ah-mazing.
Dear brides, how great is this gorgeous floral escort card display?
Dear delicate bauble lovers, the prettiest affordable gold stacking ring set.
Dear weekend baking, in honor of summer winding down: marshmallow-stuffed s'mores cookies.
Get the origins of these sweet little love notes, here.
image via Cheetah is the New Black // Photography by Ashley Maxwell
image via Emily Henderson