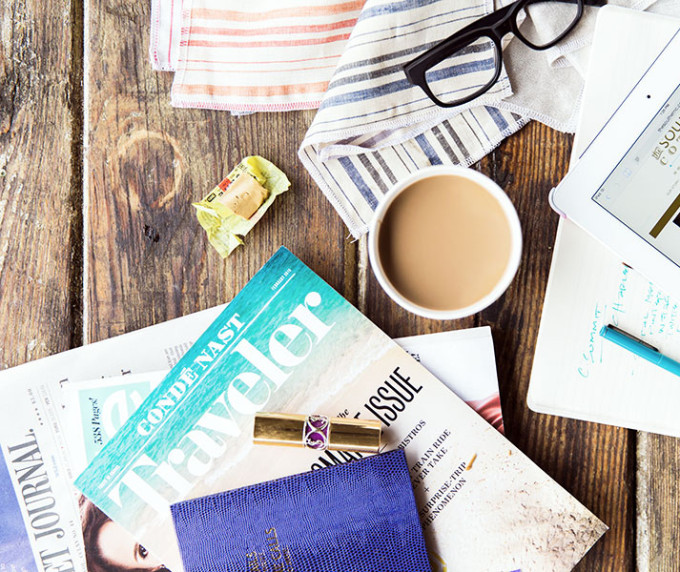 We're headed to the beach house on Sunday … my parents' beach house in Maine, to be exact. I'm so excited to see my family, I could burst. My only real hesitation is the flight – it's just me and Scarlett; and man, is she ever on the move. Though we flew countless times last year during hubby's residency interviews, I realize now what a breeze it was to travel with a four-ish month old (she slept the whole time.) I'm relying on this article, plenty of snacks, and … gasp … the iPad (yep, I'm totally that parent when I need to be.) Any other tips for flying with a very mobile one-year old?
Tomorrow (Saturday), just before we leave for vacation, we're headed to the Raleigh Urban Vintage Market – it only comes around once a year, and looks awesome.
As always, I'll be sure to share fun snaps on instagram and twitter (@glitterinclexi) and you can expect a mostly-regular posting schedule from me here on the blog.
With that, a few little love notes …
Dear Google, could you get any more helpful? Google now tells you when places are busiest. Awesome.
Dear things that make you go "hmmm," a McDonalds gourmet breakfast menu is being tested out in Australia. On the menu: avocado toast!
Dear someday heroes, a great article in defense of adopting from foster care.
Dear black thumb, how to bring a dying house plant back from the brink.
Dear wedding swoon, there are even more stunning pictures from Jennie Garth's colorful wedding.
Dear Netflix, bravo. The company announced Tuesday that it's allowing employees to take unlimited maternity or paternity leave during the first year after their child's birth or adoption.
Dear little black dress lovers, this long-sleeved swing dress with a lace collar is just perfect. (Also available, here.)
Dear weekend hair, a simple half-up braided style I can't wait to try.
Get the origins of these sweet little love notes, here.
image via Waiting on Martha