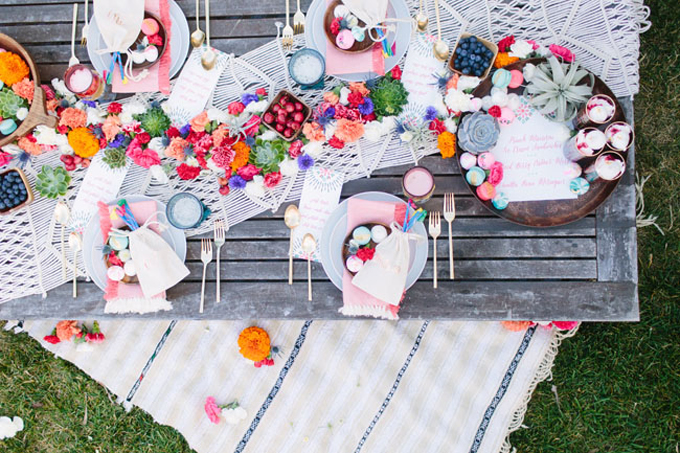 Happy July fourth weekend! Hubby happens to have this Saturday off (and Scarlett's first birthday is next week … holy cow, how did that get here so quickly?), so we're celebrating a bit early. I love that her birthday, July 6th, falls so close to all of the festivities, so we're making the most of it. I'll be sure to share a few fun snaps on instagram and twitter (@glitterinclexi), and don't worry – one very awesome birthday party is coming up, albeit a bit delayed, because this mama just couldn't get it together in time. Whoops!
With that, a few little love notes …
Dear Advice 101, 25 Famous Women on the Best Advice They've Ever Given — or Received.
Dear weekend swoon, the perfect proposal, photographed.
Dear Beyoncé, love the reworking of 7/11 on Instagram. Can we get a full version? #LoveWins
Dear guacamole purists, why everyone is freaking out about adding peas to the classic.
Dear bloggers, what you can offer brands.
Dear celebrity shockers, Why Do We Care So Much About Ben Affleck's and Jennifer Garner's Divorce? Thoughts on why.
Dear Instagram crushing, the coolest views of hands at work.
Dear book lovers, have you heard of the Little Free Library yet?
Dear parents of littles, six (hilarious) guaranteed low-effort toddler games.
Dear weekend (no)baking, the yummiest, easiest 4th of July no-bake cheesecake parfaits.
Get the origins of these sweet little love notes, here.
via Green Wedding Shoes // Photography: Meg Perotti // Styling: Beijos Events