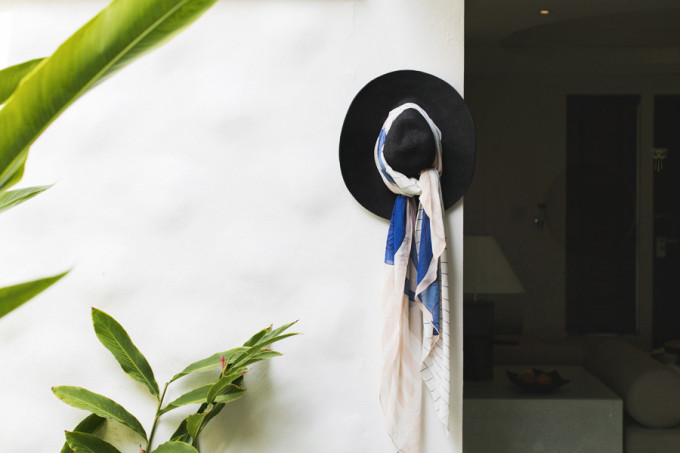 Today, our little family is in the Keys for a weekend away. So happy to have a few days, just us, the sunshine, and fish sandwiches. Next week we officially match for Mike's residency (the huge post with all of the details about what the heck match is, right this way!), so we thought an impromptu weekend out of town was just what the doctor ordered. I'll be sure to share a few sweet travel snaps on Instagram (@glitterinclexi) throughout the weekend with #glittertravels; follow along. So, how about you? Any fun weekend plans?
And with that, a few little love notes …
Dear beach vibes, the ruffled back of this dress is just perfect.
Dear parents to sweet little girls, 12 Empowering Children's Books To Add To Girls' Bookshelves.
Dear (almost) spring cleaning, love this unexpected storage space.
Dear fashion week winning, Derek and Hansel walk at Valentino … and it is epic.
Dear Clueless fans, 50 fun facts you probably didn't know about the movie.
Dear bohemian brides-to-be, dress up that aisle with mis-matched vintage rugs.
Dear DIY's to try, this adorable gold-dipped marbled clay ring dish.
Dear what's for breakfast, charred tomatoes with fried eggs on garlic toast … yum.
Dear hubby, can we pretty please hightail it to Vegas and have an un-wedding redo? Also, thoughts on cotton candy pink hair?
Get the origins of these sweet little love notes, here.
Image via Park & Cube