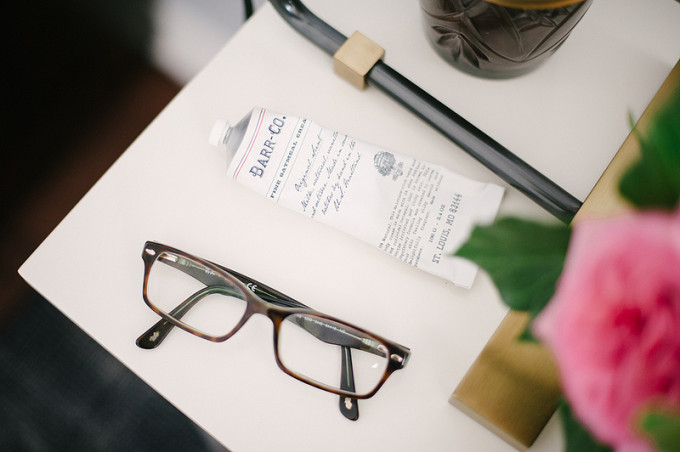 Happy weekend! A few little love notes to get you through …
Dear blogging faves, loved seeing Jacquelyn of Lark & Linen over on Chevrons & Éclairs. Spend a few minutes and read about how Jacquelyn made the full-time leap into her own interior design business; so inspiring.
Dear fellow entrepreneurs, 300 awesome free things for start-ups and small businesses.
Dear organized, you have to check out some of these great apps for making life easier. Just downloaded Calenmob.
Dear early 2000s Britney fans (I mean, that's like everyone right?), Christina Aguilera's Britney Spears impression is spot-on.
Dear wanderlust, the 50 Best Restaurants in Paris … you know, just in case.
Dear early morning rush, four ways to kick up your breakfast toast.
Dear everyone, Scarlett's Nursery was featured on Style Me Pretty! (Plus, a behind-the-scenes look right here.)
By the way, do you see a blue and black dress or a white and gold dress? #science
Get the origins of these sweet little love notes, here.
Image via Chevrons & Éclairs | Heidi Lau Photography for Lark & Linen