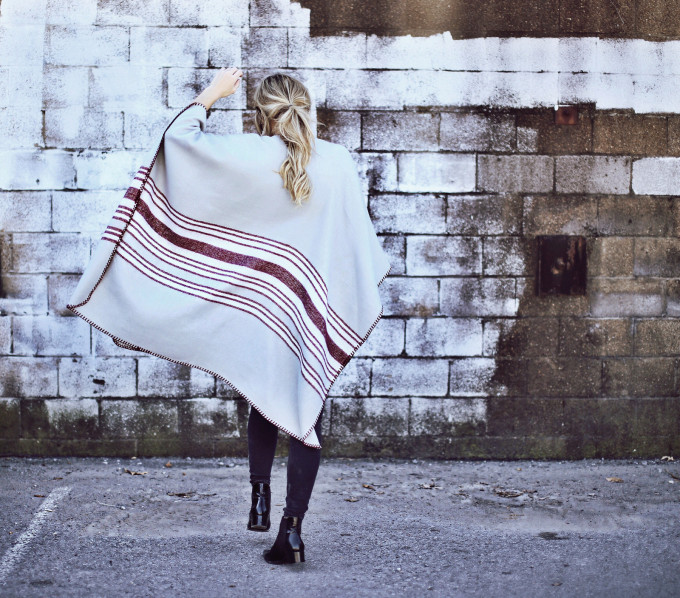 Hello weekend! Boy did I need this one. It has been a long week. The mom/career juggle is real, guys. This weekend also happens to be a rare "gold" weekend for hubby – a.k.a., he doesn't have to work at the hospital. I've been dreaming up fun things for our family to do (picnic, beach, museum) … taking suggestions. How about you? Any fun weekend plans?
And with that, a few little love notes …
Dear fashion forward, how brands are revamping the catalog.
Dear Jimmy Fallon, you are a genius for bringing together the Saved by the Bell Cast. Best.Reunion.Ever.
Dear renters, did you know to hike rent prices, landlords are swapping out plain walls for exposed brick? Talk about a MAJOR trend in design.
Dear fellow moms, how to save a choking baby (in a 40 second advertisement).
Dear sandals of my dreams, Spring can't come soon enough. Block heeled sandals for the win.
Dear cover swooning, Rihanna swam with sharks for her Harper's Bazaar cover like the rockstar that she is. Totally cool.
Dear wedding dress hunt, ever consider a beaded t-shirt and floor-length skirt? This combo is absolutely adorable.
Dear dreaded small talk, tricks for avoiding it, plus a few better conversation starters.
Dear weekend baking, mini lavender, champagne and hazelnut cakes.
Get the origins of these sweet little love notes, here.
Image via Happily Grey // Topshop Poncho, $68