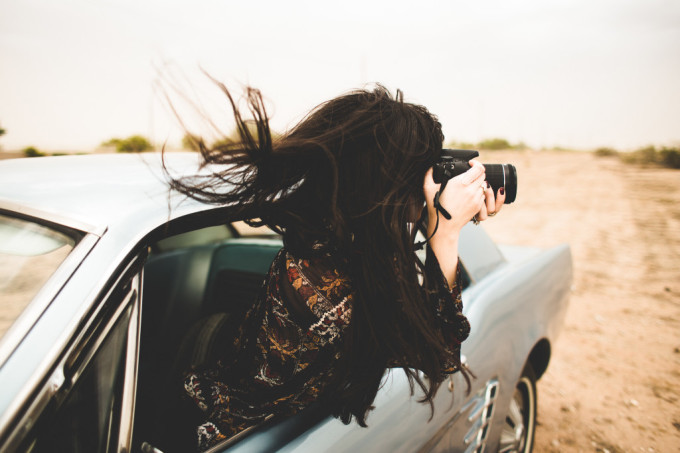 If you follow along on Instagram, you've probably guessed by now that we're in LA! So far, the place is gorgeous, the weather is unbeatable, the food is so great; all in all, we're pretty obsessed with this crazy fast city. Though coming from Miami, I anticipated an equally big city – palm trees, traffic, fast cars and the like. LA is so.much. bigger and faster than anything I could have imagined. Yesterday, hubby spent the day in his first interview here, so I holed up in the hotel room, watched old movies, played with Scarlett, and stared out the huge windows overlooking the intersecting highways with traffic screaming by as I marveled at just how fast the city feels, even from twelve stories above. This weekend we have a packed schedule of flea and farmer's markets and I am so stinkin' excited. Any fun weekend adventures?
And with that, a few little love notes …
Dear beach vibes, a stunning salt-themed wedding shoot. (I mean … salt … how cool is that?)
Dear mamas, this surprise photo booth pregnancy announcement will make your heart melt. #puddle
Dear crazy-cool art work, collages get a major upgrade.
Dear Winter beauty pick-me-up, tinted lip treatment in the most perfect shade of cherry red.
Dear bedroom dreaming, a fabulous case for a bold black and white room.
Dear leopard love, the cutest leopard booties … on sale.
Dear new year motivation, things learned after interviewing 80 highly successful people.
Dear weekend baking, these are hands-down the very best oatmeal dark chocolate chunk cookie bars in existence.
Get the origins of these sweet little love notes, here.
Image via New Darlings