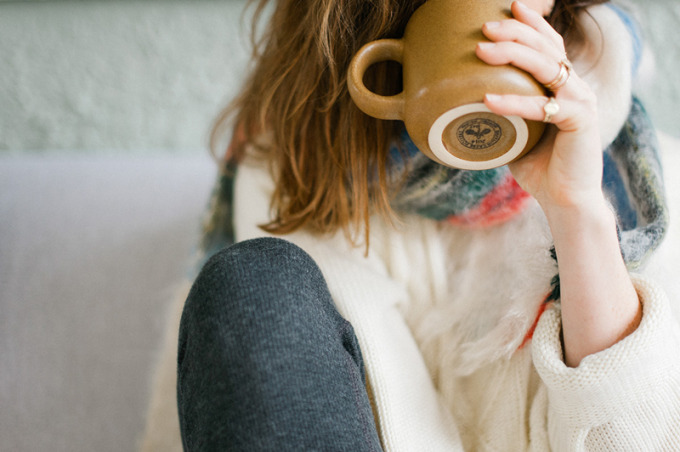 Happy first Friday of 2015! For those of you working today (myself included), you're almost to the weekend, and to everyone else, enjoy that extra-long vacation … its going to be a packed new year. We've got big plans for 2015, starting with another trip next week … this time to California (taking recommendations!). So this weekend we've got lots of planning and packing to do. Any fun weekend plans?
And with that, a few little love notes …
Dear Taylor Swift, you are all kinds of awesome. #swiftmas
Dear fitness resolutions, this Moroccan-rug-inspired yoga mat oughta help.
Dear nursery designing, this gender-neutralish baby boy's room is just perfect.
Dear travel bug, 10 dreamy takes on wanderlust.
Dear new year DIY's to try, five trend-setting ikea hacks.
Dear weekend baking, overnight pull-apart brioche cinnamon roll bread (because I'm still feeling festive.)
Get the origins of these sweet little love notes, here.
Image via Wit & Delight // Photos by Melissa Oholendt