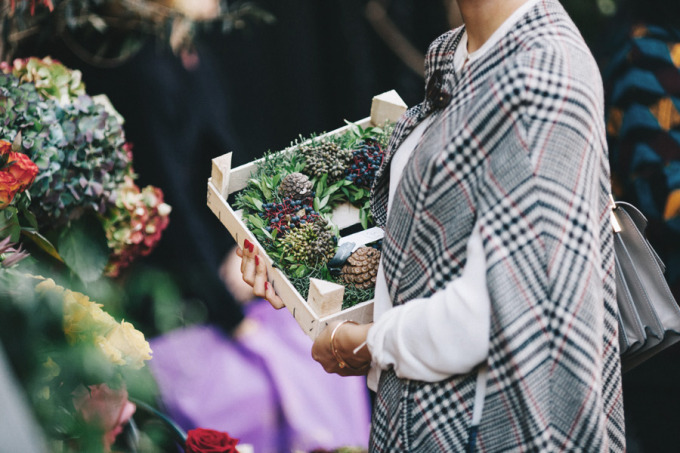 Happy Friday, everyone! Can you believe the Holidays are behind us and the New Year is just days away? I can't believe how quickly this year has flown by. I mean, I had a baby this year! We're still in Cancun – leaving tomorrow – and then it's back to reality (with a big trip to California in just a few weeks time.) How was your holiday? Any big New Years Eve plans?
And with that, a few little love notes …
Dear frequent flier, which airplane seat you choose says a lot about you. (I'm an aisle seat on my own and a middle seat with my family … how about you?)
Dear funny reads, one writer tries to lose a guy in 10 days. Here's what really happens.
Dear new year goals, 15 career tips from smart women (for ultimate butt-kicking.)
Dear Winter beauty picks, a guide to the best Winter nail polish shades.
Dear Instagram crushes, this NY-based feed is 100% worth the follow.
Dear new year design dreaming, this blogger's home is subtle and sweet and I love it.
Dear wishlist, brass chairs – added.
Dear adorable illustrations, so cute.
Dear weekend snacking, chocolate-filled frozen raspberries … yum.
Get the origins of these sweet little love notes, here.
Image via Park & Cube // Photography: KrisAtomic