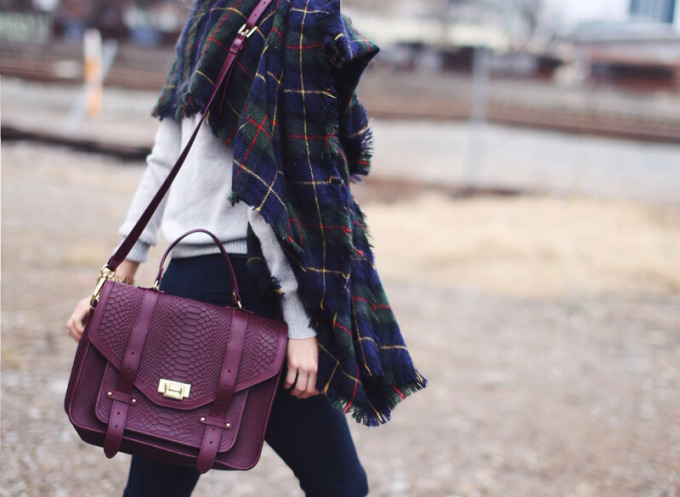 Hello, Friday! Our little family is on the road again. The past few days we've been in North Carolina, this weekend we head to D.C., and then it's off to Baltimore. Scarlett is quite the traveler so far, and we're incredibly thankful for it (though I'm told this age, five months, is a good age to take them on planes, trains, cars, buses, and so on.) Follow along on Instagram (@glitterinclexi) for a few fun snaps along the way.
And with that, a few little love notes …
Dear dreams do come true, kids play dress-up in the Anthropologie accessories closet … and I want in. By the way, Anthropologie's newest accessories are just so good.
Dear Winter hair solutions, have you ever tried coconut oil … in your hair?
Dear reason number ten-thousand why Jenna Lyons is just the coolest, here's what she wore to Solange's wedding.
Dear sweet pick-me-ups, stories about strangers (and a fun new Instagram feed to follow, @wenevermet.)
Dear beauty-obsessed, watch 100 years of beauty flash by in less than a minute.
Dear wedding shoe perfection, a caged white bootie has my heart all aflutter.
Dear Winter home updates, I've wanted this sequin throw for months now, and the colder months, plus one great sale, has me hovering over the "buy it now" button. It really is that good.
Dear jaw-droppers, Alexander McQueen Spring 2015.
Dear weekend baking (umm, frying), Gran's pumpkin fritters.
Get the origins of these sweet little love notes, here.
Image via Happily Grey // GiGi New York Hayden Satchel