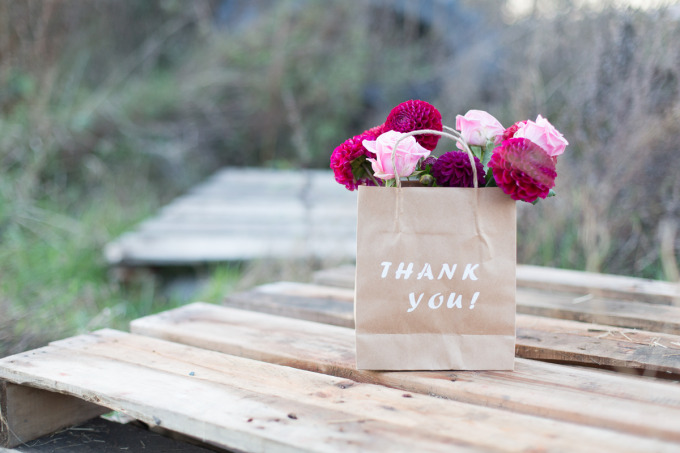 Dear readers, thank you, from the bottom of my heart; for supporting this little site, for supporting me, for following along and laughing at my corny jokes and sharing your stories and recommending Glitter, Inc. to friends. Thank you for being awesome and amazing. I hope you are inspired and filled with happiness when you visit my site, and if you are or even if you're not, speak up – I always want to hear from you, because you are, after all, the life of this site, and I couldn't do it without you.
And with that, a few little love notes …
Dear holiday shopping, have you seen some of the amazing Black Friday/Cyber Monday sales? They are just so good.
Dear weekend plans, ten adorable things to do this holiday weekend.
Dear guilty-as-charged, weird things girls do when they're alone.
Dear you, you're getting old. But lot's of cool stuff has happened since you were born.
Dear fun surprises, did you know there's a secret apartment in the Eiffel Tower?
Dear inspiration, this photographer's journey through Iceland in a red dress is spectacular.
Dear weekend cooking, if you're still in the mood to cook, this leftover Thanksgiving turkey pot pie looks amazing.
Get the origins of these sweet little love notes, here.
Image via Kate Breuers Photographers (Be sure to check out all of her gorgeous photography!)