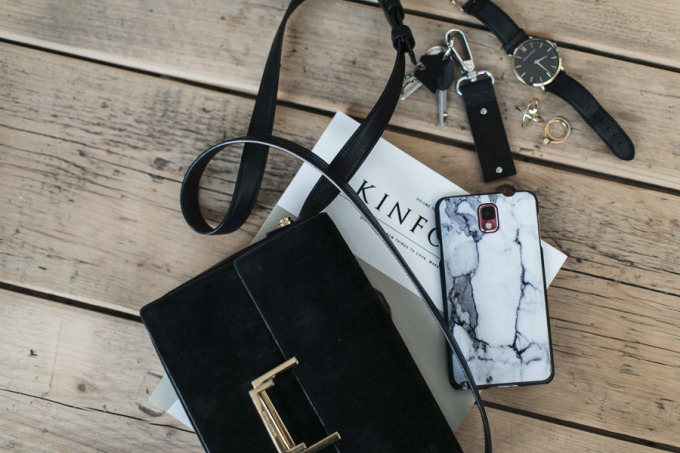 Checking in from New York City today. So far it's been a whirlwind few days – a visit to central park with my NYC mama/blogger buddy, Lindsey, and a peek at the Kardashian Kids 2015 Collections were just the highlights … I've also already eaten my weight in bagels and cupcakes (thank goodness for all of the city walking!) and seen friends and family, always such a treat. By the way, still taking any and all NYC suggestions – we have a whole week left here in the city, and I am ready to explore all that this crazy/amazing city has to offer (despite the suddenly freezing temps.) P.S., how does a girl find out about a good sample sale?
And with that, a few little love notes …
Dear NYC scarf-wearers, can I borrow all of your scarves? Falling hard. Exhibit A. Loving this check print scarf , this oversized black check square scarf, and this oversized burgundy check scarf.
Dear laugh out loud, pet peeves.
Dear Fall hair guide, this post may be all about how to avoid hat hair, but I'm all about that braided updo.
Dear color lovers, rows of bright rugs through the hallway = totally stunning.
Dear every password-enabled website ever, better (funnier) security questions.
Dear Instagram, I can at long last edit my photo captions? Amazing news for a typo-obsessive like myself! (Tell me I'm not the only one who scrambles to delete an Instagram post seconds after realizing I misspelled something?)
Dear urban legends, the Chanel sample sale.
Dear holiday shopping made simple, this year, in addition to the gift guides on the blog, I'll be continuously adding my favorite gifts to my gift guide boards on Pinterest …. ch-ch-check it out!
Dear weekend baking, olive oil and sea salt brownie cookies … because they just sound awesome.
Image via Park & Cube // Saint Laurent Lulu Bag