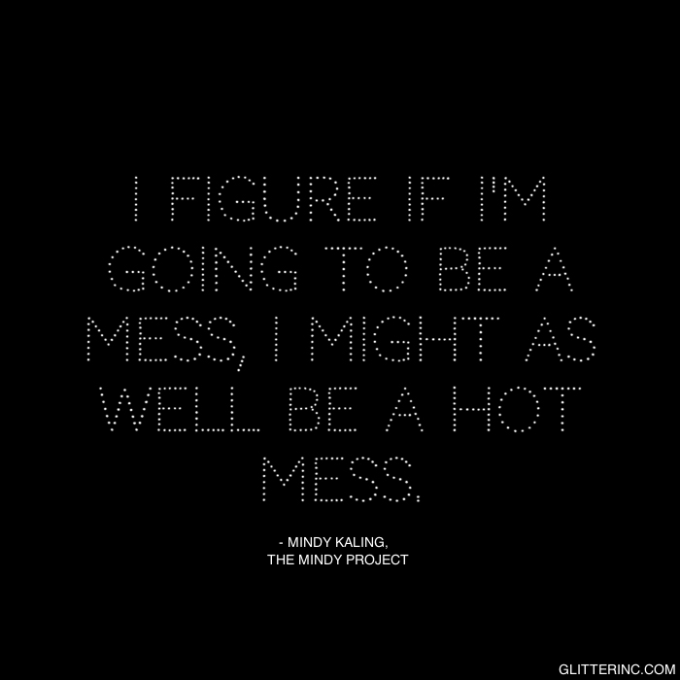 Oh man am I ever happy for the weekend! Scarlett had one of those weeks where crying was the norm after 7pm (and didn't stop.) On Wednesday, I walked around with a velcro baby swaddle sack stuck to my butt. It's been that awesome. But tonight, she seems a bit better, so we're creeping around the apartment with fingers crossed. Friday I'm in the law office, then it's pizza and a movie. Sunday morning I have a blogger brunch at West Elm that I am so excited for; the rest of the weekend it's blog catch-up and errands and my Daddy's birthday. We're also hoping to take advantage of the gorgeous Miami weather and pack for next week's road trip for hubby's residency interview number two. Any fun weekend plans?
And with that, a few little love notes …
Dear prettiest shade of Fall lips, this foxy date night Autumn lip look is just perfect. (Get the look with this ruby red.)
Dear Fall party-planning dreams, Abby Larson's go-to Fall dinner party tips are just perfect.
Dear Half Baked Harvest, this is the most gorgeous Fall cake ever. Salted caramel apple snickers cake. Yes.
Dear food wanderlust, 10 amazing dishes from around the world.
Dear kids at heart, The New York Time sent a few adorable kids to one of the NYC's fanciest restaurants.
Dear what's for dinner, autumn grilled cheese, three ways.
Dear Instagram crushing, I have this thing with floors.
Dear weekend inspiration, not sure what I love more here: the outfit or the salad. Need that rowhouse sweater.
Get the origins of these sweet little love notes, here.