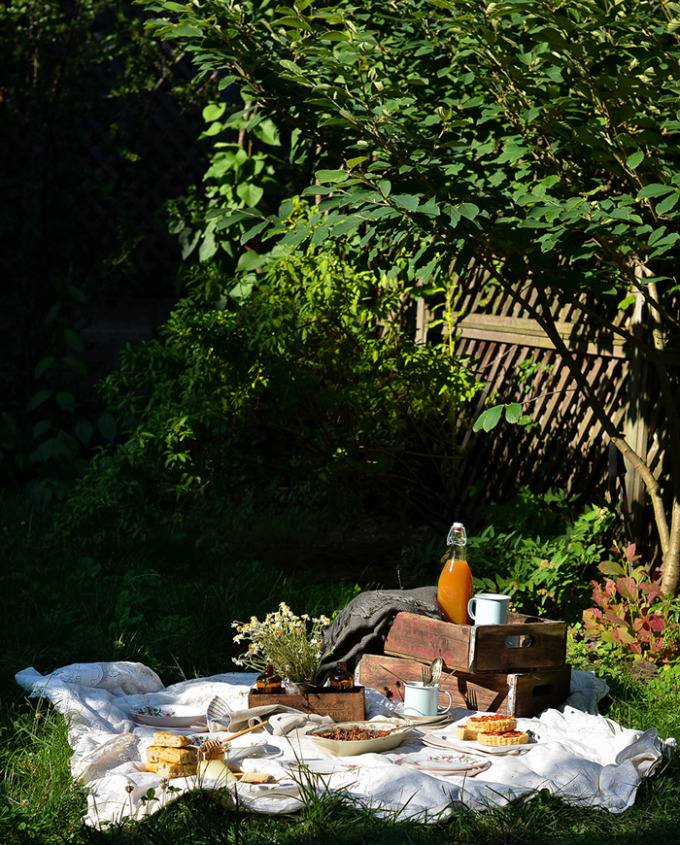 Happy weekend, everyone! Scarlett is currently cooing away at her mobile as I write this (it is so much fun watching them learn and grow.) This weekend we have some serious travel planning to do for all of hubby's interviews and on Sunday I have two really fun photo shoots (can't wait to share more on that, and in the meantime, follow along on Instagram for a few sneak peeks, @glitterinclexi.) Any fun plans this weekend?
And with that, a few little love notes …
Dear Rose & Ivy, totally blown away by the gorgeous images and content. The new quarterly lifestyle journal launched this week, and every page of the Autumn issue is more stunning than the next.
Dear adorable birthday party inspiration, Camp Talia rocks.
Dear DIY's to try, this Stella McCartney look-a-like sweater bag is too cute.
Dear design inspiration, white brick walls in the kitchen.
Dear wedding obsessed, this 1980s vintage wedding dress is just stunning (the rainy day castle backdrop isn't bad either.)
Dear Fall home sprucing, 4 Tips for an Entryway Makeover.
Dear real life, Victoria shares her dream "second job" and it's got me thinking about my own. What's yours?
Dear breakfast dreaming, avocado toast never looked so good.
Get the origins of these sweet little love notes, here.
Image via Rose & Ivy