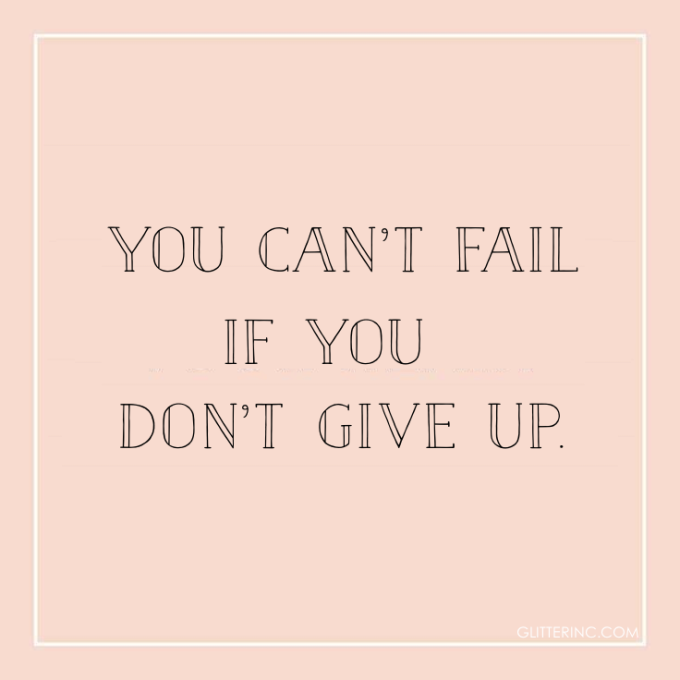 Hello, Friday and happy weekend, everyone!  I hope you all had a great week.
As for being a new mama … blame the hormones, but the weeks after giving birth are pretty exhausting … and I'm actually taking a break these first few weeks from the law office and regular blogging (thanks to the very amazing bloggers who have been a part of the Glitter, Inc. "Maternity Leave" guest post series.)  Still, there's so much to do, so many things I want to accomplish, and a brand new baby who needs my mostly undivided attention.  But the plan is to just keep swimming, to accept help graciously (rather than insisting I can do it all, like I normally would), and to laugh along the way.  So cheers to the weekend, and with that, a few little love notes …
Dear fashion hustle, the bags under my eyes are Chanel … and other awesome prints.
Dear business-minded, listen to Oh Joy's Keynote Speech at Blogtacular in London about "Creating Something from Nothing".
Dear lazy Summer days, this billowy white tunic dress is the perfect fit.
Dear bohemian nursery perfection, this is it.
Dear Blake Lively, congrats on the new site, Preserve, it's beautiful, but no surprise there.
Dear blogging motivation, 10 reasons why you should blog.
Dear Winter wedding planning, would you go this dramatic?  I'm thinking that stunning warm makeup is a definite do.
Dear slightly maybe too obsessed with Game of Thrones, admittedly excited by this headline: "Jon Snow and Ygritte Are Maybe Dating IRL."
Dear weekend plans, the ingredients for an adorable Summer picnic.