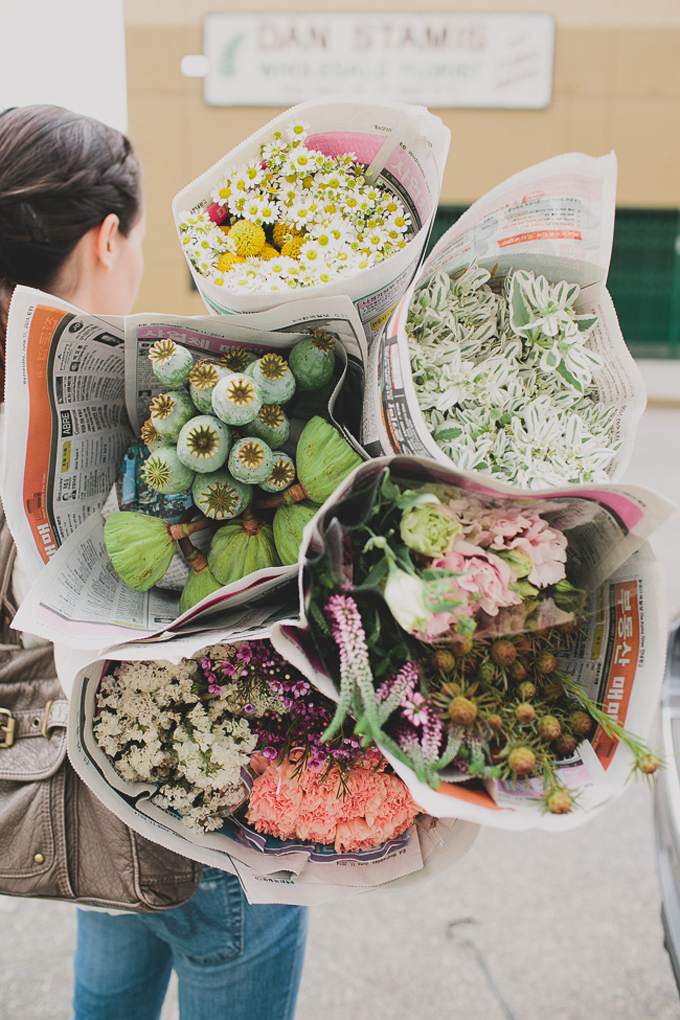 Dear baby girl, you may have surprised us showing up a few weeks early, but you've made our world utterly complete.  It feels amazing (and exhausting) to be your mama, and I'm loving every second of it.  Thank you for an amazing first few days.
Dear Summer sweets, craving this super simple blueberry crisp like none other … and I'm not even pregnant any more.
Dear ever-growing wishlist, adding these nude thick frame Stella McCartney sunglasses to my list for sure.
Dear OITNB, watch Crazy Eyes audition for every part in 'Orange is the New Black.'
Dear Mary Kate and Ashley, any chance you'd want to dress me for wedding number two (to the same hubby)?
Dear design dreaming, I suddenly want a turquoise dutch door in a big way.  And gold cabinets, while we're at it.
Dear Summer reading, adding all of these books to my list … any other suggestions?
Dear cutest party I ever did see, Olive's Farmers Market Party.
Dear thought of the day, too legit indeed.
Dear Nordstrom Anniversary Sale, you get me every time.  (This cardigan has my name written all over it, I may just have to cave on these go-anywhere Frye boots, and I can't resist these sweet little age blocks for baby girl.)
Dear everyone, I hope you're enjoying the Glitter, Inc. "Maternity Leave" guest post series so far … there are so many amazing posts in store from some very talented bloggers, so stay tuned!
Image via Green Wedding Shoes // Photography: Katie Pritchard