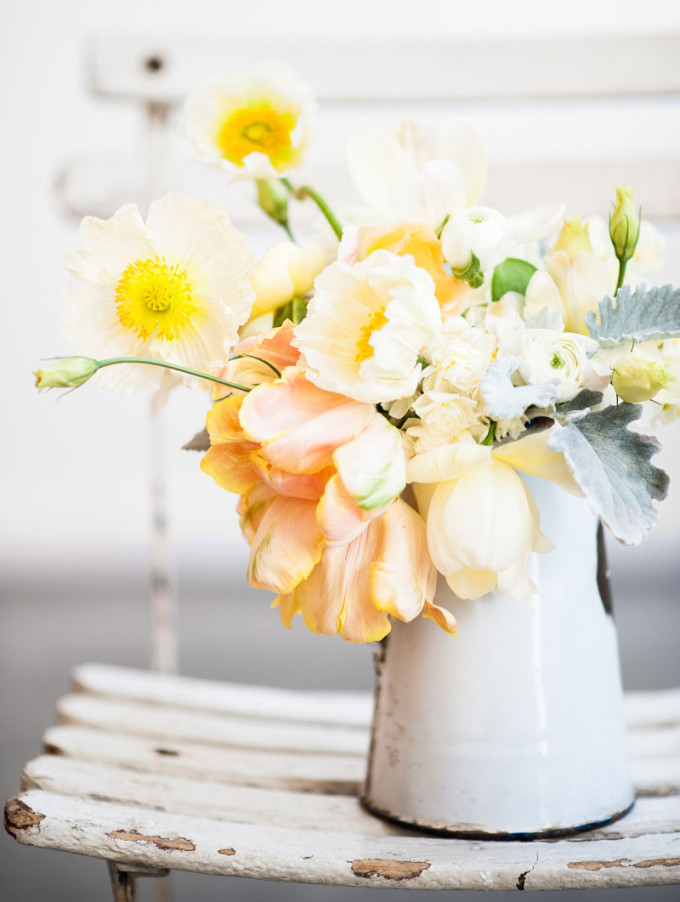 Happy Friday, everyone!  This week was a busy one, and tomorrow I'll keep that trend going … I'm headed to brunch with French Connection and a few blogger buddies – can't wait to share all of the fun instagram snaps.  Saturday night hubby and I are headed out on a date night (a.k.a., the best kind of night).  Sunday we're errand-running in anticipation of baby girl's nursery furniture that finally arrives this upcoming week (fingers crossed!)
And with that, a few little love notes to get you through the weekend …
Dear home DIY's to try, adorable black and white spotted curtains.
Dear Kate Spade wedding dreams, this is just fantastic.
Dear Club Monaco lovers, you can start your happy dance right about now … rumor has it the gorgeous clothing retailer will soon start carrying home decor.  So stinking excited.
Dear classic beauty do's, this confirms my love for matte red lips and glossy red nails.
Dear more reasons to love Emma Stone And Andrew Garfield, the couples' response to paparazzi, a.k.a., the stuff that matters.
Dear dreamy Summer fashion, the Zimmermann Resort 2015 Lookbook is beyond gorgeous.
Dear fashion detectives, I need help ID'ing this gorgeous bag.  Need it.
Dear nursery inspiration, any ideas on how to recreate such a gorgeous wall of paper flowers?
Dear weekend snacking, I am all about this vanilla honey salted caramel popcorn.
By the way, Saturday marks the official "first day of Summer" – how will you celebrate?
Image via Grey Likes Weddings