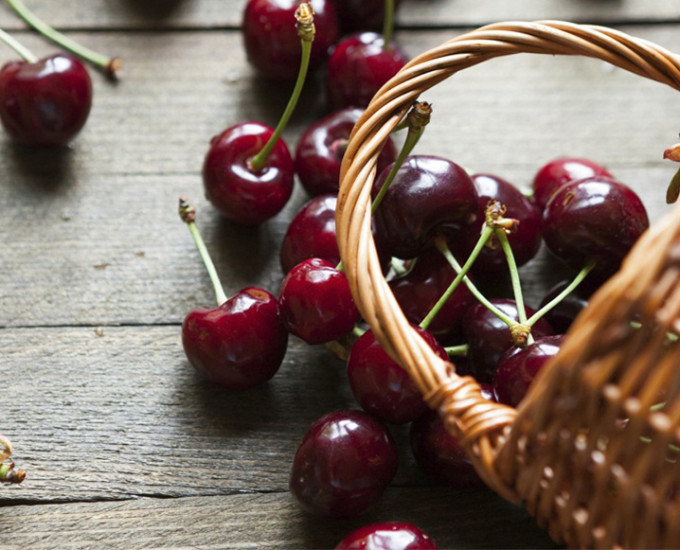 Thank goodness for the weekend!  Plus a side of little love notes …
Dear Burberry, my jaw nearly hit the floor when I saw the new resort collection lace trench.

Dear oldies but goodies, these are worth the scroll. Robin Williams dressed like a cheerleader made my day.
Dear handwriting-challenged, if you left handwriting practice in the fifth grade, House of Earnest has the tips for better handwriting in three steps.  (I'm all over this!)
Dear Summer movies, This is Where I Leave You (think, Tina Fey, Jane Fonda, Jason Bateman) looks like a great one.
Dear desktop upgrade, a few very pretty free desktop wallpapers.
Dear Elle Fanning, well aren't you cute.
Dear gold pig bank of my dreams, you're finally on sale.  Uh oh.
Dear epic graduation speeches, I give you, Mindy Kaling … at Harvard Law.
Dear never-ending wanderlust, seven secret hotels in Paris.
Dear awesome things that happened this week, Style Me Pretty Living.
Dear weekend snacking, homemade fruit salsa with cinnamon crisps? Sounds perfect.
Image via The Chalkboard Mag