This Spring, I've decided to step outside of my hair comfort zone.  (And yes, I totally have one of those.)  I'm actually a Plain Jane when it comes to my hair.  I typically wear my hair down and straight, and steer away from most product, mostly because I just don't know how to use it.  Which, for the record, is a lame excuse.
So my challenge to you, especially if you're like me and tend to stick to a hair comfort zone, play with new styles this Spring.  Take the incoming heat this season as a sign that it's time to embrace your hairspray.  Let your natural waves fly (with a little help from Salon Grafix Play It Big! Dry Shampoo) or try a teased bouffant style ponytail with Salon Grafix Play It Big! hair spray (the look is chic, retro, and weather-proof all at the same time!)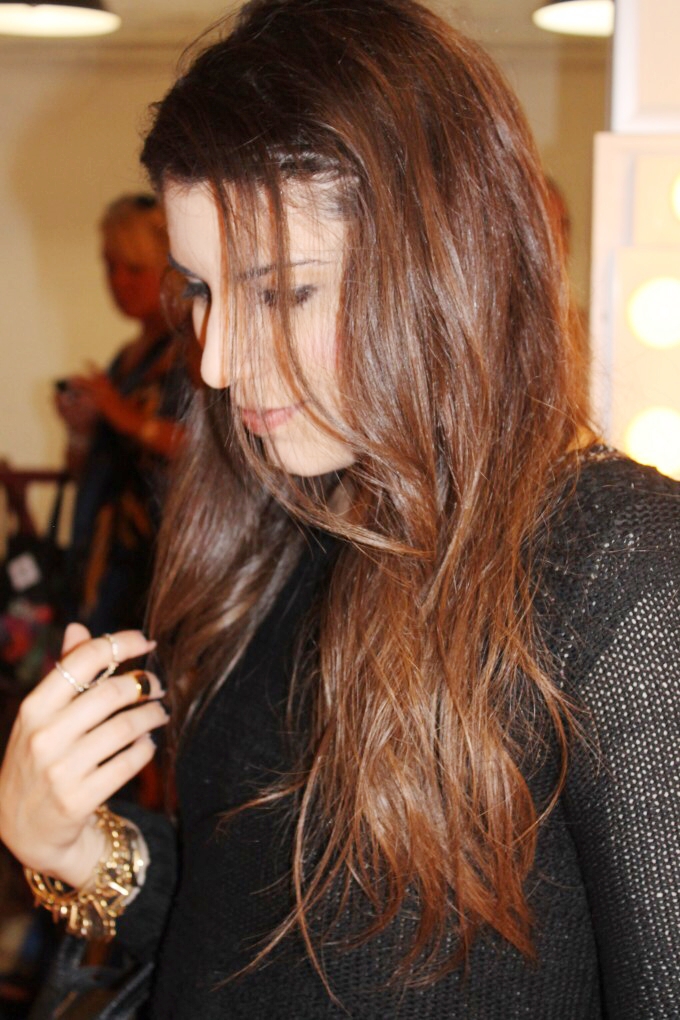 When Salon Grafix sent two of their Play It Big! bestsellers my way, the hair spray and dry shampoo, I knew I had to venture outside of my comfort zone.  And can I just say?  Dry shampoo is awesome, ya'll.  (And fun fact: Play It Big! dry shampoo has a bit of added color to match your own hair color, it refreshes your hair without water and adds instant volume and fullness.)  I wanted to get that soft wave look, I had during New York Fashion Week last year, and I got just that. With a little dry shampoo and a touch of hair spray (think volumizing, medium hold that gives your hair manageable moveable body), plus a lot of tousling, I achieved totally wearable beach waves – the perfect solution to this Spring's Miami hot spell.  And I'll definitely be trying my dream teased ponytail, stat.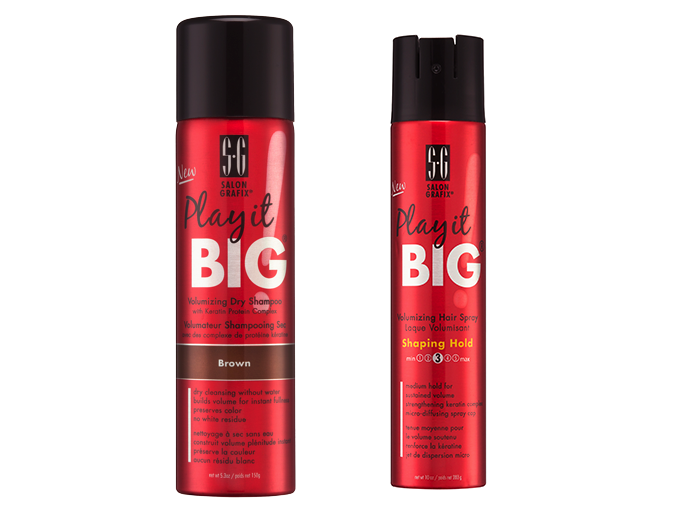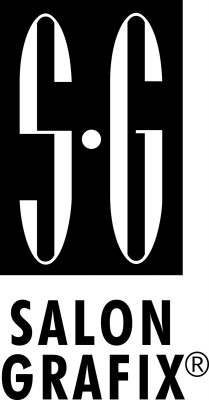 Salon Grafix Play It Big! Volumizing Hair Sprays and Dry Shampoos are blended with Keratin Protein Complex.  Use every day for hair that looks bigger and stronger than ever before. Salon Grafix products Deliver Salon Performance at Home.
Disclosure: Compensation was provided by Salon Grafix via Glam Media.  The opinions expressed herein are those of the author and are not indicative of the opinions or positions of Salon Grafix.