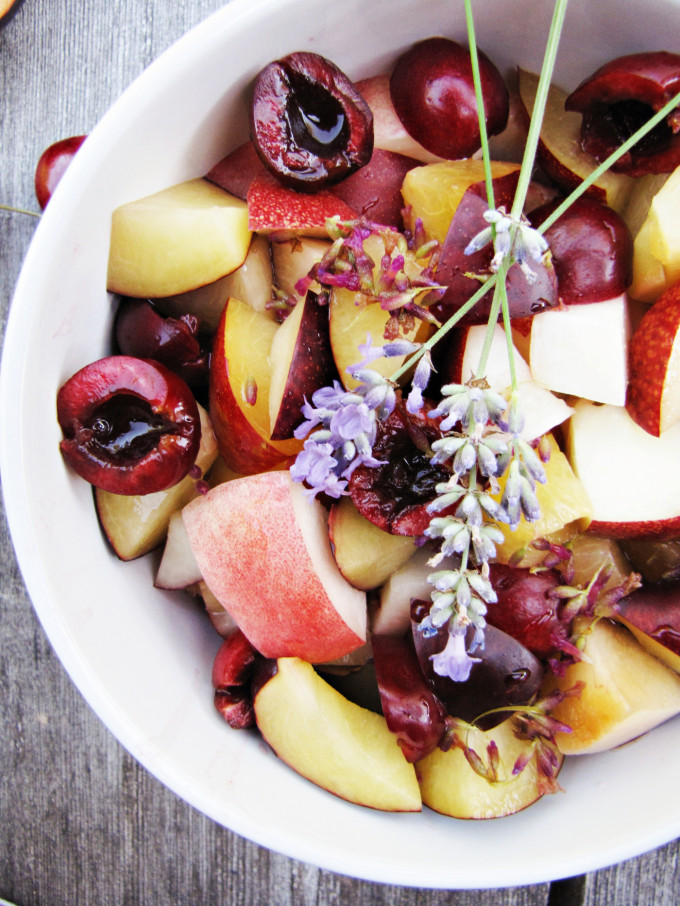 Dear Spring, I'm ready for you with these 5 easy DIY braided hairstyles (because braids are totally back in.) #happydance
Dear indie movie dreams, they've all come true:  Sofia Coppola has signed on to direct a film adaptation of The Little Mermaid; i.e., the 1897 Hans Christian Andersen fairy tale version.
Dear baby bump, you've finally popped! This week we hit the 22-week mark, and suddenly, I look ever-so-slightly pregnant (makes this whole thing feel pretty real!)
Dear Avon, you totally made my week with the Pinterest love.  Hear that, everyone?  You should definitely be checking out my Pinterest boards.  They're chock full of pretty goodness.
Dear bloggers, Lynzy brings up a great point – do you still try to comment and build relationships with fellow bloggers?
Dear back-to-school, I suddenly want to go … with one of these DIY metallic lunch bags in hand, of course.
Dear weekend baking, these healthy buttermilk whole wheat blueberry muffins sound perfect.
Dear Lulu & Georgia, choosing a rug for our apartment feels impossibly hard when they're all this pretty.  Any favorites?
Dear everyone, what are your weekend plans?  Tonight we have a family dinner at a new-to-us Greek restaurant complete with belly dancers and flaming cheese (well, I'm guessing there's a flaming cheese component … it seems mandatory … and I want it.  Blame pregnancy.)  Saturday day I've got a really fun DIY and photo shoot planned, and Saturday night, mom, sis, and I are headed to the Miley Cyrus concert – I'm both excited and terrified.  And finally Sunday night, we're celebrating my brother-in-law's BIG 3-0 (I've known him since he first got his driver's license … crazy.)
Happy weekend!
Image via Katie at the Kitchen Door