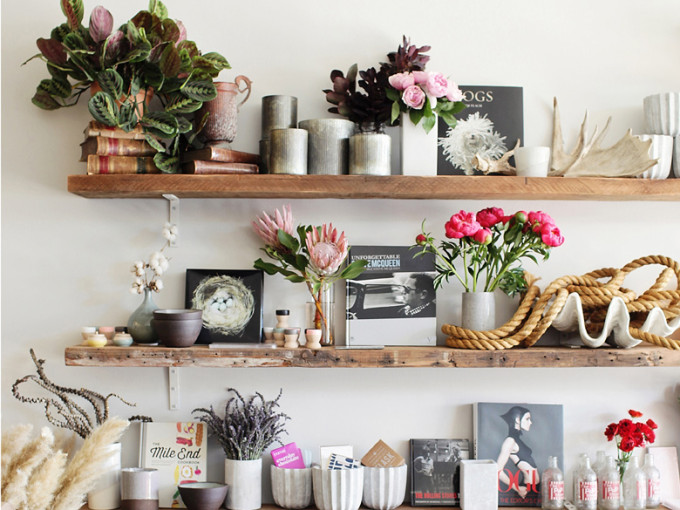 Dear winter season finales, were u designed just to torture us?  Did anyone else watch the "winter season finale" of The Mindy Project this week?  Can we talk about jaw-dropping?  Waiting for the next episode might very well be torture.

Dear Kourtney Kardashian, your crazy-meets-immaculately-designed house has us all drooling.
Dear anyone who's ever dreamed of being a Disney princess, take the quiz.  I got Belle … and that makes me ridiculously happy.
Dear amazing and funky tote bag on final sale, why must you be so darn awesome? Must.resist.urge.to.purchase.
Dear Aydan, your DIY ipad case made out of felt and plastic beads is just so chic.
Dear Summer, get here soon! The Urban Outfitters lookbook has me dreaming poolside in sweet floral dresses.
Dear Doc Martens, I was sure I had left you behind in the nineties with my jellies and Rocket Dogs, but here I am, just a few decades later, dreaming of a retro pair.  Am I crazy?
Dear perfect Valentine's Day mementos, these DIY cement conversation hearts are where it's at.
And speaking of Valentine's Day (it's only three weeks away!), have you entered to win one of three amazing sweet delivery couture gift boxes?  (The three winners can either give themselves the gift of sweets, or they can choose to send their prize to a loved one for Valentine's Day!)
Image via Daily Candy // Twig & Twine Design