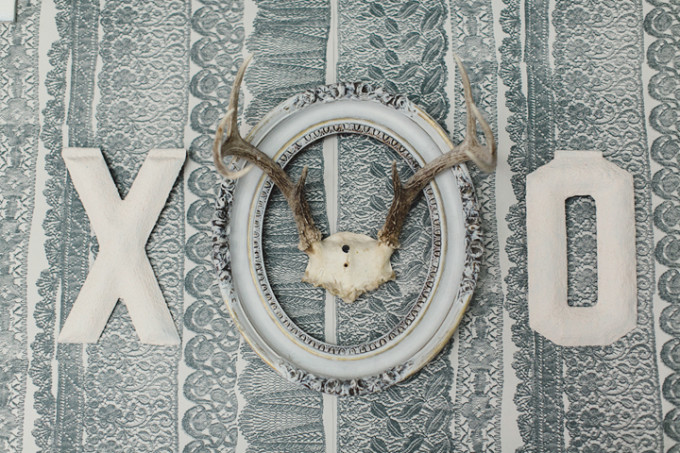 Dear Art Basel, so excited you're back once again! Tonight hubby and I have plans to head to the beach to fall into what events we can and then tomorrow we'll make our way over to Midtown to visit a few of the exhibits.  We'll also sneak in a great meal, duh.  Photos to follow.
Dear Provence, has anyone ever been?  My Aunt is currently jetting through France and her pictures have me dreaming of another trip overseas (I seriously cannot get enough.)  I've been to Paris, but never anywhere beyond that in France, though I'd love to go.  Any recommendations for my imaginary trip? #blamethewanderlust
Dear future babies, feel free to go rogue in all tap recitals.  This tutu-clad 4-year-old dancer proves interpretive dance is awesome.
Dear bakers, this simple chocolate chip cake might be the prettiest cake on the block.
Dear gift-makers, try your hand at one of these 30 homemade holiday gift recipes.
Dear Little Miss Blue Carter, can I borrow your jacket?
Dear everyone, I leave you with this:  "There is no passion to be found playing small – in settling for a life that is less than the one you are capable of living." – Nelson Mandela
Image via Kelli Murray's Home Tour