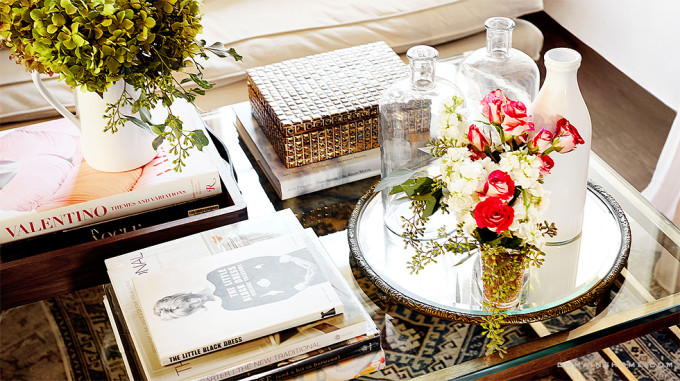 Dear LC, your office re-design is spectacular.  Always feminine with vintage touches, Domaine Home did a lovely re-do on your Paper Crown offices.
Dear holiday crafters, Amber (who I met and loved instantly at last year's Alt Summit), has published Toile, a holiday gift guide/magazine for "creative and crafty people."  Glue gun in hand.
Dear readers, in case you missed it, I launched this year's Gift Guide series, starting with a cheeky little round-up for your favorite bloggers and what to get your gracious hosts; plus a few gifts you'll be hard-pressed not to purchase for yourself ( … I already bought three.)
Dear Spinach and Artichoke Stuffed Beer Soft Pretzels with Mozzarella and Parmesan, well don't you sound fabulous. Have I mentioned how much I love pretzels?
Dear Adam Levine, I'm trying to decide if I love you or hate you (post rumors of your role as People's Sexiest Man Alive).  You pull of cardigans flawlessly, and I like your tattoos, and you seem just the right amount of quirky charming on "The Voice," but then I read this.  Could you be a closet douche?  By the way, love this, from the article: "Apart from Alan Alda and Beyoncé, there's probably not a single person on this planet who we can all agree is sexy."
Dear Thanksgiving newbies, if you've never tackled cooking your very own Turkey Day meal, stick to the NY Times' Essential Thanksgiving Guide.  Also, pace yourself.
Dear Target bar cart, I want you all over again after seeing Mandy's dessert set-up.  Pie on a cart?  I love it.
Dear weekend, currently doing the weekend happy dance.  So happy to see you!
Get the origins of these sweet little love notes, here.
Image via Domaine Home // Lauren Conrad's Paper Crown Offices