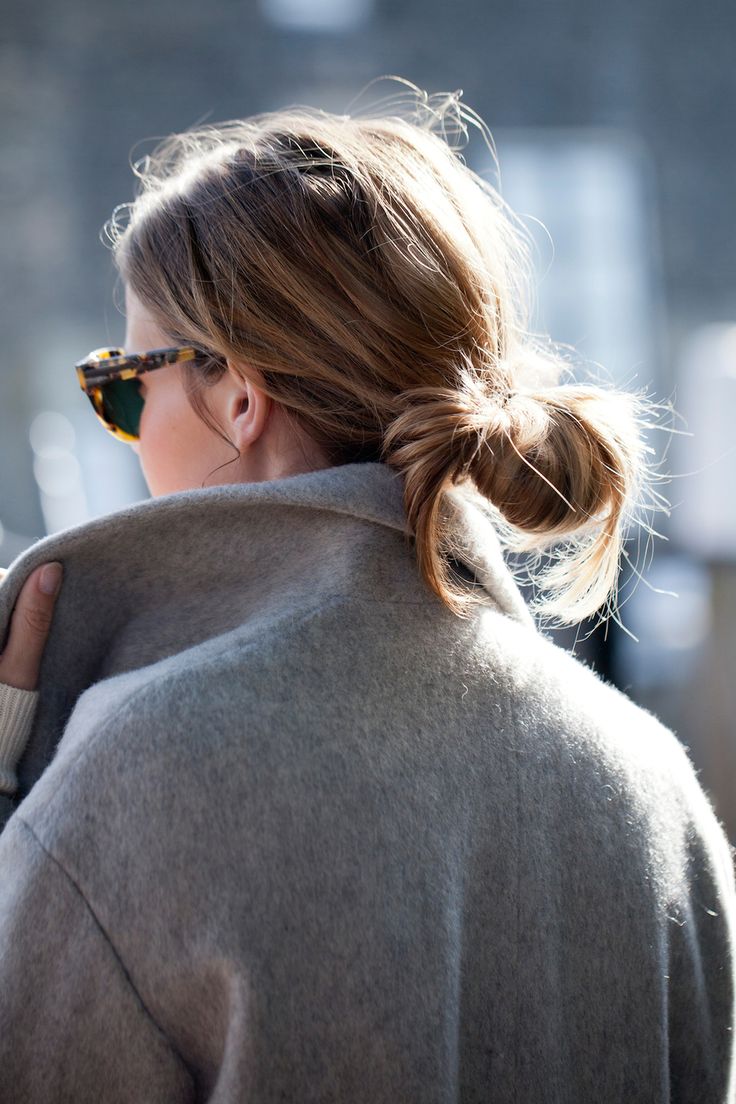 Dear Double Stuffed Pumpkin Pie Oreos, um … yes.
Dear necessary reminders, I will not compare myself to strangers on the internet.
Dear midi-ring obsessed, this delicate (and sparkly) "Love" midi ring is just perfect (and affordable).
Dear fans of the kind of granola that's really just a crumbled cookie, how to get clumps in your granola.  By the way, it's totally okay to admit you're in it for the clumps.

Dear ponytail, it's time for a makeover … longer, fuller ponytail, here I come.
Dear office, it looks like you'll be needing yet another DIY; these gold and acrylic clipboards are fantastic and don't look all that tough to make.
Dear layered ombré tulle wedding dress, well aren't you just dreamy?
Dear newbies, how do you make friends when you've moved to a new city?
Dear everyone, my friend Kayla is part of the Pink Glove Dance competition (to raise awareness for breast cancer) and she's trying to win $25,000 for Susan G. Komen for the Cure.  Help her get to her goal by voting for her team's adorable video!
Image via French Voguettes