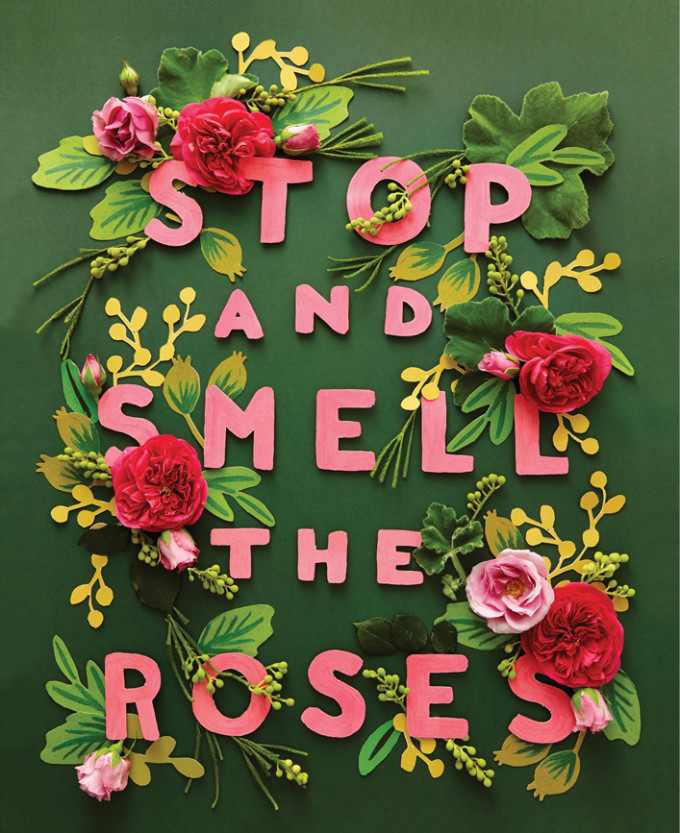 Dear Rifle Paper Co., your latest lookbook campaign is one of the prettiest takes on paper I've seen.  (Get the bhind-the-scenes look, here.)
Dear working girls, Alyson is sharing her six tips for increasing office productivity; so far I've only tackled numbers 1 and 6 (the snacking part was easy).
Dear Fall brides, ever thought about mis-matching your bridesmaids' dresses?  This picture will definitely convince you, it's a DO.
Dear savvy shoppers, I'm sharing five of my favorite items right now, all under $50, over on Stingy Style.  Be sure to say hi!
Dear Grace, congrats on the beautiful new site design!
Dear book nerds, you'll definitely want this.  I know I do.
Dear kitchen, these mini vegetable pot pies are coming soon to a counter near you.
Dear wanderlust, Hallie's post isn't helping things.
Dear self, I blame you (and this post) for making me wave my finger over the ADD TO CART button on this dress … and this one (once it's on sale, of course).
Happy Weekend, loves!