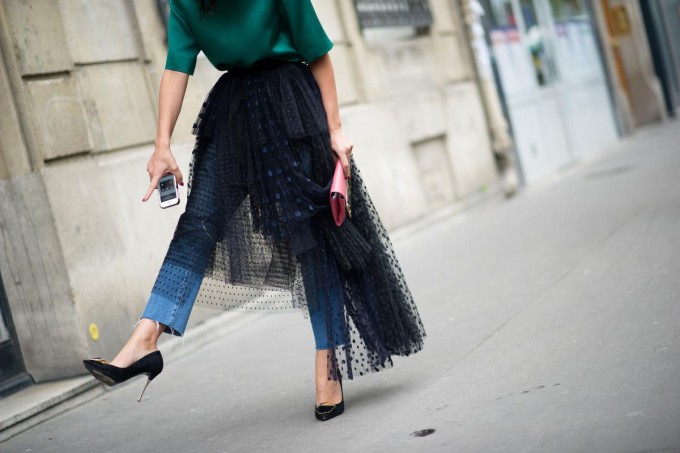 Dear weekend, hello, I love you.
Dear fashionistas of the mini variety, these are the Halloween costumes for you.
Dear gold polka dots, we're clearly having a moment (as evidenced by the gold dots I want in my office, and all of my instagram snapshots), but hang in there just a little while longer, my mugs need you.  Also, this polka-dotted bed set.  I swear I'm done now.
Dear nostalgia, these homemade Little Debbie Cosmic Brownies are calling.
Dear brides, these xoxo shower invitations are positively adorable.
Dear modern brownstone, I'll trade you?
Dear hubby, can I paint the walls of our new modern brownstone black?  Pretty please.
Dear Charlie Hunnam, I'm still bummed about your departure from the role of Christian Grey, but these Top 10 Christian Grey Replacements for "50 Shades of Grey" via Funny or Die will do.
Dear shoe lovers (haha … who am I kidding, let's try this again … Dear everyone reading), J.Crew designed a metallic-trim pump and it is so good.
Dear Amy Poehloer, now I love you even more.
Image via NY Mag