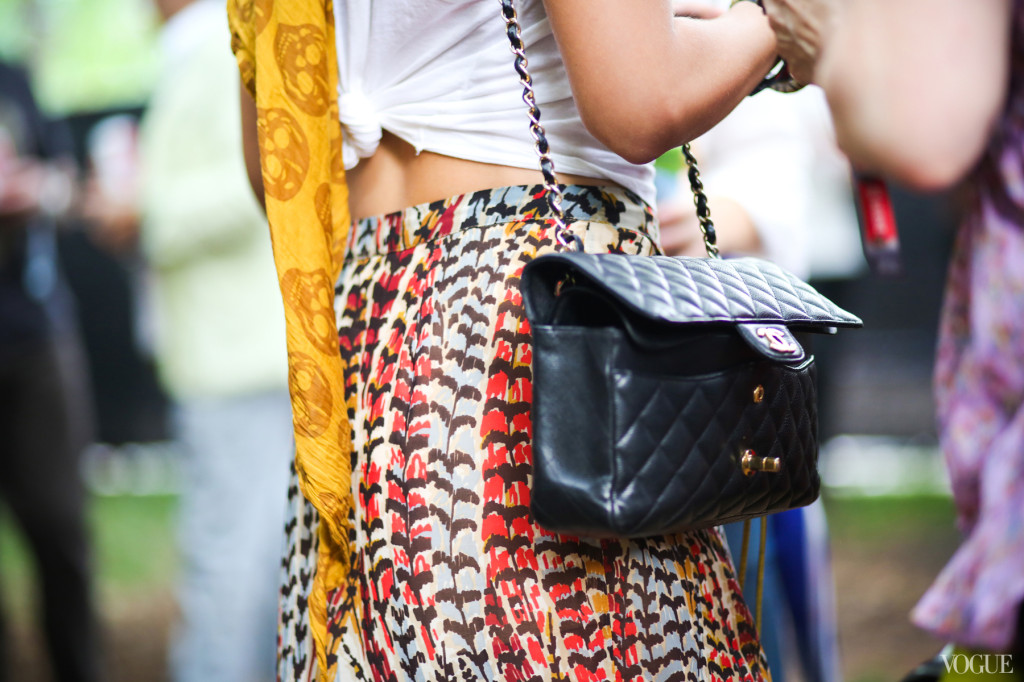 Dear Summer, how on earth did you fly by so quickly? I can't believe this weekend is already Labor Day weekend (and my birthday is on Sunday!) We're headed on a weekend cruise today, a.k.a., an end-of-summer hurrah and I cannot wait. The next few weeks after that are officially crazy for me, and though I'm just a tad overwhelmed, I'm also really excited about things to come. Friday through Monday we're on a boat, and Monday afternoon I'm on an airplane headed for New York City.  I'll be in the city for a week running in and out of shows, brand and PR meetings, and long overdue lunches and dinners with blogging besties.  Wedge launching a brand new site somewhere into that mix, and you have my early September forecast.
Dear post man, forgive me – I swear I'm leaving the city so your job schlepping all of my pre-NYFW-panic-shopping packages should be coming to an end.
Dear New York, if you could keep it under 80-degrees next week I would be forever thankful.
Dear Caribbean, if you could help me fake a tan that'd be awfully kind of you – given that I'm the "Miami" blogger, I certainly can't show up to NYC disguised as Casper the friendly ghost, now can I?
Dear Fab Sugar, "The Emotional Life Cycle of New York Fashion Week, in GIFs," is basically awesome.  And equally terrifying.
Happy Labor Day weekend!
Image via Vogue // Photographed by Leslie Kirchhoff